School Closure
2 HOUR DELAY: To assist in planning for the morning, frsd is announcing a 2 hour delay (buses on snow routes) for tomorrow, Tuesday February 26th. We currently have no power in any of our schools. I would say the likelihood we are closed is high, but will make the final decision in the morning based on current information.
We are closed!  Happy snow day.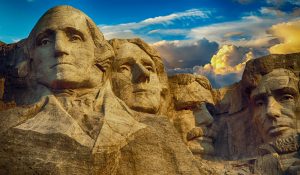 All schools in Fern Ridge School District will be closed on Monday, February 18, 2019 in observance of President's Day.
Enjoy the long weekend staff and students!
 There will be no school for students on Friday, January 25th due to a teacher workday.                                                  Classes will resume on Monday, January 28th.  Have a great weekend!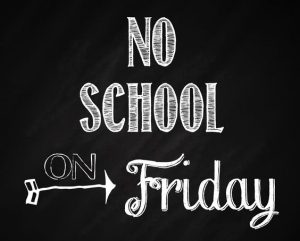 All schools will be closed on Monday, January 21 in observance of Martin Luther King, Jr Day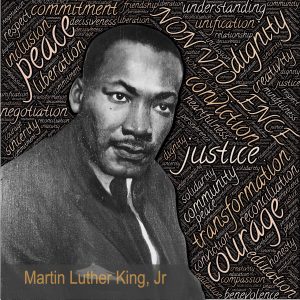 All FRSD staff working today……2 hour delay due to ice.
Winter Break for students will be December 24 until January 7.
All classes will resume on Tuesday, January 8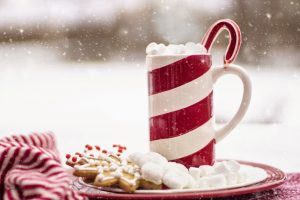 Elmira Elementary & Veneta Elementary
Parent-Teacher Conferences for elementary students:
Monday – November 19 8:00am to 8:00pm
Tuesday – November 20 8:00pm to 12:00pm
No School November 19 through November 23
Fern Ridge Middle School & Elmira High School
No School November 21 through November 23

In honor of Veteran's Day there will be no school on Monday, November 12, 2018.
Friday, November 2 is a teacher workday.  School is not in session for students. 
Enjoy the three day weekend!