School Closure
Reminder that Friday, April 6th, is a no-school day in the Fern Ridge School District.  It is a District wide grading day.
FRSD IS ON A 2 HOUR DELAY FOR TODAY, 3-23-18.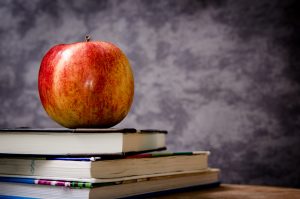 All parents of Middle and High School students are encouraged to attend Parent/Teacher Conferences Thursday, March 1st.    No appointment is needed!
Fern Ridge Middle School
Location: Middle School Commons
Time: 4-8pm
Elmira High School
Location: High School Cafeteria
Time: 4-8pm
FRSD is on a 2 hour delay this morning.
FRSD is closed and all activities cancelled, for today, Thursday, Feb. 22nd.
FRSD is currently on a 2 hour delay with buses operating on snow routes. Continue reading →
At the link below you can visit all the information regarding snow routes, and school closure information.
As a side note, if and when we ever have a 2-hour delay on a Wednesday Early Release day, all schools will be released at their normal Mon., Tues., Thur., Fri., time.