Calendar
Fern Ridge School District will be hosting an Open House and Ribbon Cutting on January 19th from 6:00-7:00 p.m. Please join us in our new Elmira Elementary School, 88960 Territorial Road, Elmira, OR 97437. The evening will begin outside of the school where School Board Member, Twinkle Morton and students, will cut the ribbon and lead the way to the gym. There will be a short greeting from Gary Carpenter and Michelle Marshall. The grand opening will be a wonderful opportunity for families, community members, and friends to explore the beautiful new building and learn more about the design and layout.
In addition, Elmira High School will be "open" from 6-7 for any community members that would like to tour the new lobby and facilities that have recently been completed.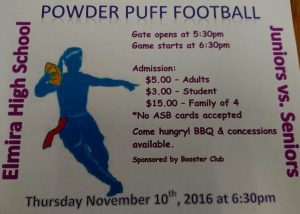 Come for an evening of fun to watch the Elmira High School Seniors vs Juniors Powder Puff Football Game on Thursday, November 10th at 6:30 pm.  The admission fees received are a fundraiser for the Grad Night Committee to use in their work planning a safe, fun and Drug/Alcohol Free Graduation Party for our Senior Class. No ASB cards will be accepted.  Come hungry!  BBQ and concessions will be available sponsored by Elmira Booster Club.

All children and youth ages 2-18 are welcome to come and have a free meal at the FOOD for Lane County's Summer Food Program sites.  Designated sites in the Fern Ridge area are: Veneta City Park, 25192 Broadway, Veneta – 6/22/15-8/21/15 and Elmira Open Bible Church, 88899 Territorial Road, Elmira –  7/20/15-7/24/15 only.  For more detailed information please click here.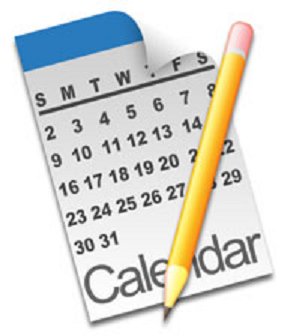 The school board has approved the academic calendar for 2015–2016.
The first day of school will be Tuesday, September 8.  Winter break will be December 21–January 4. Spring break will be March 21–25.  The last day of school will be Friday, June 17, unless there are inclement days to make up at the end of the year.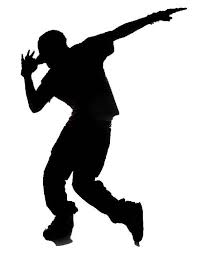 The EHS Mr. Falcon Contest is just around the corner!!  Put  Friday, April 3rd on your calendars for a fun filled evening.  The cost is $8.00 for adults and $5.00 for students if purchased before the night of, at the door, tickets are $10.00/$7.00.  Good luck to contestants Tucker Barnes, Tristan Cornelius, Seth Johnson, Gannon Jones, Ramasas Labastida, Carlos Robertson, and Arashi Wahl.  Head Coordinator is Bailey Mills.  All funds raised stay in the Fern Ridge Community.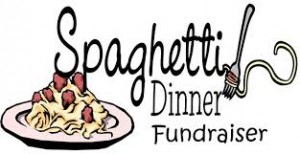 Come join us for the FRMS Spaghetti Dinner Fundraiser tonight, February 20th at 5:00-7:30 PM at the EHS Cafeteria!  The money raised will be used to fund field trips for the middle school students.  There will be door prizes and entertainment.  Click here for more information.
The open enrollment process provides an additional method of school choice for Oregon students which allows them to apply f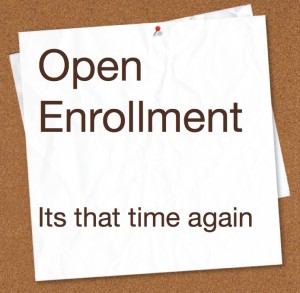 or a permanent admission to a school district.  Non-resident students may apply to transfer from their resident district to attend Fern Ridge School District through the open enrollment process.
Interested non-resident students must submit a completed Fern Ridge School District Open Enrollment form to the Fern Ridge School District Office beginning March 1, 2015 and closing on April 1, 2015 at 4:00 p.m.  Accepted applicants will be notified no later than May 1, 2015.  For further information contact the Superintendent's Office at 541-935-2253 ext. 1203.
This is to inform you that the Fern Ridge School District Achievement Compact Committee will be meeting on Monday, September 15, 2014 at 4:00 p.m. at the District Administration Office, 88834 Territorial Road, Elmira, OR.  For more information please contact 541-935-2253 Ext. 203.
All school offices will be closed on Monday, August 25, 2014 to allow for staff members to attend in-service activities.  Offices will be open regular hours on Tuesday, August 26, 2014.  Thank you.
The School Board has opted to replace 5 total days of the 9 that have been lost due to inclement weather.  We already made up one day on February 17th.  May 23rd will be reinstated as a Teacher Workday (non-student).   June 16, 17, 18, 19 will now be student days.  June 20th will be a Teacher Workday.  The schools will work with families that already have unavoidable, prearranged conflicts.  This will be the final calendar change, regardless of future inclement weather.  The last day for seniors and graduation day HAVE NOT changed.   Please contact the schools if you have any questions.