News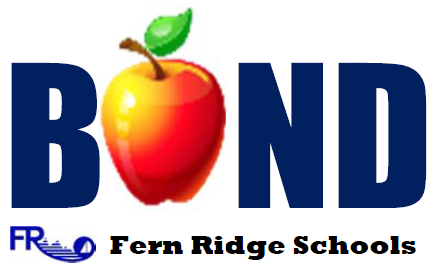 LCG Pence Construction of Salem, OR has been awarded the contract to provide Construction Manager / General Contractor (CMGC) services for the construction projects at Elmira Elementary and Veneta Elementary.  The District received proposals from six firms, which were evaluated by District staff and members of the Citizens Oversight Committee.  Ground breaking for the projects will take place in late spring 2015.  For more information about the bond projects, click here.
Today we received tragic news.  We were informed of a car accident on Hwy 126 just East of Mapleton that claimed the life of two young adults and seriously injured others.  Several of those involved have many close ties, friends and family in the Fern Ridge area.
Elmira High School created a "safe room" where students could go to talk to an adult and or a counselor if they needed to do so.  EHS will maintain this "safe room" again tomorrow as needed.  Several families understandably picked up their students from school today.  In the coming days we trust families to make the best decision for their student regarding school attendance.
We are here to support students and parents in whatever way that we can.  Our thoughts and prayers are with the Mapleton High School community and the many families affected by this tragedy in our local area.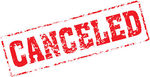 Due to a power outage, the regular board meeting scheduled for October 20, 2014 at 6:30 PM at Elmira Elementary School has been canceled. Patrons who planned to make public comment at this meeting may e-mail board members.  All agenda items will be pushed to the next scheduled board meeting on Monday, November 3, 2014 at 6:30 PM at the District Administration Office.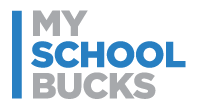 The District's Food Service Program is now accepting payments for meal purchases through My School Bucks, an online payment service that allows the ability to securely pay for school meals online using a credit or debit card.  Sign up today to access your student's meal account balances and meal purchases, schedule automatic payments or create low-balance alerts.  There is a fixed $1.95 fee per transaction.  For more information, click here.
Concluding its search for a superintendent to succeed Dennis Friedrich whose term ends June 30, 2014, the Fern Ridge School District Board of Directors is pleased to announce that Dr. Sally J. Storm has been selected to be the district's next Superintendent effective July 1, 2014.  Storm and the Board are working on the terms of a tentative agreement that will be finalized at a public meeting.  The Board anticipates making the official offer for the position at a special board meeting on March 31, 2014.  Press Release.
Congratulations to the following Fern Ridge School District 28J Distinguished Service Award Recipients for 2013-2014!!!!  Doris Brown – Educational Excellence – Distinguished Teacher, Cherr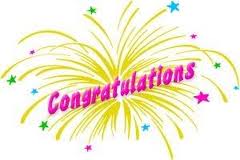 i Creach – Distinguished Classified Employee,              Quanah Bennett – Distinguished Administrator/Confidential Employee, Judy Smith – Distinguished Volunteer, Leah Lowe – Distinguished Future First Citizen, Gannon Jones – Distinguished Emerging Future First Citizen, and Elmira Louie – Distinguished Community Builder.  The awards will be presented at the awards ceremony on Thursday, April 17, 2014 at 7:00 p.m. at Deep Woods.
Fern Ridge Middle School has been determined to be safe to re-enter after a search by the police and bomb sniffing dog.  Students will be returning to the building and resuming their day.
Students of Fern Ridge Middle have been evacuated to the two elementary schools due to a bomb threat. Police are in charge and the building will be checked out prior to anyone re-entering.