Oregon State law (ORS 327.103) requires that all public schools and districts must meet standards set by the State Board of Education.  The Division 22 Standards for K-12 Education within the Oregon Administrative Rules (OARS) includes the rules that describe a "Standard School District."  An Oregon school district, to be standard, must provide acceptable educational opportunities for all Oregon students who reside in the district.  To verify compliance with the Division 22 Standards, each year, school districts submit an Assurance form to the Deputy Superintendent of Public Instruction signed by the District Superintendent.  Additionally, this year, the form highlighted five OARS located in Chapter 581, Division 22.  The five areas were: Modified Diploma, Equal Educational Opportunities, Instructional Hours, Teacher and Educator Evaluation and Support, and Complaint Policy.  Fern Ridge School District is in compliance with all five of the highlighted OARS.    Continue reading →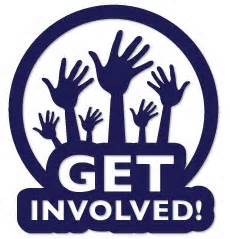 The Fern Ridge School District is seeking volunteers to fill three positions on the Budget Committee.  To be eligible for appointment, applicants must 1) live in the district; and 2) not be an officer, agent or employee of the district.  No experience or financial background is necessary; the Budget Committee meets two or three times each year.
Please click here for an application or stop by the District Office, 88834 Territorial Road, Elmira.  Applications will be received until openings are filled.
The 2nd grade teaching team of Deanna Greene, Corinne Messman, and Angie Pebworth at Veneta Elementary School have been selected as the Veterans of Foreign Wars Teachers of the Year for VFW District 13 for their outstanding work in civic education during the past year.  The 2nd grade team worked together to teach students about their local community with field trips to city hall, the Applegate Museum, Zumwalt Park, etc.  Their students heard from descendants of some of the Fern Ridge founding families.  Local leaders from the community also were guest teachers in their classrooms.  The three teachers will be honored at a banquet at the Springfield VFW Post on December 14th.  We are very proud of each of them and of the program they put together.  Congratulations!!!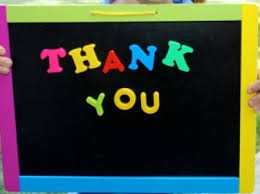 It is hard to believe that Winter Break is almost here.  This fall has just flown by.  It has been six months since I started as the Fern Ridge Superintendent.  I want you to know how much I have enjoyed working here, and how very happy I have been to work with both the staff and the community.  People have gone out of their way to welcome me, and I am amazed as how many dedicated community members we have who volunteer in so many ways.  It speaks to the quality of this community, and the wonderful people who live here.  I am honored to be serving as your Superintendent.  Thank you for going out of your way to welcome me and work with me.  I truly appreciate it.  HAPPY HOLIDAYS!!!  – Dr. Sally Storm, Superintendent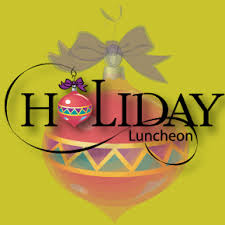 Please come join us for the Holiday Luncheons on Thursday, December 18th at Elmira Elementary School and Veneta Elementary School.  Student's families, including parents, grandparents and other extended family members are cordially invited.  Hope you can attend!!  Click on the school name for more detailed information.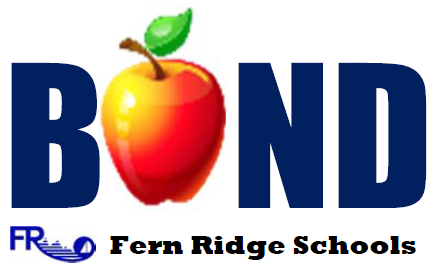 LCG Pence Construction of Salem, OR has been awarded the contract to provide Construction Manager / General Contractor (CMGC) services for the construction projects at Elmira Elementary and Veneta Elementary.  The District received proposals from six firms, which were evaluated by District staff and members of the Citizens Oversight Committee.  Ground breaking for the projects will take place in late spring 2015.  For more information about the bond projects, click here.

The annual observance of American Education Week honors students, teachers, education support professionals, parents, and community members who help students succeed.  Please join us in thanking everyone who works so hard in providing a quality education for the students in the Fern Ridge School District.  You are all appreciated.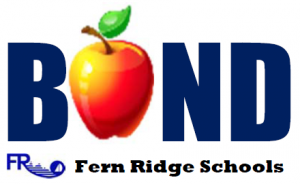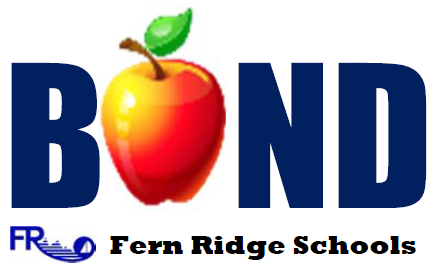 Reminder – "The District-Wide Sustainability Workshop  – How green do we want to be?" is scheduled for this evening, Wednesday, November 12th from 6:30 – 8:30 pm at the District Administration Office Board Room. Hope to see you there!!!
Today we received tragic news.  We were informed of a car accident on Hwy 126 just East of Mapleton that claimed the life of two young adults and seriously injured others.  Several of those involved have many close ties, friends and family in the Fern Ridge area.
Elmira High School created a "safe room" where students could go to talk to an adult and or a counselor if they needed to do so.  EHS will maintain this "safe room" again tomorrow as needed.  Several families understandably picked up their students from school today.  In the coming days we trust families to make the best decision for their student regarding school attendance.
We are here to support students and parents in whatever way that we can.  Our thoughts and prayers are with the Mapleton High School community and the many families affected by this tragedy in our local area.
The Fern Ridge School District is progressing through the design process and would like input from our community at any of three different forums:
Elmira Elementary School Replacement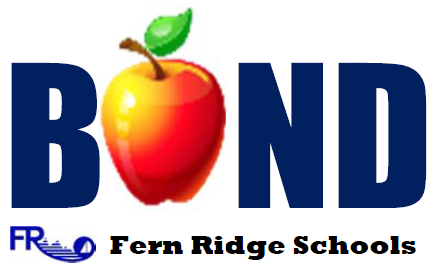 Community Share Meeting – Thursday, November 6, 6:30 – 7:30 pm, District Office Board Room
Veneta Elementary School Additions & Renovations
Community Share Meeting – Monday, November 10, 6:30 – 7:30 pm, District Office Board Room
District-Wide Sustainability Workshop – How Green Do We Want To Be? – Wednesday, November 12, 6:30 – 7:30 pm, District Office Board Room