It's August and that means getting ready for back to school! Below, you will find our 2018-2019 Parent Communication Document. It is very similar to last year, so don't worry about signing up for Remind or subscribing to the EES website if you have already done so  : ) Please do share with new families or those that may not be signed up!
Feel free to call or email with questions!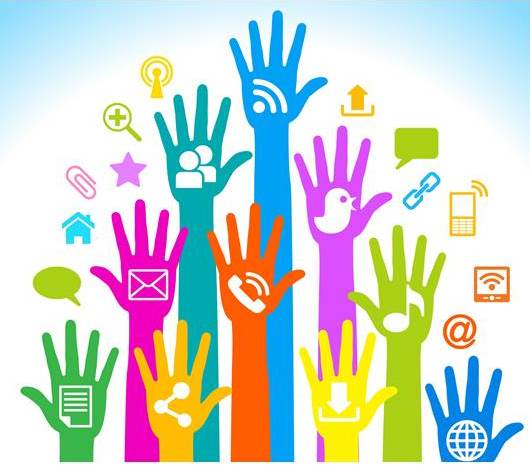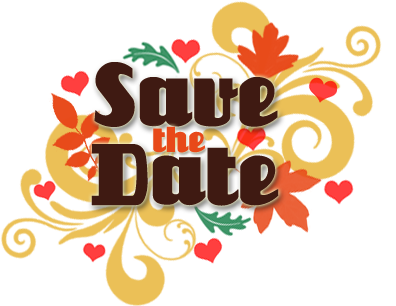 Registration for 2018-2019 School Year
It's not too early to start thinking about registration for our upcoming school year! Returning student registration will look a little different for the 2018-2019 school year. Letters will be mailed home this week that will provide you with information regarding online registration. Families will be able to register online or come into the school during registration dates. Please remember you will still need to come in at registration and fill out transportation information.
Returning Student Registration Letter- Will be mailed home (DOWNLOAD HERE)
For incoming kindergarten and new students please bring:
Copy of birth certificate
Proof of residency
Current immunization data
Registration Dates for 2018-2019
Wednesday, August 15th (New students/Kindergarten) 7:00 am to 7:00pm
Tuesday, August 21st (All students) 7:00am to 7:00pm
Wednesday, August 22nd (All students) 8:00am to 3:00pm
Thursday, August 23rd (All students) 8:00am to 12:00pm
Questions? Feel free to email : ) mmarshall@fernridge.k12.or.us
Our office opens for the 2018-2019 school year on August 13th.  Feel free to call us at 541-935-8214 with any questions. Have a great summer!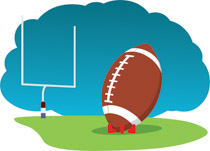 Please click on the link below for information regarding the upcoming Football camp for incoming 2nd-8th graders.
This week:
6-4: Artist in Residence-Fiddle
6-5: Artist in Residence-Fiddle
1st/2nd Grade to Splash!
6-6: CATCH DAY
Visit from Fern Ridge Library
6-7: Artist in Residence-Fiddle
Senior Walk-through 9:00am
Family Fun Night-BINGO 5:30-6:30pm
6-8: Artist in Residence-Fiddle Recitals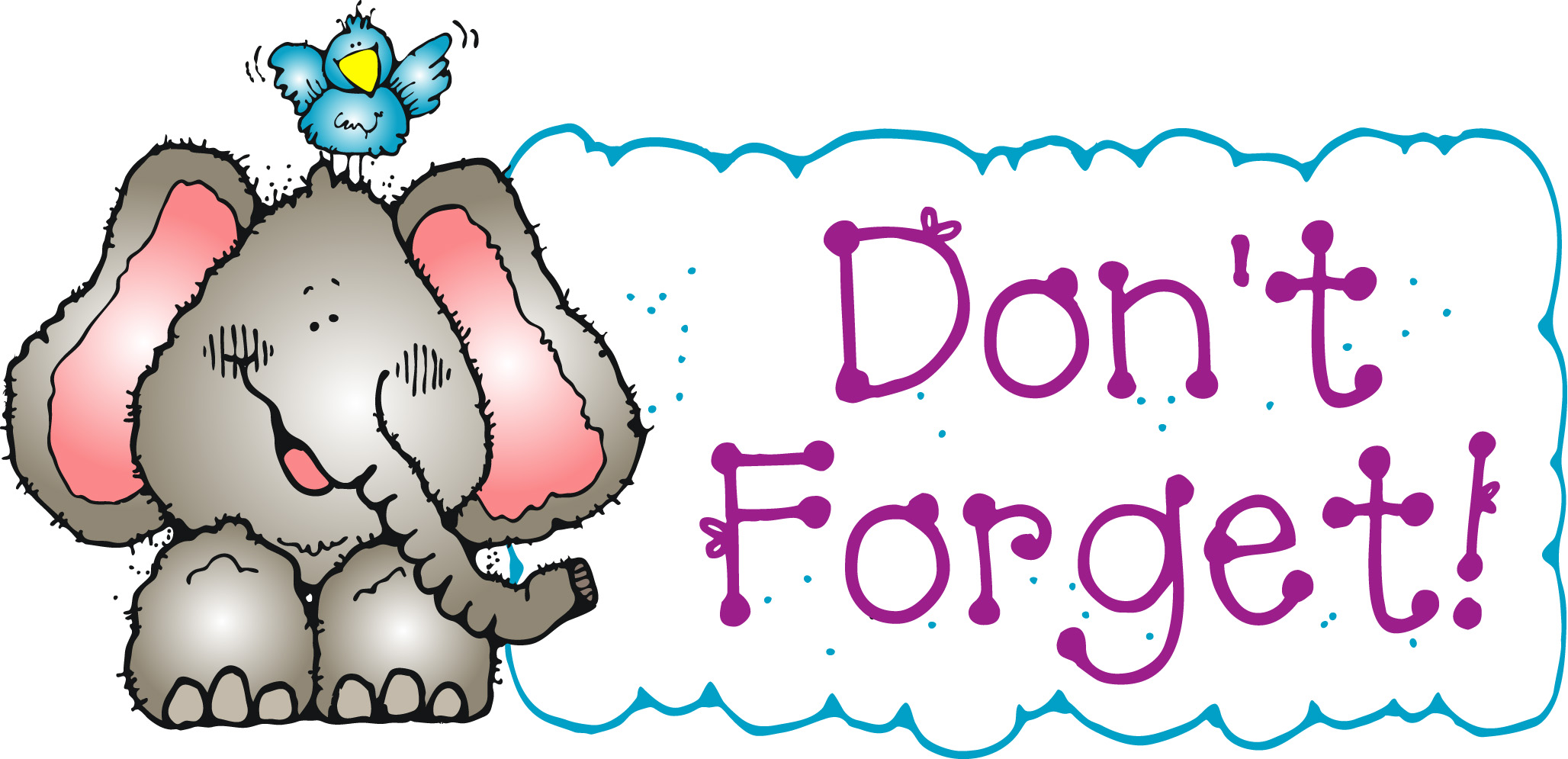 EHS Graduation
Today is Administrative Professionals Day also known as Secretary's Day! Our district is fortunate to have amazing staff helping us every day to help make the work happen!
Phone calls, calendars, questions, deadlines, etc., they really do amazing amounts of work in just a few short hours. This is on top of helping our little ones that don't feel good, get hurt, or lose a tooth!
Thank you for your kindness, your patience, and your smiles day in and day out!


Spirit Day—Wednesday, April 11th     
This month we are celebrating a walk of all species and our spirit day will be all about the Earth.  The kids could dress up in nature colors, like an animal, a plant, or one the 4 Rs (reduce, reuse, recycle, or rot). Please make sure that your child isn't wearing something that will distract them throughout the day.
If your child can't come up with an idea just have them wear their Elmira Spirit Wear.
* The 4th grade class is popping the popcorn, so please let your child's teacher know if you can help from 7:30-8:30am.
The NED Show visited Elmira Elementary this morning.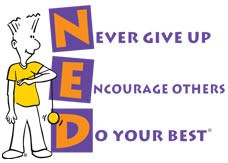 The NED message is to:
N= Never give up
E= Encourage others
D= Do your best
Students will be able to earn NED tickets over the next 2 weeks and can enter them in a drawing to win a yo-yo! Information will also be coming home if you would like to purchase one from the office in the mornings. Yo-yos will be for sale through Friday morning.

Kindergarten Information Night for 2018-2019
Thursday, March 15th, 2018 6:00-7:30 pm
Elmira Elementary is excited to offer an evening of information for our incoming Kindergarten families.
For many children, Kindergarten is the beginning of their education and their first steps outside the familiarity of home. For many parents, it's the start of a relationship with their public school system.
In Kindergarten, students develop a love for learning. They begin to feel comfortable in a new environment as they advance their basic skills such as working with others, listening, and sharing.  Throughout the year, students will expand their academic skills in reading, writing, and math.
Elmira Elementary strives to give parents and students the right start in education by caring for and understanding each child's needs and each parent's concerns. We encourage parents to contact us whenever they have questions or concerns.
Schedule
6:00-6:30 p.m. — School Tour
6:30-7:30 p.m. — Parent Information Session – EES Library
Information
Kindergarten and KITS Presentation
PowerPoint presentation of what to expect in Kindergarten
Preparing your child for Kindergarten
Transition tips
Time for questions
Please contact Elizabeth Skenzick, Joana Munson or myself if you have any questions!
Elizabeth Skenzick                      Joana Munson                           Michelle Marshall
eskenzick@fernridge.k12.or.us     jmunson@fernridge.k12.or.us       mmarshall@fernridge.k12.or.us

March 5-9 is Classified Appreciation Week! 
Elmira Elementary students, families, and staff are fortunate to have such a strong foundation of caring adults!
Thank you to all of our wonderful staff in FRSD!