Love this place! Elmira Elementary School 2017. Photo credit-Jessie Farrar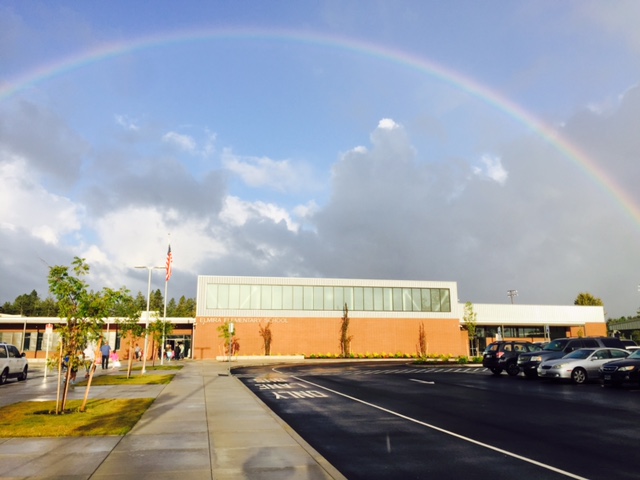 Open House is just around the corner! Thursday, September 28th!
Please return RSVP by this Friday if your family will be joining us for Spaghetti dinner.
Flyers will be sent home today : )
open house flyer (Download Here)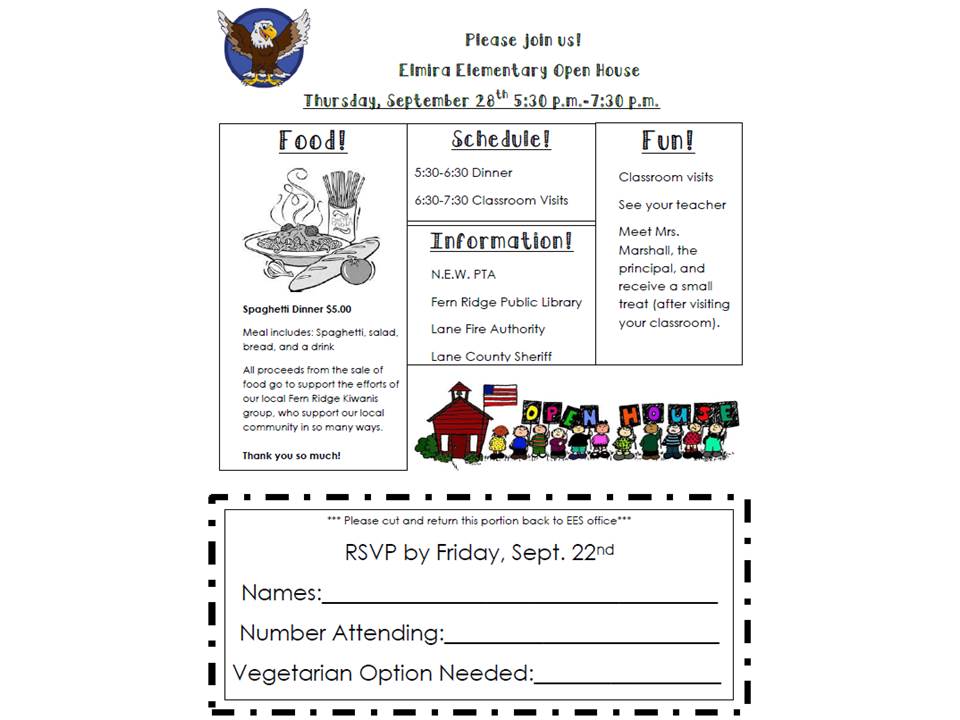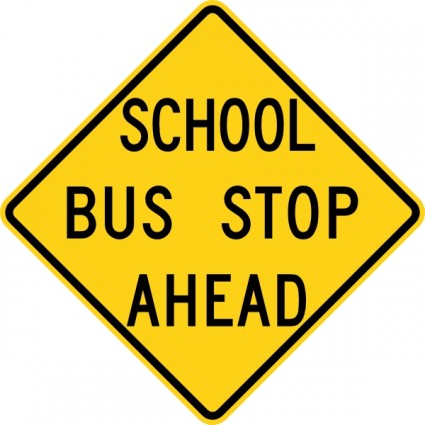 Please double check your child's route and time for any updates. Thank you First Student for working so hard on putting all of the routes together and continually trying to improve them.
First week in the books! So thankful for such amazing staff, students, and families!
Looking forward to seeing all of our kinders on Monday!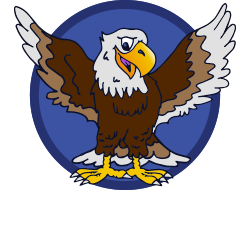 As many of you are aware, we have lots of new families and students joining our FRSD family. While having higher than predicted enrollment is a good problem to have, it also creates unforeseen challenges. Our Administration team has met multiple times to discuss concerns, questions, and needs for buildings within our district now that the kiddos are here. Our Superintendent, Gary Carpenter, has put in a significant amount of time to hear us and make the best decisions possible for FRSD now and into the future.
Elmira Elementary School is facing a very large class size in the 2nd grade for the 2017-2018 school year. To help alleviate this and support the classroom teacher, the District is hiring a 7 hour Instructional Assistant whose primary duties will be to support this classroom and its students. However, in addition to this, the Fern Ridge School District is opening enrollment at Veneta Elementary in the 2nd grade to any current EES students that would like to transfer to Veneta Elementary.  In addition, any new 2nd graders coming that arrive this school year at EES will be enrolled at VES.  Current class size at Veneta in the 2nd grade is 25.
A copy of this letter will be sent home with all 2nd grade students tomorrow as well.
Please review the attached letter and contact me if you have any questions.
EES to VES 2nd grade Optional transfer letter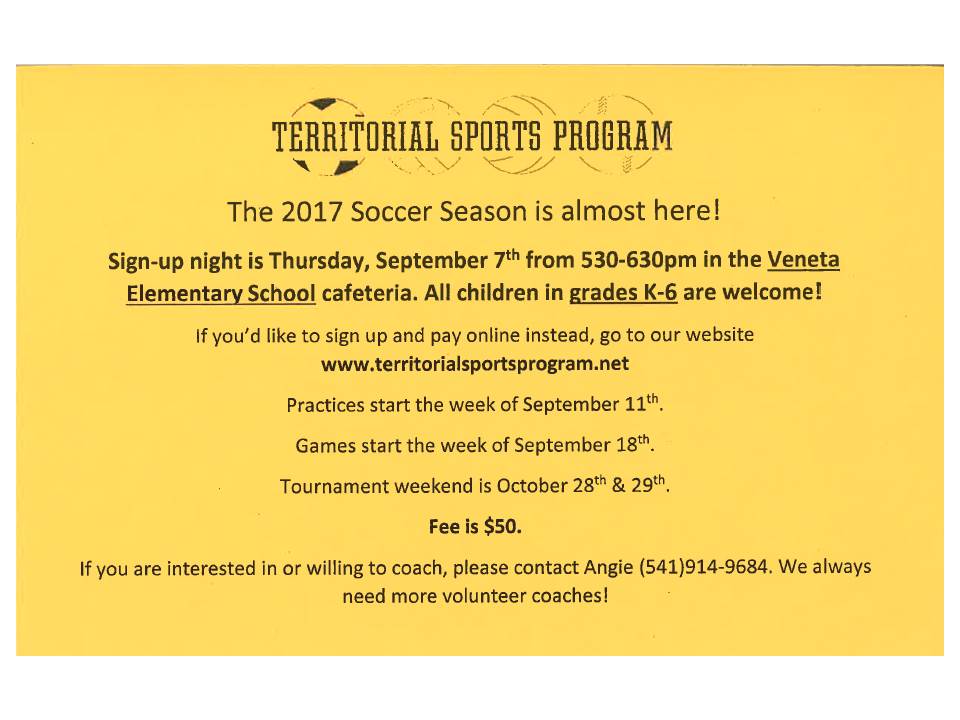 This will be sent home Monday, September 11th but here is a sneak peek for this month : )
September Communication Calendar 2017 (Download)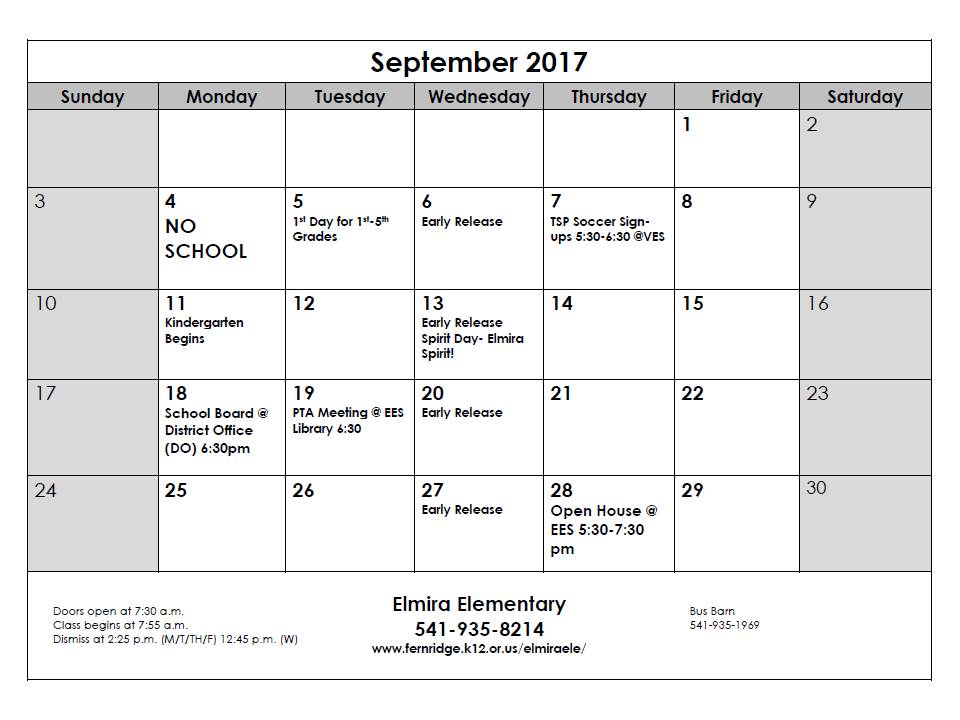 What a busy day and a half! It has been so wonderful seeing everyone and getting back into the routines. I wish I could say that I have loved every minute of it but there have been some challenges for sure!
Thank you families for your patience as we nail down go-home routines, class lists, new students, lunch schedules, and smoky air issues!
You and your children are what make Elmira Elementary the amazing place that it is! It has been incredible watching our students welcome new kiddos to our district, building, and classrooms!

Wow! We are so EXCITED!!!
Ready or not…2017-2018 school year is just around the corner!
First Day of School is Sept. 5th.
Kindergarten begins Sept. 11th.
Looking forward to having everyone back at EES!
Doors open at 7:30 a.m.
Class lists will be posted Friday, Sept. 1st at 3:00 p.m.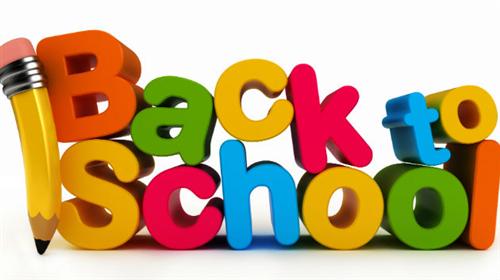 Office is Open!
August 23rd  – 8:00-3:00
August 24th  – 8:00-12:00
Questions? Feel free to call or email!
541-935-8214
mmarshall@fernridge.k12.or.us