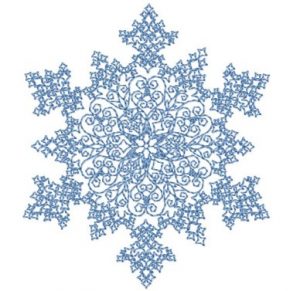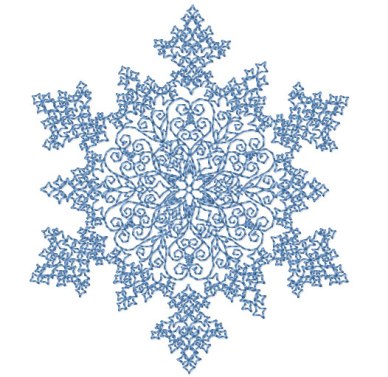 Due to some snow and slushy conditions, FRSD called for buses to be on snow routes for the morning of 12/6.  This information is sent to parents via radio, TV, and Flash Alert:
The FlashAlert system distributes emergency messages, such as weather closure information.
To subscribe to receive FlashAlert messages via email from Fern Ridge School District click the link below.
https://www.flashalert.net/id/FernRidge
Once you have a subscribed to FlashAlert, you can download an app to register your device to receive messages via text. The free FlashAlert Messenger app is available on Google Play and in the iTunes app store.
ITunes App Store
https://itunes.apple.com/us/app/flashalert-messenger/id545458058?ls=1&mt=8
Google Play
https://play.google.com/store/apps/details?id=net.flashalert.messenger
At the beginning of each year, FRSD provides families with EMERGENCY SCHOOL CLOSURE INFORMATION. The attachment below provides information regarding closure, bus routes, delays, etc.
Please keep the attached information available. Feel free to call if you have any questions or concerns.
Elmira Element

ary students will shine at the annual Fern Ridge Chamber of Commerce tree lighting ceremony on Thursday, December 1st. For the first time ever, it will be held at Veneta Elementary School in the new bus loop. Santa will arrive at 6 PM and followed by the tree lighting at 6:15 PM. After the tree is lit, the audience will be treated to performances from the Veneta Elementary first grade choir, from Elmira Elementary School's choir, and from Veneta Elementary's 4th and 5th grade choir under the direction of Mrs. McGuire. Children will have a chance to visit with Santa and the Kiwanis will be providing free hot chocolate.
Parking might be an issue that night, so give yourself extra time in case you have to park on a side street or at the West Lane Shopping Center.
Don't forget to also mark your calendar for next weeks Fern Ridge Light Parade on Thursday, December 8th.
A HUGE thank you to our fabulous parent group and all of the families who shopped at the Elmira Elementary bookfair! We exceeded our goal and sold over $4,000 in books! This could not happen without all of our volunteers and families. The money earned has already purchased books for the classrooms and will also be used to buy new books for the library!
THANK YOU SO MUCH FOR ALL OF YOUR SUPPORT!
December At Elmira Elementary
Elmira Elementary is buzzing with excitement over fundraisers, community events, spirit day, movie night, and the upcoming move into our new building over winter break. Please take a moment to review our December Communication Calendar. Feel free to call or email if you have any questions at all!
Mrs. Marshall — mmarshall@fernridge.k12.or.us — 541-935-8214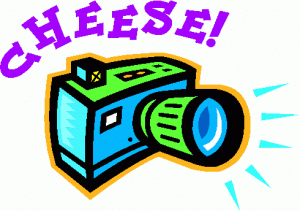 Picture retakes are Thursday, December 1st. If you would like to order pictures online, please visit mylifetouch.com. Picture Day ID: LO416356Y1

PTA Meeting TOMORROW NIGHT at 6:30 p.m. in the library : )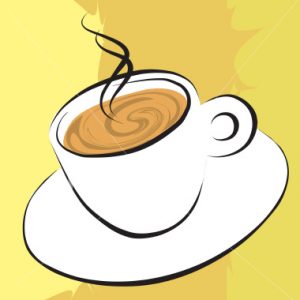 Families and Community Members: Please join us!
Coffee and Conversation!
Tuesday, November 15th
5:30 p.m.-6:30 p.m.
Library-Elmira Elementary
We want to get to know you and learn how we can work together!
How are things going for you and your child?
How can we improve?
Questions? Concerns?
Let's talk… please join us!
***PTA Meeting to follow at 6:30 p.m.***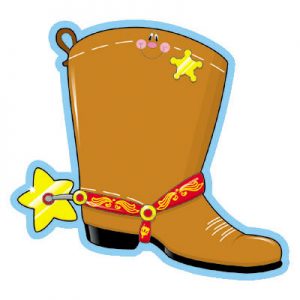 SPIRIT DAY!
The spirit day for this month is Western Day. Please try to help your child dress up in their western clothes such as boots, cowboy hats, bandanas, belts, etc. If they don't have these kinds of clothes they can show their Eagle Spirit and wear blue and yellow.
2nd grade classes are helping out by popping the popcorn from 7:30 a.m. -9:00 a.m. Please let your child's teacher know if you can help.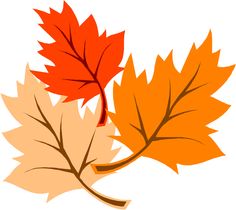 November is almost here and it promises to be a busy and exciting month!
We have quite a few NO SCHOOL days due to a Teacher Work Day, Veteran's Day, Conferences, and Thanksgiving.
Our month also includes the Book Fair, Cookie Dough Fundraiser, EES Holiday Bazaar, and beginning to pack for our move into the new building.
November calendars will be coming home with your student this week!
ees-communication-calendar-2016-calendar-nov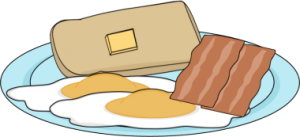 Your child may be eligible for free or reduced price meals (Breakfast and Lunch). This federally funded program is completely confidential and was created to ensure children from households that meet federal income guidelines have access to nutritious meals while at school.
• All information is confidential
• Submit one Free and Reduced Application for all students in your household
• Children in households getting Food Stamps or TANF and most foster children can get free meals regardless of your income.
• Children can get free meals if your household income is within the free limits on the Federal Income Guidelines.
• Your Children can get low cost meals if your household income is within the reduced price limits on the Federal Income Guidelines
For more information please read the Q&A
Apply for the Free and Reduced Meal Program