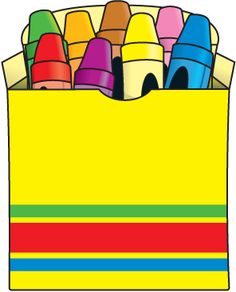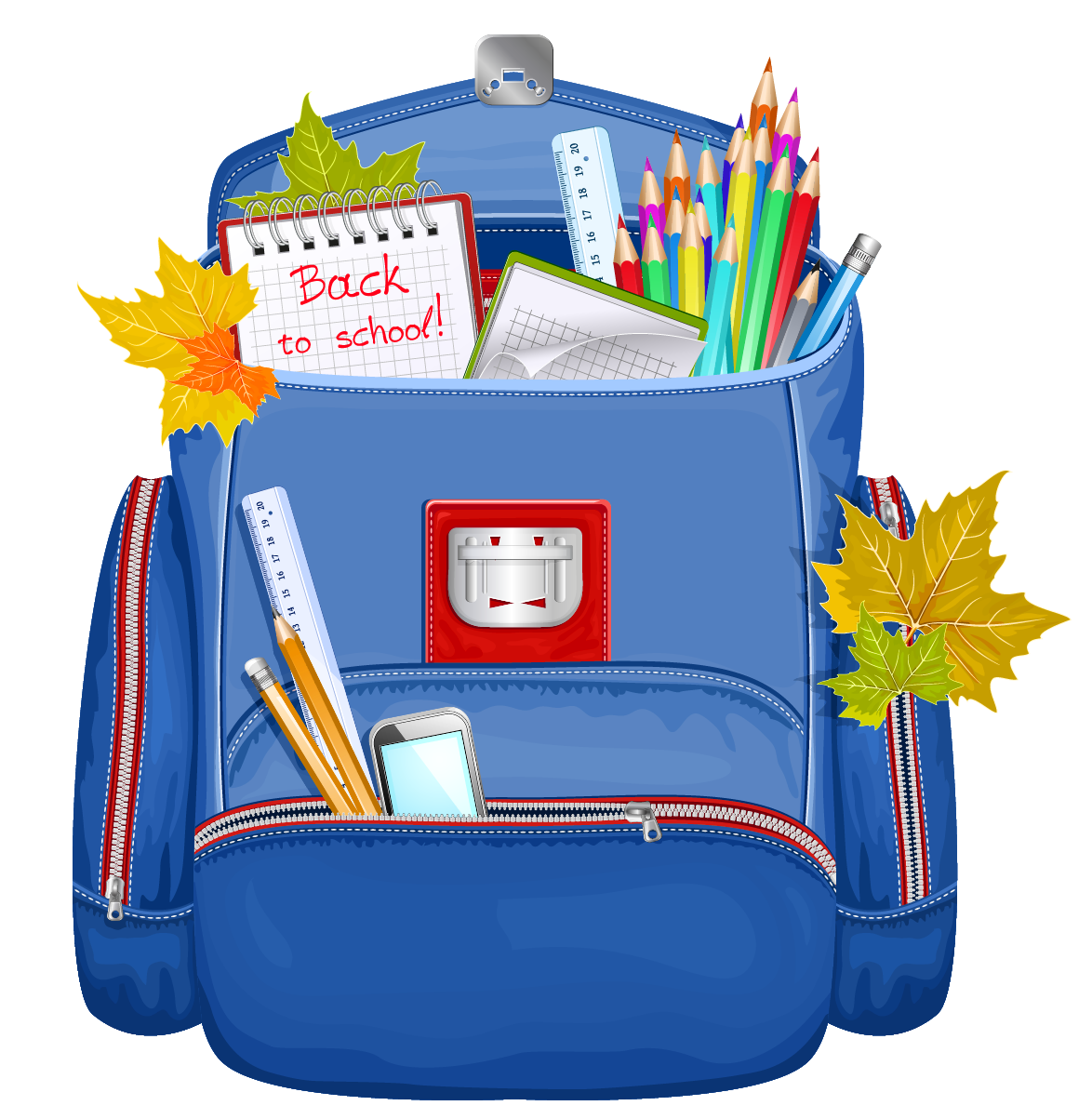 The Fern Ridge Faith Center is holding their Annual End of Summer  Block Party on Saturday, August 20th, 11am-3pm at Fern Ridge Middle School. In addition to food and fun games, they will be giving away school supplies for families in need. For more information contact the Fern Ridge Faith Center at 541-935-8859.
St Vincent De Paul Society of Lane County is holding their annual school supply giveaway on August 31st at SVDP's Lindholm Center, 456 Highway 99 North in Eugene. For details about their Backpacks for Back To School program, contact them at 541-689-6747 ext. 203.

For incoming kindergarten and new students please bring
Copy of birth certificate
Proof of residency
Current immunization data
Wednesday, August 17th (New student/Kindergarten) 7:00 am to 7:00pm
Tuesday, August 23rd (All students) 7:00am to 7:00pm
Wednesday, August 24th (All students) 8:00am to 3:00pm
Thursday, August 25th (All students) 8:00am to 12:00pm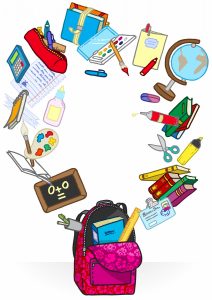 Dear Elmira Families and Students:
I hope you are enjoying this beautiful weather!
The 2016-2017 school year begins with a normal day of classes on Tuesday, September 6th for grades 1-5. Kindergarten students will be on a soft-start schedule.
Registration dates have been posted and reminders will be posted later in the summer as well.
Please use the link below to find your child's school supply list. Many stores are already having back-to-school sales!
Dear Families,
Below are the registration dates for EES 2016-2017 school year. We are looking forward to seeing everyone!
Wednesday, August 17th (New student/Kindergarten)
7:00 am to 7:00pm
Tuesday, August 23rd (All students)
7:00am to 7:00pm
Wednesday, August 24th (All students)
8:00am to 3:00pm
Thursday, August 25th (All students)
8:00am to 12:00pm
Per Oregon State Law, both the county's immunization rates and individual school rates must be published each year.  Please see the links below if you are interested in that information.
Latest update from the bus barn ….5th graders should be  at Elmira Elementary school around 5:00 PM    3rd grade field trip between 5:00-5:15.
The 5th grade field trip will be delayed coming home this evening.   Although everyone is fine, they are stuck in traffic and the expected return time today will be around 6:00 PM.
Thanks and sorry for the inconvenience.
Jackie Turle
The week of June 13th is our last week of school.   On Thursday, June 16, 2016, we have 5th grade promotion and our BBQ. The 5th grade promotion starts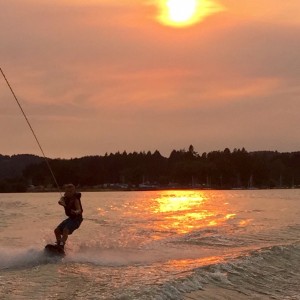 at 8:15.
The BBQ family times are :
Kinder – 11:00
1st – 11:15
2nd -11:20
3rd – 11:30
4th – 11:40
5th – 11:50
Friday June 17th is our Field Day and the last day of school. 
For Summer:
Children between the ages of 2 and 18 can get a free lunch at the Veneta City Park 25192 Broadway. Lunch will be served from 12:00 to 1:00 PM beginning June 27th and ending August 26th. Meals are handed out first come, first serve and all food must be eaten on site. Children under the age of 2 may eat if accompanied by a responsible adult. Adults are welcome at the site but must bring their own meal. This is a meal program only. Child supervision is not provided. For more information, please contact FOOD for Lane County at 541-343-2822.
Someone will be back at our school to answer questions after summer break, August 1st!   Have a great summer!
The EHS Athletic Department and Coaching staff is offering a great opportunity to Future Falcons and their parents.  The first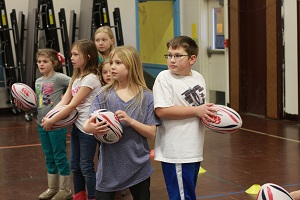 week school is out, incoming 3rd -8th grade students (both boys and girls), can sign up to participate in an all-day (8:00-3:30) multi-sport athletic camp!  Kids will have a great time, while having an opportunity to experience Basketball, Soccer, Football, Volleyball, Baseball, Softball and Track & Field, in addition to presentations on leadership and goal setting!  We hope to see many Future Falcons at this Camp.  Please call 541-935-8200 for  more information.
Fern Ridge School District is currently accepting applications for our new summer/fall program for incoming kindergarten students, KITS or Kids In Transition To School. Open positions include lead teacher, assistant teachers, site supervisor, and parent group facilitator.
Hours, salary, requirements, and qualifications vary for each position. Lead Teacher and Site Supervisors require a Bachelor's or the equivalent, but not a teaching license. Assistant teachers require two years of college or experience working with children.  All positions are open to the public. Successful candidates will be trained in implem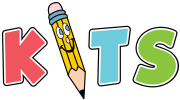 enting the KITS program in June.
The district has a two year KITS grant so positions could extend to Summer/Fall of 2017.
For more information including detailed job postings and job descriptions Please contact the District Office 541-935-2253 ext 1203.