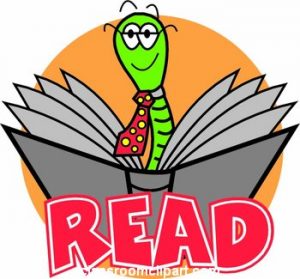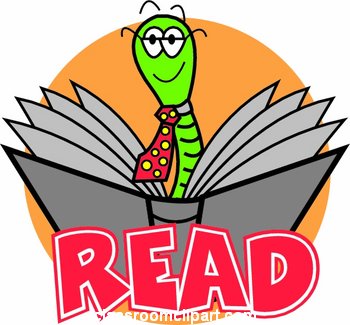 As a Schoolwide Title One elementary school, Elmira Elementary receives additional funds from the state to provide extra support for students in reading and math who are not at grade level. Services may include extra instruction in a small group setting or extra practice in our Title classroom. Families that want to know more can come to our Title Informational Meeting from 4:30-5:30 on October 26th.
Halloween crafts and games from 5:30-6:30!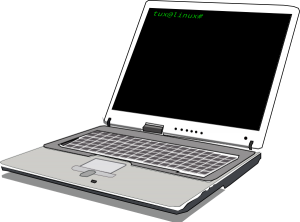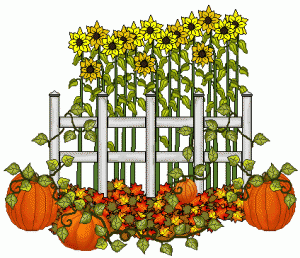 Elmira has brand new Chrome Books! Come learn about the math programs your children are using!
Dinner is on us! Thanks to our amazing PTA!
Menu: Rotisserie Chicken Salad with ranch and a roll
(RSVP by 10/20)
Time: 6:30-7:00pm

PTA Meeting TONIGHT at 6:30 p.m. in the library : )
Current Agenda:
-Walking Trail & Fallen Oak Tree
-Smoothie Booth (Yep, it's ours now!)…
-Tablet or processing device
-FB Request
-Drums Alive
-Standing Rules Approval
-Next Years Executives
-Teacher Appreciation
-Book Fair
-Holiday Bazar
-Christmas Trees
-Cookie Dough
-Movie night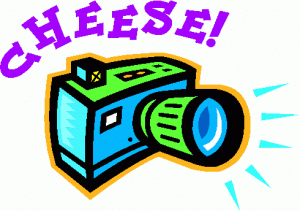 Just a friendly reminder that Elmira Elementary Picture Day is October 18th!
If you would like to purchase pictures online, you can place your order at http://mylifetouch.com. Our Picture Day ID is LO416356Y0.
8:10- 1st Grade – Ames/Perrier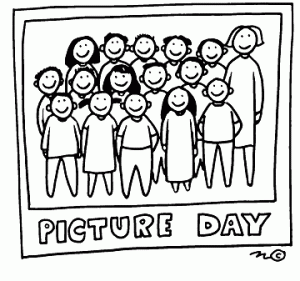 8:30- 5th Grade- Johnson
8:50- 4th Grade/Eagle's Nest – Lewis/Johnson
9:10- 3rd Grade – Hutton
9:30- 4th Grade – Llewellyn
9:50- 2nd Grade – Herbert
10:10- 2nd Grade – Modee/Frede
10:30- Kindergarten – Jones
10:50- 3rd Grade – Leatham
11:10- 5th Grade – Sinniger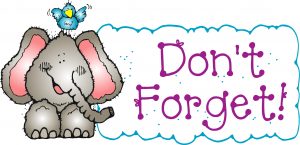 Reminder— There is school tomorrow 10/13 @ EES and VES. No school for middle school and high school.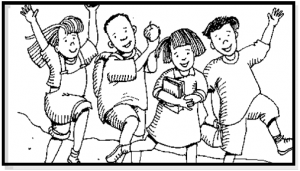 The Fern Ridge School District Family Resource Center will be offering a parent education course, "Make Parenting a Pleasure" at no cost to the public. "Make Parenting a Pleasure" has been proven to help families of young children alleviate family stress.  Parenting is the most challenging and important job there is. This course give families the strategies and skills that will reduce family stress, help parents understand and communicate more effectively with their children, and help parents provide positive and effective discipline. This series is for any parent who wants to improve their parenting skills and help their child be more successful.
Classes are 6:30 to 8:00 on Thursdays at Veneta Elementary School. Free childcare for children ages 3 and older will be provided and refreshments served. Classes start October 20th and end January 26th.There will be no classes November 24th, December 22nd, or December 29th. Parents who attend classes may win gift cards or other prizes. Parents with questions or wanting additional information, should contact Angi Trent at 541-935-8225 ext. 418 or Olivia Johnson at 541-935-8225 ext. 201.
Below is a link to the registration form.  Fill it out and return it to Veneta Elementary School, Elmira Elementary School, or the Fern Ridge School District Office. You can also mail it to Olivia Johnson, P.O. Box 370, Veneta, Oregon 97487 or return it by email at ojohnson@fernridge.k12.or.us. Enrollment is limited.
make-parenting-a-pleasure-classes-information-flyer-schedule
Dear Families,
Thank you so much for your continued effort to have your child at school everyday on time and ready to learn! Please do your best to have your child at school as close to 7:45 a.m. as possible. If your student eats breakfast at school , they should be here at 7:30 a.m.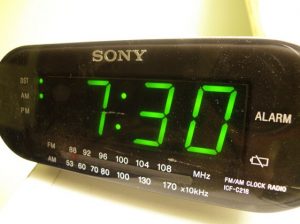 Doors Open at 7:30 a.m.
-Breakfast (served 7:30-7:45)
-Students can choose to go to the gym, library, or playground
Students Dismissed at 7:45 a.m.
-Head to class
-Morning check-in
-Lunch count
***If your child is being dropped off after 7:50, please drop them off at the office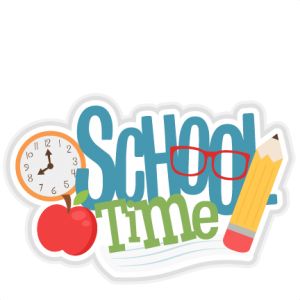 School Starts at 7:55 a.m.
-Attendance taken at 7:55 a.m. (marked tardy if not in class)
-Morning announcements
-Class begins
Hello Families!
October is here and so is the fall weather! We have a busy month ahead of us here at EES. Here is our current events calendar for this month.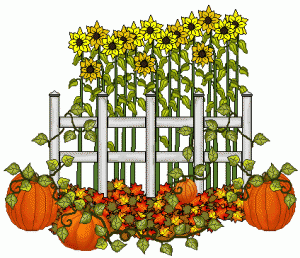 ees-communication-calendar-october-2016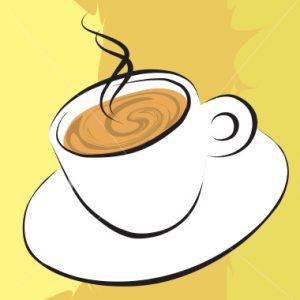 Families and Community Members: Please join us!
Coffee and Conversation!
Thursday, September 29th
8:15 -9:15 a.m.
Gym Stage-Elmira Elementary
We want to get to know you and learn how we can work together!
What does Elmira do well?
How would you like to be included in your child's education?
Let's talk… please join us!
coffee_and_conversation–flyer

Please join us!
EES Open House 2016!
BBQ in the gym from 5:30 p.m. to 6:30 p.m.
Classroom visits begin at 6:30 p.m.
After visiting your classroom, you can meet Mrs. Marshall on the playground for an Otter popsicle treat.
There will be information provided from our P.T.A., Fern Ridge Public Library, and our Family Resource Center.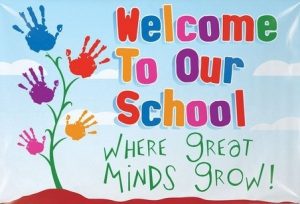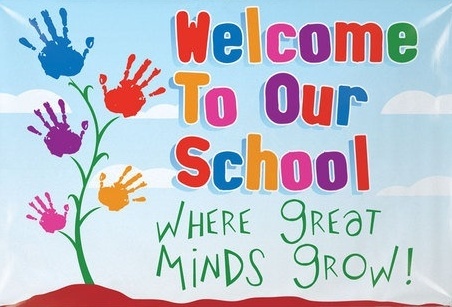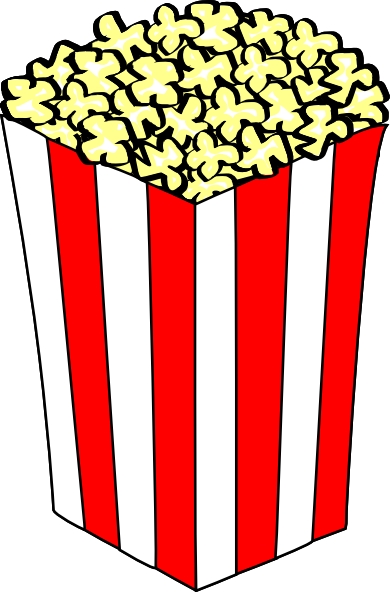 Wednesday, September 14th… SPIRIT DAY!!! Elmira Eagle Day! Wear anything with Elmira, blue, or gold.
One goal for the Elmira Elementary staff is to strengthen the school community in a way that kids will enjoy showing school spirit.
The first Wednesday of each month will be designated "dress up day." All of Elmira Elementary staff and students will be encouraged to participate with the monthly theme.
Please help your child participate. Please don't feel the need to go out and purchase new items. Make sure that whatever your child chooses to wear is appropriate, comfortable, and won't be a distraction in the classroom.
Each month, we will ask parent volunteers to come in and help with popping popcorn for every student. This month we are asking for parent volunteers from KINDERGARTEN, 4th, and 5th grade. Please let your child's teacher know if you are able to help : )
Thank you so much!