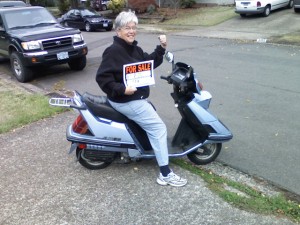 Looks like everyone is a little busy right now.   We will postpone this event until Fall, 2016!   See you then!
Did you leave and go somewhere else without giving us a chance?   We have a new school, a new principal and great teachers!   Come to our Kinder meet and greet!   Enjoy some food… meet one of our teachers, let the kids play and have some fun!
When:  May 17th
Where:  Elmira Elementary School
RSVP   541-935-8214
Time:  5:30-7:00
Why is this baby so happy?   She is happy because everyone is really excited about this Saturday and the upcoming Elmira Talent Show and Auction!  On Saturday, April 30th, the famous and wonderful Elmira Elementary school auction is the happening place to be this weekend!  Local DJ and talent Barry MacGuire will be here to host this annual event.   Elmira students and staff will dazzle you with their skills, talents and songs.   Food is also available for purchase!  The doors open at 4:00!!!  The place where the action is happening this weekend…  Elmira Elementary School of course!  Don't miss out!
Join us for a great evening of fun, entertainment and great food and as you are having fun, support our growing educational community!
We need your help therefore we need to hear from you.   Please take  time to respond to our survey so we can make sure your child has the best possible education.  Cut and paste this link into your browser and help to shape your child's school!https://www.surveymonkey.com/r/G87W9XL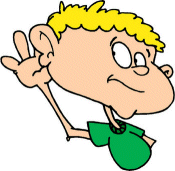 As part of our services offered to new enrolling parents, we would like to introduce our Kindergarten Online  Enrollment Process to the parents of the starting kinder class of 2016-2017.   Please click on the link below to help you in this process or call Michelle Cook who will you help you at 541-935-8214.
Click here for more online information
If you have a 5 year old and want some Elmira Elementary kinder information please stop by for our Kinder Round Up.  This will be held on May 5th from 9:30-10:30 and we would love to meet you… introduce you to the school teachers and invite you to the upcoming Kinder P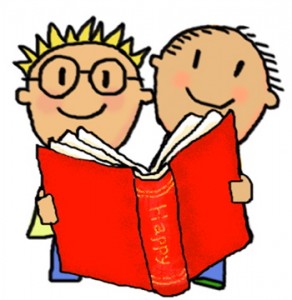 icnic!   Please join us or call for more information at 541-935-8214.
Families interested in having their incoming kindergarten student participate in the KITS program this summer can find out more information about KITS by attending our KITS Information Night in the Konnie Room at the Fern Ridge Library  on April 28th at 6:30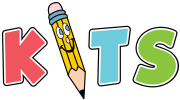 PM.
KITS (Kids In Transition to School)  helps students learn the academic, social, and emotional skills that will help them be successful in a classroom setting when they start kindergarten in the fall. The program offers two hour sessions twice a week (Tuesday and Thursday) in July and August. They follow up with one session a week in September/October to help students make the transition into kindergarten. The program also includes a parent component to provide support and help to families during this transition. There is no charge for the program and transportation will be provided. The KITS program is open to students who will be attending kindergarten at either Veneta or Elmira Elementary school this fall.
For more information about the KITS program come to our KITS Information Night on April 28th or contact Angie Trent or Olivia Johnson at 541-935-8225.  You can also find out information about KITS on their website by clicking here.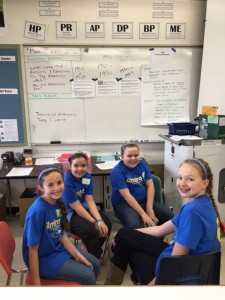 Saturday the Fern Ridge School District sent several teams to the OBOB competition.   Both Veneta and Elmira elementary schools performed very well.   Congratulations to the Veneta team who made it to the "Sweet Sixteen" standing.   The Elmira team made it to the "Elite Eight" battling it out during overtime rounds.   Nice job to everyone who read, participated and tried their best.   All of you made us proud!
Lego and Math Night!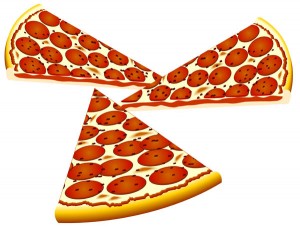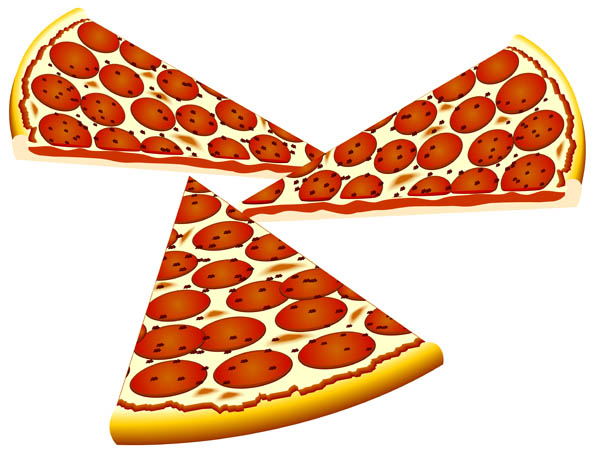 Come and enjoy pizza and LEGOS!
5:00-5:30 Learn about our current math cirriculum and how it meets common core standards
5:30-6:30 Lego Fun and Pizza and
Introduction to Our Math Club for Kids
March 15th 5:00-6:30 PTA will follow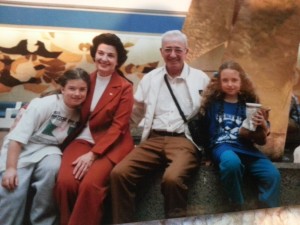 Fern Ridge School District now has a Family Resource Center! Located at Veneta Elementary School, the Family Resource Center will provide services to all families in the district with a focus on families with children birth to five years old. As it gets going, the center will feature information for families on community resources, parent education workshops,  and activities for small children. The goal for the center is to help build literacy skills in small children and help families make the transition to kindergarten. The Family Resource Center is made possible by a grant from Lane Kids.
Our Family Resource Coordinator is Angi Trent. Angi has been on the job for a short time but she already has big plans for the Family Resource Center.  She already has planned a play date on March 9th at  1:00. It will feature sensory play with shaving cream and a visit from a local police officer.
For more information on the Fern Ridge Family Resource Center contact Angi at 541-935-8225 ext. 418.