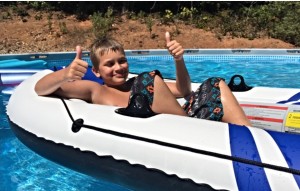 The N.E.W. PTA is sponsoring an exciting surprised filled 5K Fun Run and a 1 Mile Walk/Run for everyone who likes to laugh and have a good time….This event is on September 26th at Richardson Park!!!!!!!  9:00 in the morning is the start time so don't be late!   The proceeds from this event will benefit the projects and many creative activities held at Elmira Elementary School.
If you're interested (and who wouldn't be) please join us for the fun, water balloons and dunk tanks at Richardson Park, Saturday September 26, 2015, at 9:00 a.m.
The forms to use to register are attached through the link below.
This is a guarantee of  fun for the entire family.   End the summer and start the school year off right with a run and a ton  of laughs!  Elmira Elementary is a place where great things happen!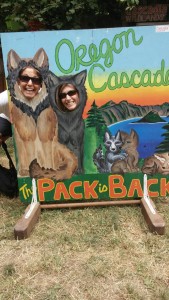 If you had fun this summer and want to share your photos and we can use them on our website, send the photos to me.   I will post them as I make announcements this year via our website.
Just a quick reminder that school starts Tuesday September 8th.
Our new start time is 7:55 our ending time is 2:25 and Wednesdays kids go home at 12:45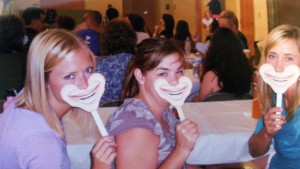 Kindergarten Students:
All kindergarten students must complete the second half of kindergarten registration on August 19th 7:00-7:00. If you preregistered, it will take just a few minutes to update your information and sign up for a day to come the first week of school. If you have not preregistered, you will need to bring in a copy of your child's birth certificate, immunization information, and proof of residency. If you would like to fill out the kindergarten registration forms in advance, the link is to the right of this post.
Returning Students:
If you did not return your child's updated registration information before school ended, than you will need to register your child for the 2015-2016 school year August 25th thru August 27th. Registration hours are:
August 25th from 7:00 AM to 7:00 PM
August 26th 7:00 AM to 3:00 PM
August 27th 7:00 AM to 3:00 PM.
All students must be registered by Thursday, September 3rd to start school on Tuesday, September 8th, including returning students. Please call or email if you have any questions or concerns…
Jackie Turle 541-935-8214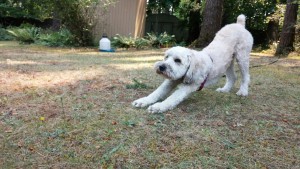 The school board reviewed the proposed changes to our schedule and as we were trying to capture more instructional time, we decided to adjust our changes to better accommodate parents, staff and most of all learning.   The final change and schedule for our school is:
Start Time:  7:55 Every school day
Release Time Monday, Tuesday, Thursday and Friday:  2:25
Early Release day:  Wednesdays 12:45
We will continue to offer people the option of after school child care through the Fern Ridge Child Development Center and we will answer any questions anyone has regarding these changes at 541-935-8214.
Happy Summer!!!!!!!!!!!!!
– Jackie
M,T,Th,F – 7:55 AM-2:25 PM
Wednesday – 7:55 AM-12:45 PM
School hours will officially change in the Fall, 2015, to:
  7:45 A.M. – 2:05 P.M. Monday, Tuesday, Thursday, Friday
   7:45- 12:30 PM – On

Wednesdays This is an Early Release day!

 New

bus pick up times will be available when you register your child in the fall.       Also check our website in August for any additional announcements!
   To assist with these changes:
Childcare will be available on Wednesdays right after school lets out at 12:30 in our gym and child care will continue in our gym after school every other day at 2:05 through the Fern Ridge Child Development Center.
 Also Open House and New School Ground Breaking ceremonies will be held September 17th starting @5:00 P.M.  Food Fun and possibly a magician will be here!
Kindergarten is Full Day starting in the Fall… if you have a 5 year old or know someone who has a 5 year old ready to start school… call our office.  I am here through June, call if you need anything Happy Summer! Jackie (541-935-8214)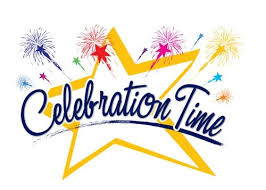 As we are getting a brand new school from top to bottom, the superintendent and the district team want to keep the public updated.   Come to our community update meeting on June 2, 2015 @ 6:30.   The ground breaking and building project will all be discussed. Join us for an update which will be held in  the Elmira Elementary library.  Also those of you who are in PTA… the PTA will have a quick meeting at 6:00.   Please join us for any or all of these events as this school is a happenin' place!
Click on the link below (the word Insurance) for the  packet that outlines the rates and schedules of benefits for the student accident insurance plans being offered for the 2015-2016 school year.  The packet also includes information on how to enroll.    Our school will also receive a set of hard copies from the carrier in August.  Questions?   Call our office, we'll be glad to help!
Insurance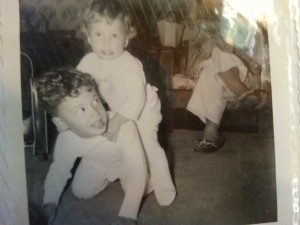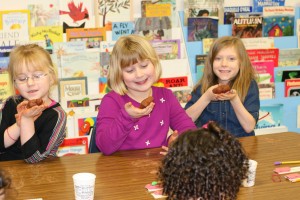 If your little one is ready for kindergarten we have the night just for you.   Kinder information night is this Wednesday, May 13th 6:00-7:00 in our library… Please come! Bring your questions and we will tell you what you can expect for the upcoming year.  Welcome to Our School!