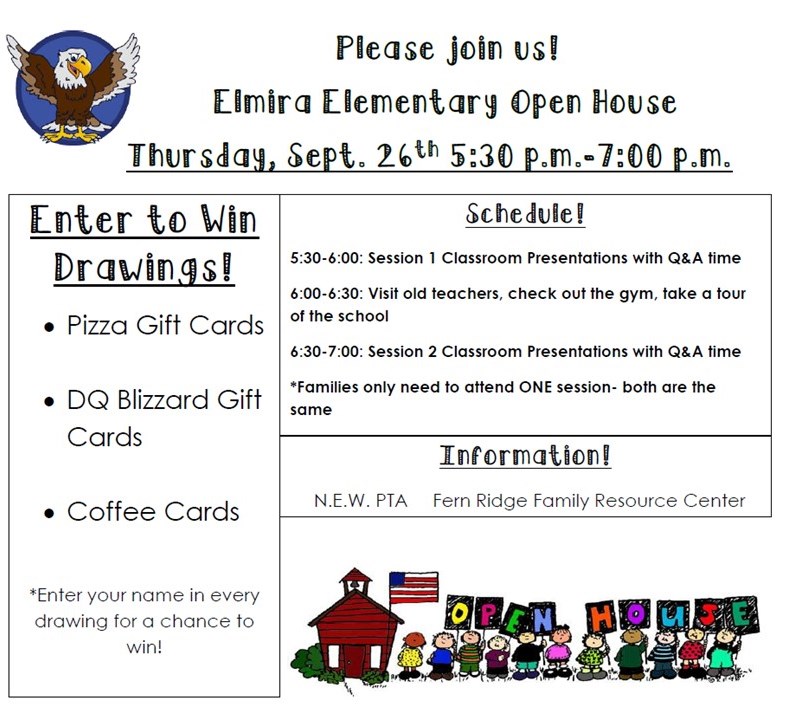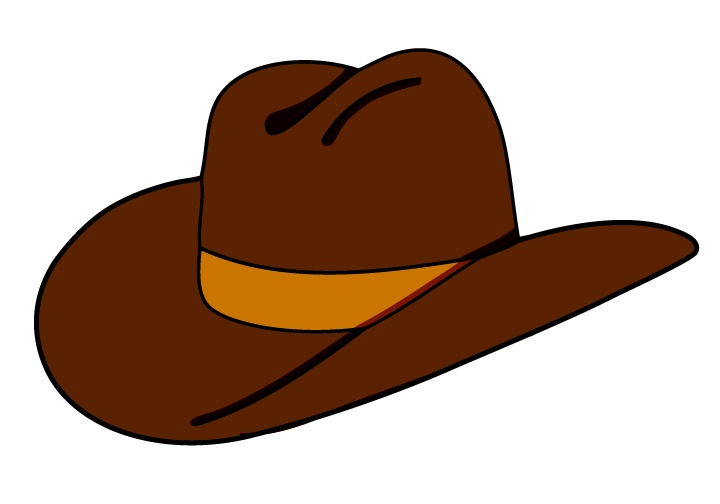 9/25 Western Day- Show your school spirit and dress up in your finest Western Wear or Elmira Swag
9/26 Open House 5:30-7:00- Every person that attends can enter to win prizes including free pizzas, blizzards, and coffee cards! 
10/4 Jog-a-thon- Let's reach our goal!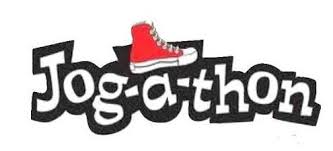 9 /16- School Board @ D.O. 6:30
9/17- EES PTA @ EES 6:00
9/25- SPIRIT DAY- Western Day or Elmira Spirit Wear
9/26- EES Open House 5:30-7:00
10/4- Jog-a-thon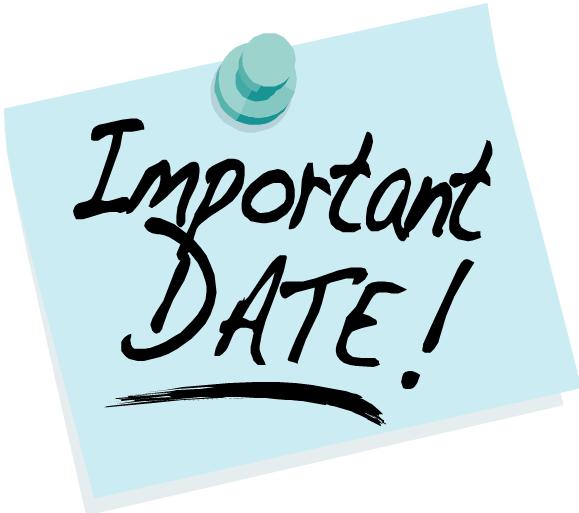 A huge thank you to staff, students, and families for a wonderful first day!

Don't forget that WEDNESDAYS are EARLY RELEASE. School ends at 12:45!
The countdown is officially on! First day of school is TUESDAY, SEPT. 3rd. 
Doors open at 7:30am. We can't wait to see everyone!

Welcome back students and families! As registration ends, class lists will be finalized! I know that you are all very excited (maybe a little nervous) about who your teacher will be this year and which friends will be in your class!
Class lists will be posted THURSDAY, AUGUST 29th around 10:30am!
Students and families are welcome to visit EES from 2:30-3:00 to MEET THE TEACHER, see the classroom, and enjoy a sno cone outside! Please spread the word and we look forward to seeing you!