Fall Sports sign-ups will be here before you know it!  Sports Registration night at EHS is scheduled for Thursday, August 3rd from 5:30-7:30 PM.  Below is some information.
Fall Sports include:  Boys and Girls Soccer, Boys and Girls Cross Country, Football and Volleyball.
Registration night is August 3rd—mark your calendar.
The first day of Fall Sports practices are scheduled for Monday, August 14th.
All paperwork must be turned in by noon on Friday August 11th in order to be eligible to practice on Monday.
If you need an updated physical for 17-18 (needed every 2 years), it is best to get scheduled early.  There is one "low-cost" option at FRMS from 10AM-4PM on the 14th ($20). Unfortunately, this is the only day the Dr. was available, so if your physical has expired and you utilize this option, you will not be able to practice until the second day, August 15th.
Go Falcons.
Parents of FRMS 8th graders: If you are a parent of a student that will be a 9th grader at EHS in the Fall, consider enrolling them in our week long summer program. The "Strong Start" program helps students transition to High School and is a great way to ensure your student is ready, comfortable and prepared to start off their High School career "strong!"
 Visit the link below for more information, contact the email on the flyer, or call the High School at 541-935-8200 to sign up.
Please visit the link below to see the Finals Schedule for EHS this June.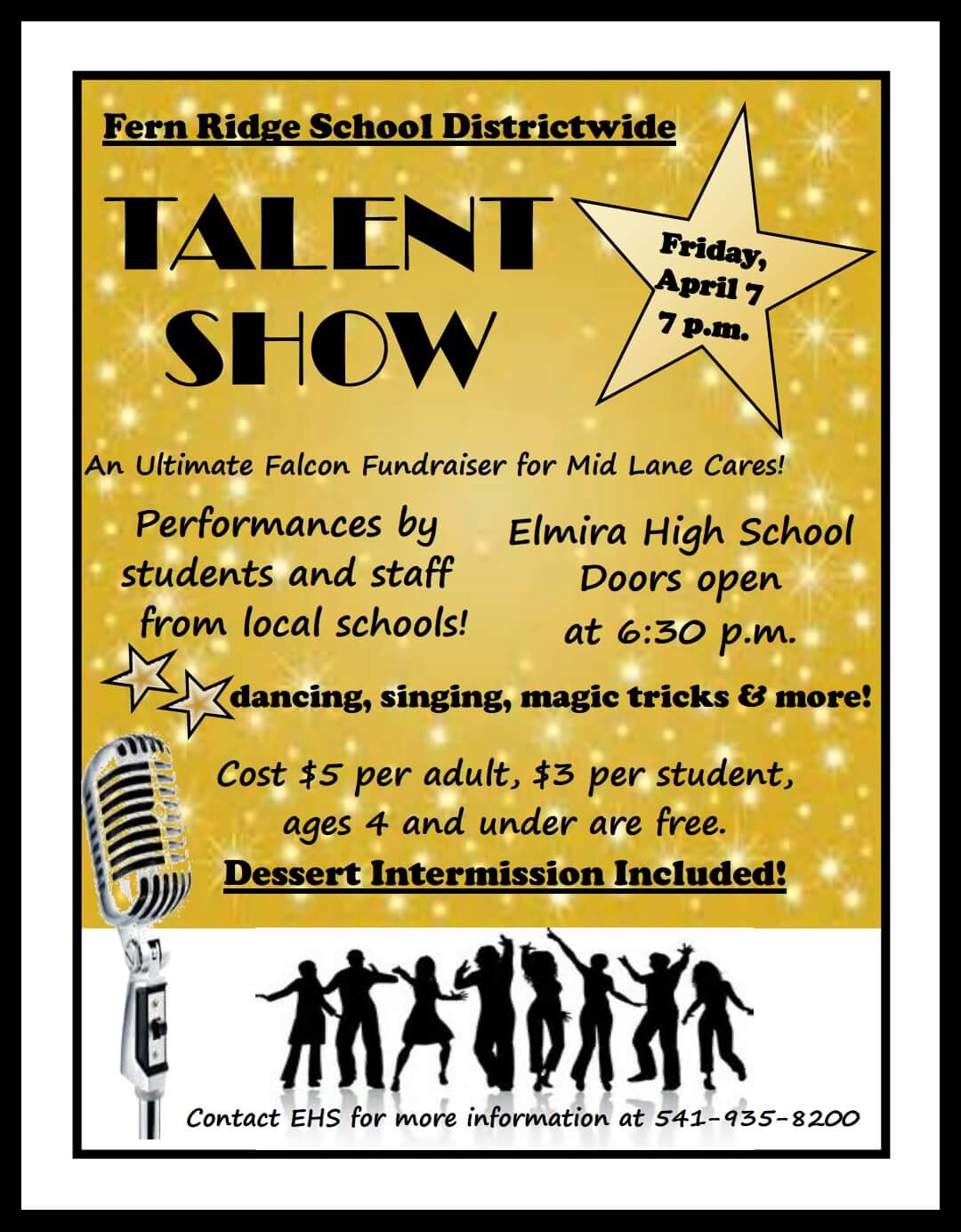 Congratulations to the inaugural class that was inducted to the EHS Athletic Hall of Fame, this past Saturday Night, they included:
1964 Men's Basketball team: Coach Don McCluskey, Manager Charles Tidball, and players Jack Tanner, Ron Smith, Charles Buchholz, Lyle Warden, Walt Richmond, Dave Dragt, Duane Faulhaber, Al Carver, Lee Garber, Dave Mooers, Edward Bailey, Leonard Buchholz, Jim Thatcher and Dick Shearer.
1993 Softball Team: Coach Dell Hackett, Asst. Coaches Tony Rodriguez, Pam Cook, Kathy Burke, Team Manager Sheryl Hackett, and players Molly Burke, Jennie Cook, Alyssa Cherbas, Kristin Doyle, Misty Hackett, Felicia Ledford, Melanie McCart, Angela Randall, Leslie Rodriquez, Suzanne Rollins and Jennifer Valenzuela.
2004 Softball Team: Coach Pam Cook, Asst. Coaches Jennie Herbert, Pam Townsend and Sarah Schilling and players Alicia Cook, Allison Castle, Andrea Sconce, Angela Yost, Danielle Adams, Hannah Parker, Heather Cordell, Katrina Wilkinson, Lori Baker, Nicole Shaw and Whitney Dragt.
Coaches, Community Members/Others and Individual Athletes that were inducted included: Garrett Alford (91-95), Leiisa Bruce (76-79), Pam Cook, Caleb Dysert (1999-2003), Ryan Fox (1989-1993), Josh Gannon (2002-2006), Jennie Cook (1991-1995), Dennis Kluss (1982-1986), Ron Lorenzen, Lauren Zaludek (2002-2006), Darrell Mehl, Sue Sullivan, Don Schmidt, Kyle Smith (2008-2012), Tracy Stoppel (1979-1982), Gary and June Horkey, Tom Page and Dwight and Ginger Wartenbee.
Next Friday night, February 10th, EHS will be holding it's annual Ultimate Falcon competition fundraiser at Firs Bowl on River Road.  Visit the link below to see the flyer that has all the information about this event that supports Mid-Lane Cares.
Reminder that there WILL be school held this Friday, January 27th, and there WILL NOT be school next Friday, February 3rd.  This is a result of the District pushing back the end of the 1st semester one week due to our 7 missed snow/ice days.  Please help spread the word.
The loss of seven school days over the last month has necessitated some changes in our calendar. The first issue that needed to be addressed was pushing back the end of the first semester.  At the School Board meeting last night it was recommended, and subsequently approved, to change January 27th from a non-school day to a school day, and to change February 3rd from a school day to a non-school day.  This effectively moves the end of our semester to Thursday, February 2nd.  Please note this change on your calendars.
The second issue the board addressed was the potential of adding back days. While many options were discussed, including attending school on holidays, eliminating early release Wednesdays, attending during Spring Break, extending the school year, etc….two options were recommended for consideration.  The first option simply has the school year being extended by 5 days, with the last school day occurring on Thursday, June 22nd.  The second option has the end of the school year being extended by 3 days (ending on June 20th), with the other two days being identified and made up between now and the end of the school year (attending on Presidents Day, the Friday before Memorial weekend, another non-school day, etc)…..The board plans on making a decision at their next meeting on February 6th.   Both options considered have us adding back 5 of the 7 days we have missed, and assume no more snow days.  If we have more snow days, other adjustments will need to be made.