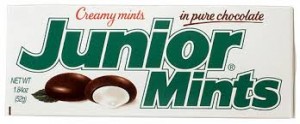 Did the picture of "Junior Mints" your attention??
Our Elmira High School Junior Night Event is Coming Up!
We invite EHS Juniors and parents to join us in the Theater on Wednesday, May 7th @ 6:30 pm for an information session covering graduation and post-secondary processes! This year we welcome Mr. David Van Der Haeghan, University of Oregon Assistant Director of Admissions for Top Scholars Recruitment, as our guest speaker! A lot of important information will be covered – We hope to see you there!
Questions? Contact Mrs. Haas, School Counselor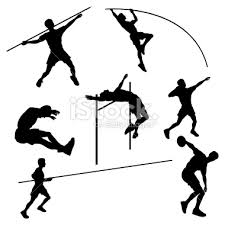 Mark your calendar.  The District Track meet is at EHS this year.  The track meet is set for Thursday May 15th and Saturday May 17th.  Field events start at 11:00 on both days and running events start and 1:25 on Thursday and 1:00 on Saturday.  Campus will be closed to EHS students at lunchtime on Thursday the 15th, so if students do not want to each a school lunch, they should bring one.  In addition, all students will be parking in the back staff parking lot so as to allow for the extra space that will be needed up front.  The meet is free to students on Thursday, however the Sky-Em league charges for adults both days and for students on Saturday.  More information will be put out as this event gets closer.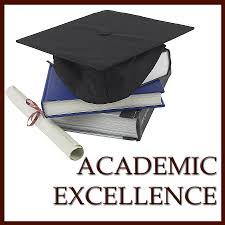 A big congratulations to Darin French and Susanna Hedenstrom who will be the class of 2014 Valedictorian and Salutatorian!  Both are very talented and hard-working students.  Well done!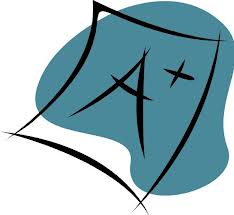 Between now and Monday morning, April 14th, teachers will be updating their grades and loading progress reports.  This is NOT a report card, but rather a picture of where students stand academically mid way through the 2nd semester.  All progress reports will be mailed home and you should receive them the middle of next week.  The 3rd progress report will come home on or about May 14th, and final report cards will be mailed home the week of June 23rd.  If you have any questions, please do not hesitate to contact teachers by phone or via email.  Go Falcons!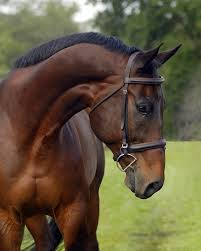 The Elmira equestrian drill team is headed to state once again. They placed 2nd in districts earning a silver medal. The In Hand Obstacle team, also qualified for state. They placed first at all 3 meets ending the season with a gold medal.
Drill team members include Leah Lowe, Lyndsie Parks, Maranda Sawyer, Katelynn Biddie, Corbie Johnson, and Madison Dube. IHOR team consists of Leah Lowe, Lyn…dsie Parks, Katelynn Biddie and Corbie Johnson.
Leah Lowe qualified for state in 8 out of 9 events. (Working pairs, working rancher, reining, dressage, showmanship, driving, IHOR, and drill) but is best known on the team as the glitter queen:)
Congrats to this team, and all the volunteers that make this opportunity happen!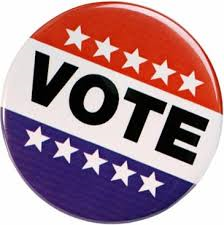 If you haven't yet registered to vote, the deadline is April 29th.  You can visit the following link  to register on-line:  http://sos.oregon.gov/voting/Pages/voteinor.aspx
The FRSD has a facilities bond measure on the May ballot.  It is measure 20-220.  Please vote!
Reminder:  The 1st ever "Miss" Falcon Show is this Friday night in the EHS Gym, and starts at 7:00 PM sharp.  Cost is $10.00 for adults and $7.00 for students.  The $ raised stay right here in our community.  The girls have been working hard, have raised a significant amount of money so far, and I expect a great show!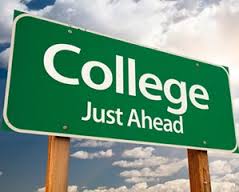 If you haven't had a chance to visit the webpage of our school counselor, Mrs. Meagan Haas, please do so. This is a great spot to get information.  For example, recently (on March 5th) she posted a link on her College and Career Center page, that gives information about the upcoming changes to the SAT that will take place beginning in 2016.  This "Counselor Page" should be a good resource to students and families, especially Junior's and Seniors that are planning to go to College.  Feel free to email Meagan directly at mhaas@fernridge.k12.or.us if you have questions or suggestions for this page.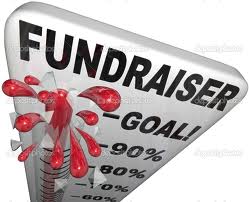 It will be in the EHS gym this Friday night, March 21st, the doors open at 5:30 and the game starts at 6:00.  In addition to the game, your entrance fee includes a pulled pork sandwich dinner with chips, baked beans, slaw and a beverage.  Cost is $10 for adults and $8 for students and seniors.  Finally, there will also be many great items that have been donated that will be sold via a "silent auction."  Come on out and support Miss Falcon.  All of the $ raised go right back to our local community.