Lots of info. to get out, I will try to be brief. The high school has power and heat. We do NOT have water due to the domestic well being on a different electrical line than the building. EPUD is working on it, they estimate 24-48 hours. We ARE having school tomorrow (unless something elsr comes up) We will have water, port-a-potties and hand washing stations by the time students arrive in the morning.  Wish us luck.
FRSD schools are closed for Thursday, February 6th.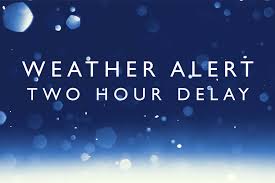 The FRSD is currently on a 2 hour delay.  Additional information will be posted as soon as it is available.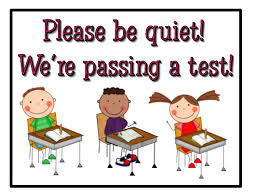 A reminder that all Junior students will be taking four state tests this school year:  Reading, Writing, Math and Science.  In order to earn their diploma, the state of Oregon requires students to pass the tests in Reading, Writing and Math.  Most of the Juniors have taken their first attempt this school year in Reading and Math.  This week Junior students are beginning their state tests in Writing.  Over the course of the next month, all Juniors will complete this exam.  Ask your student how they are doing on their state tests and please provide any encouragement you can at home.  If you have questions regarding state testing, or how your studnet is doing, feel free to contact the school and speak to Mr. Carpenter, or Stacy Cornelius (the state testing proctor), at extension 336 and she can give you an update.  GO FALCONS!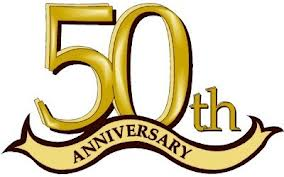 This Saturday, February 1st, the 1964 State Champiionship EHS Boys basketball team will be honored in a ceremony both prior to the game and at halftime of the boys basketball game vs. Sweet Home at 5:45.  Congrats to the team, many of whom will be present Saturday. Coach:  The late great Don McCluskey #11  Jack Tanner #13  Ed Bailey #13  Jim Thatcher #15  Lee Garber #21  Walt Richmond #23  Chuck Buchholz #25  Du…ane Faulhaber #31  Lyle Warden #33  Ron Smith Bell #35  Al Carver #41  David Dragt #43  Leonard Buchholz #45  Dave Mooers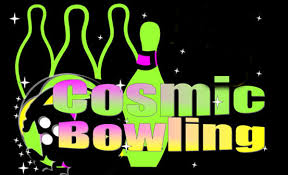 Cosmic Bowling is 9:30-12:00 At Firs Bowl on River Road, this Friday night January 31st.  Cost is $10.00 at the door.  First Student Transportation is donating a bus and driver and the bus will leave EHS at 9:15 PM.  However, if not enough students sign up for the bus, it will be cancelled.  That decision will be made at 8:30 tomorrow morning so sign up quickly!!  Of course students are free to simply show up at Firs Bowl on their own.  $10.00 gets you shoes and unlimited bowlilng until Midingiht.  GO FALCONS!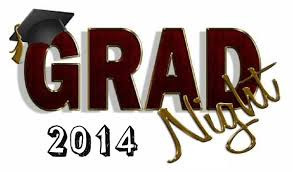 We have a few dedicated parents who have been meeting to plan a fun and safe after graduation party for this years seniors.  This is a great way for our Senior parents to volunteer.  The time commitment is minimal, yet the opportunity it provides our students is very important.  If you are the parent of a Senior (or even the parent of an underclassman who wants to see how it is run), please consider assisting this group.  For more information  you can contact the main office at EHS-541-935-8200 and we will put you in touch with the committee.  THANKS!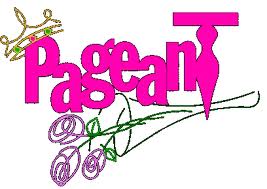 It is official.  The 1st ever MISS FALCON will be occurring at EHS this year.  Save the date:  Friday, April 4th @ 7:00 PM.  We have five fantastic Senior girls who will be participating with their "boy" agents.  They are:
Kendra Daniels-Garrett Bryant
Pearl Duquette-Mark Seidel
Rebekah Golz-Troy Dardis
Maddison Loveland-Darin French
Taylor Smith-Hunter Weast.
Head Coordinator:  Leah Lowe & Bailey Mills
Night of Coordinators:  Allison Myers, Crystal Staats & Karly Boren
Media Coordinator:  Greita King
It is going to be FANTASTIC!