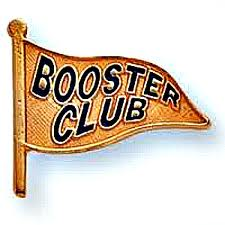 I have added a new link on the side that has some general information regarding the EHS Booster Club.  Please check it out, visit their website and contact them if you have any questions.  The Booster Club does a TON for EHS student athletes and it is a great way for parents to get involved.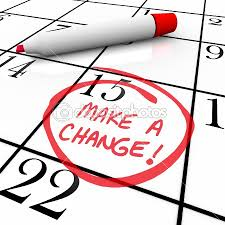 At the school board meeting on Monday night the Board changed the school calendar adding February 17th (President's Day) as an attendance day for students and staff.  We are working with the Fern Ridge Education Association, the Adminstrative Team and the Board to find additional days we can add back from the weather closures.  These changes will be forthcoming in the near future.  As soon as they are finalized it will be posted up on the website and school calendars.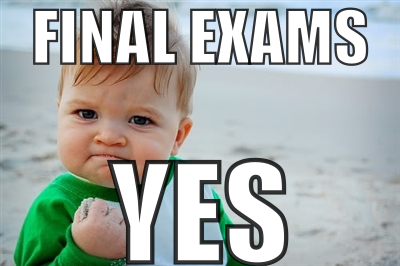 The scheduled end of 1st Semester date will NOT be changing as a result of our snow days in December.  First Semester final exams are scheduled for Wednesday and Thursday, January 22nd and 23rd.  Periods 1, 3, 5 and 7 on Wednesday, and period 2 ,4, and 6 on Thursday.
The EHS Staff is excited to be back in school.  Hopefully everyone had a fantastic holiday break.  Currently their are discussions around "adding back" some days 2nd semster, in addition to changing the end of 1st Semester date.  We will keep you posted as soon as those decisions are made.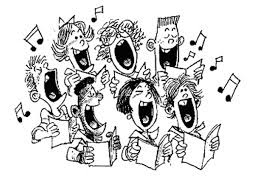 Progress reports that were scheduled to be mailed home today, will instead be entered  by teachers starting tomorrow and ending at 8:00 AM on Thursday morning.  The progress reports will go to the post office on Thursday afternoon.  This is a "grade check" for all winters sport athletes.
The EHS choir concert scheduled for last week has been rescheduled for this Wednesday, Decmeber 18th at 7:00 PM in the EHS Theater.
With all the no-school days, we have lots of information to get out here at EHS.  Please see below:
1.  "Like" the "Principal Carpenter" facebook page at https://www.facebook.com/?sk=welcome#!/pages/Principal-Carpenter/460293930736145  to get updated information regarding EHS.  This has been the primary way (outside of automated phone calls parents get) that I have been communicating immediate school closure information.
2.  Tonight (Friday, December 13th) we are having home BBX games for both boys and Girls.  At FRMS we have JV Girls at 5:15 and JV Boys at 7:00.  In the EHS gym we have Varsity Boys at 5:30 ande Varsity Girls at 7:00.
3.  FOOD DRIVE:  Unfortunately, the last 6 days of school have decimated our Holiday food drive.  We will not be attempting to "make-it-up," so the Food Drive is over for this year.  Next week when we return to school our focus will be on the Holiday "Adopt-A-Family" that students have been working on.  Thanks to all those that are participating.
4.  No decisions have been made yet on "make-up" days or any changes to the calendar as a result of school being closed this past week.  As soon as any decisions are made in that regard, the information will be put out.
5.  Progress report grades were to be uploaded by teachers today, and mailed home on Monday the 16th.  With the loss of the last week, that will change.  Once we get the new date I will let parents know.
Teachers will be updating and posting the final progress report of the first semester towards the end of next week.  Progress reports will be printed off and mailed home on Monday, December 16th.  This is the final progress report prior to the end of the semester on January 23rd.  Final exams at EHS are scheduled for January 22nd and 23rd.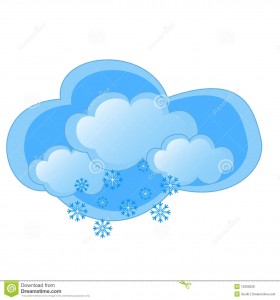 With winter weather possible this week, I wanted to give a quick reminder to families regarding inclement weather, and how to get information when schools may be forced to delay or close.
School closures and delays will be broadcast over Eugene area radio and TV stations, on our district website under Weather Closures, and at www.FlashAlert.net
Decisions about early morning delays and school closures will be made prior to 6:30 a.m.