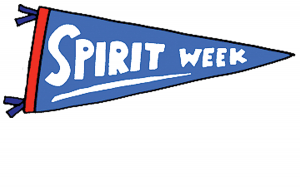 Monday: Switch Day – Students dress like teachers
Tuesday: Twin Day
Wednesday: Ugly Sweater Day
Thursday: Fandom Day – Dress like your favorite TV or Movie Character
Friday: Royal Day – 8th graders wear Blue, 7th graders wear White, 6th graders wear Red
Winter Dance is Friday from 6:30-8:30
The December Parent Group Meeting is canceled on Thursday due to the Veneta Light Parade, see you in January.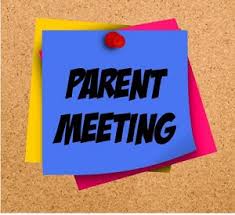 FRMS parent group is meeting tonight at 6 pm.  The agenda include Mr. Barsotti's recap of what is happening in the building, talk about field trips, and planning a Spaghetti Dinner.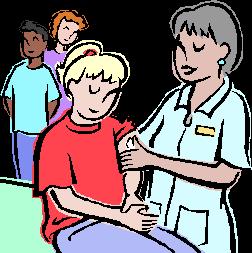 The leaves are changing and so is the immunization law; so immunize early and avoid the crowd. Nearly every place in Oregon that provides care for a child outside the home requires immunizations or an exemption to stay enrolled.
Lane County Public Health encourages parents to immunize their students early; before the February 18, 2015 exclusion date. Early preparation is particularly important this year due to law changes and additional steps in the exemption process.
Please contact your medical provider to ensure your child is up-to-date on their vaccines, schedule an appointment, or ask questions about the non-medical exemption law changes. You can also contact Lane County Public Health at (541) 682-4041 for an immunization appointment.
If you are interested in obtaining your minor child's immunization record contact the ALERT IIS Help Desk at 800-980-9431 or alertiis@state.or.us.
FRMS is changing the monthly parent group meeting from the first Thursday of the month, to the second Thursday of the month.  November's meeting will be on the 13th at 6pm.
I was just informed that the district had a phone-dialer technical malfunction this afternoon/evening and that nearly every student in the District was called and told they had a "Thursday School." This is similar to an after school detention, something they only do at EHS. Sorry for any confusion and thanks for your understanding. 
Picture Retakes are Monday October 20, 2014. If you would like to change the backgrounds or pay online, you can go to www.mylifetouch.com.  The middle school's picture Day ID is LO534141Y1.