Just a reminder that our Second Quarter Gold Star Dance will be Friday, February 14th from 6:30 to 8:00. Only students who earned a spot on the Second Quarter Gold Star Dance will be able to attend. To earn a spot, students had to have no detentions, referrals, or bus citations. They also had to attend school 90% of the time. Only students on the Gold Star list can attend- no guests. Admission is free but refreshments will be sold. As per our standard policy, students must be at school all day on Friday in order to attend the dance Friday evening.
If your child did not make the Second Quarter Gold Star list, they have a chance to earn a spot on the 3rd Quarter Gold Star list with great behavior between January 27th and April 2nd.
Click the link below for information about Applegate Regional Theatre's "Our History" project for 6th through 12th students from Fern Ridge, Crow, or Lorane.
Thank you to Dalen Corbett and the KEZI Eugene Boat and Sportsman Show for bringing the Birdman Bird Show to FRMS Students. Students were able to get a close up look at a falcon, a African bateuleur eagle, and learn more about the world of falconry. The Birdman Bird Show will be a featured event at the Boat and Sportsman Show taking place this weekend at the Lane Events Center.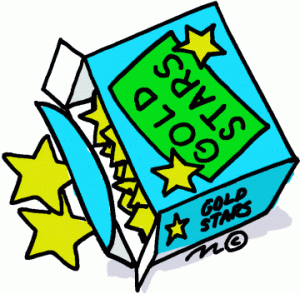 Congratulations to the 241 Fern Ridge Middle School Students  who made it on the Second Quarter Gold Star List. These students had no detentions, referrals, or bus citations. They also had to maintain good attendance, which means they had to attend school at least 90% of the time.
These students will be invited to a special Gold Star Dance on Friday, February 14th from 6:30 to 8:00. This dance is only for FRMS students who are on the Gold Star list. There is no admission to get in to the dance, but refreshments will be sold. Invitations will be sent to Gold Star students in the next week.
Again, congratulations to our Gold Star students. Students who did not make the Gold Star list second quarter, can make it on the list for third quarter with great behavior and great attendance. The reward activity for third quarter will be a special Magic Show assembly that will feature a professional magician sawing someone in half!
The Second Quarter Gold Star list is posted in the library hallway.
Just a reminder to parents that we have officially started our third quarter of school. When you check your child's grades in Home Access, please make sure the RC box is switched from 2 to 3 for the third quarter. You won't see their new assignments and new grades if you don't change the 2 to a 3. Thank you. FRMS Staff
During our Home Room on 1/22 and 1/29, we will be presenting information to students about E-Cigarettes/Vaping Pens and the negative health impact they can have on middle school students. We will be sharing with students information put together recently by the Center for Disease Control or CDC. To help families join in the conversation, below is a link to an informational flyer for parents.
Click here for: E-Cigarettes and Youth: What Parents Need to Know
Due to icy conditions, FRSD and FRMS will start 2 hours late on Friday, January 17th. FRMS will start school at 10:24. Thank you.
FRSD/FRMS is on a 2 hr late opening for Wednesday, January 15th. There will be no early release. FRMS will end at 3:15. School will start at 10:25. Thank you.
It's not too late for  7th or 8th grade boys who are interested to sign up for TSP basketball. If your child is interested, contact TSP or Mr. Wondra for more details. Deadline is Friday the 10th.
Just a reminder that FRSD will be closed on January 20th in honor of Martin Luther King's Birthday.
Second Quarter/First Semester Ends on January 23rd. There will be no school on Friday, January 24th so teachers can work on final grades. Now is the time for students to work on getting in any missing work. We suggest families check Home Access or email teachers to find out how their child is doing before the quarter ends and grades are finalized.
All items in our Lost and Found will be given to a local charity on January 24th. Items are donated to charity at the end of each quarter. Please encourage your child to check the lost and found items or parents are welcome to stop by and check for themselves.
Second Quarter Gold Star– Our second quarter Gold Star event will be a dance on February 14th. Only students who make the Gold Star List can attend. There is no charge for admission but refreshments will be sold. Students make the Gold Star list by having less than four absences for the quarter and no detentions/referrals/bus citations. Students must also be at  school for the full day on the 14th in order to attend the dance.
Second semester schedule change requests will be accepted February 3rd through February 5th.
FRMS Parent Group will have their next meeting on Monday, January 27th at 6:30 in the FRMS Library.
We are seeking volunteers to help with the Lions Club Vision Screening scheduled for Tuesday, January 14th from 9 AM to 11:30. We will be screening all of our students for vision issues. It is very quick and volunteers will be trained on how to conduct the screenings and use the equipment.

If you would like to help and are on our approved criminal history background list, please call the office. Thank you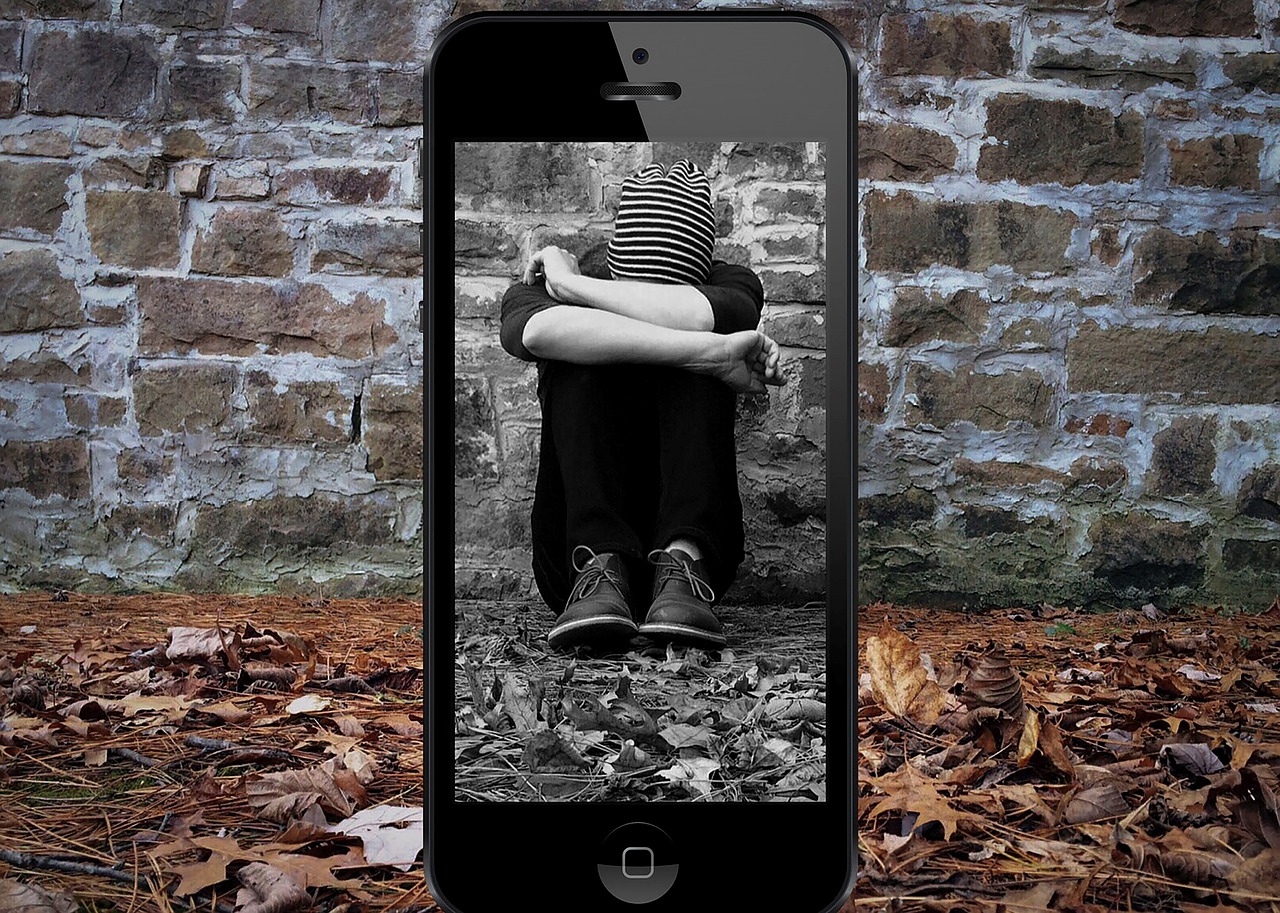 Unfortunately for parents in today's world, the topics in this headline ARE something you need to be thinking about, AND talking about with your teen.  While the majority of young people do not participate in cyberbullying and sexting, it is far to common, and the actual numbers would probably be quite alarming to many.  A recent study by JAMA Pediatarics, (click here to see a report on this study) shows that one in four teens are receiving sexts and one in seven teens report they are sending sexts.  Cyberbullying is also all too common.  1 in 5 students experience bullying IRL (In real life), and 37% of teens experience bullying on line.  There are numerous websites out there to support parents and students on these topics, one is linked under the parent tab from the Fern Ridge School District main page:  https://saferschoolstogether.com/parent-resources/
There are also many myths about sexting and cyberbullying.  The most common narrative regarding sexting is that teen boys are the ones pressuring girls to send photos of themselves.  However, research suggests that boys and girls participate in sexting about equally. A common myth regarding cyberbullying is that it only happens on social media sites (so if my child/teen isn't on social media I don't have to worry about it.)  This is inaccurate, cyberbullying occurs everywhere that young people communicate:  Apps, IM, chat rooms, and email to name a few.
In 2018 the district held an informative parent night at EHS on these topics (click here to see that post) , and we will be trying to organize something similar in the near future.  As we head into this holiday break, it can be a good time to have a conversation with your student on these topics.  The saferschoolstogether website has numerous safety and digital contract samples that can be a good conversation starter.  There are many resources out there on both of the topics above, and talking about them with  your child is the first step.