Elmira High School will be holding a basketball tournament on Friday, December 21st and Saturday, December 22nd. The first game will start at 2:30 and will be held in the Fern Ridge Middle School gym. Those planning on attending the game should walk around the side of the building directly to the gym entrance. Until school is out at 3:15, we are asking spectators and participants to please stay in the gym.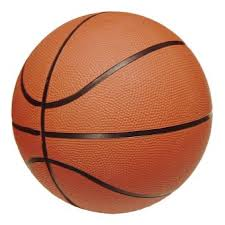 Because of the expected participants and spectators attending the game, the parking lot will be busier than normal during dismissal. Parents may want to have their student take the bus home that day or use the district office parking lot across the street or the Elmira Open Bible parking lot. While the game will start at 2:30, we expect the two teams to arrive around 1:45 for practice before the game.
If you would like to attend, admission is $5 for adults, $4 for students, and $3 for seniors.