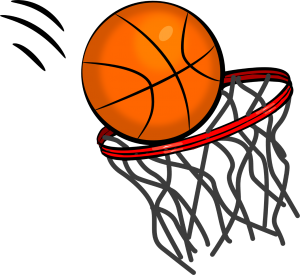 2nd Annual FRMS March Madness Fundraiser: Silent Auction and Staff Vs Students Basketball Game
Wednesday, March 13th
Goal: Raise money for field trips for FRMS Students
**************************************
5:30 Silent Auction/Concessions
6:30 Silent Auction Ends for all items but the Elite Island Vacations.
6:30  Staff VS Student Basketball Game Starts
Admission to Game: $5 per person or $20 for a family of four or more
Half time Staff vs Student Dodgeball Game
Silent Auction for Elite Island Vacation Packages ends at the end of halftime
Auction will be checks and cash only. No credit cards accepted.
Buy points for or against either  team! Parents can also pay to play dodgeball– either on the staff or student team!!!
Please plan on joining us for some fun and fundraising while you support our school!