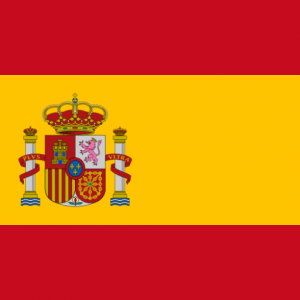 Welcome to my blog! 
Use the links above to:
1) find beneficial information about a particular class [assignments, due dates for upcoming projects, tests, etc.]    
2) check out the district's website
3) practice your vocabulary as well as grammar through some useful Spanish websites                 
4) contact me with any questions, concerns or feedback to make Spanish class a positive learning experience

Are some of you thinking. . .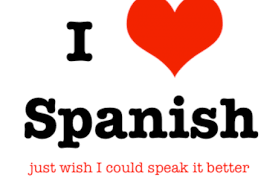 Well, good news. . . that's why you're here!