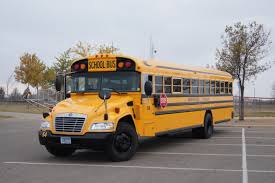 First Student has informed us that they will be changing some of the bus routes beginning this Thursday, Sept.14th. Bus drivers will be sending notes home today or tomorrow with any child affected by these changes. Be on the lookout for a note!
If you have any questions, please contact the First Student at 541-935-1969.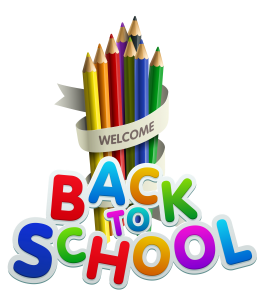 For incoming kindergarten and new students please bring:
Copy of birth certificate
Proof of residency
Current immunization data
Note: If you already brought these documents in at the spring kindergarten registration, you do not need to bring them in again.
Dates:
Wednesday, August 16th (New students/Kindergarten) 7:00 am to 7:00 pm
Tuesday, August 22nd (All students) 7:00 am to 7:00 pm
Wednesday, August 23rd (All students) 8:00 am to 3:00 pm
Thursday, August 24th (All students) 8:00 am to 12:00 pm
Questions? Email: lleatham@fernridge.k12.or.us   Phone: 541-935-8225
Staff and community members are invited to attend an open forum with the two finalists for the Veneta Elementary Principal position.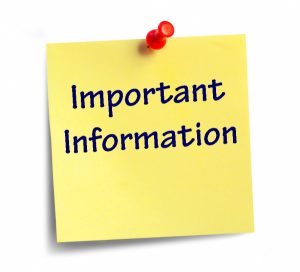 The one hour forum will begin promptly at 7:00 pm at Veneta Elementary on Tuesday, August 8th
All interested community members are invited to attend, hear from the candidates and leave feedback for the selection committee to consider.
Veneta Elementary is located at 88131 Territorial Rd., Veneta, Or 97487
Please call the district office at 541-935-2253 Ext 1203 if you have any questions
Tomorrow is our Field Day and BBQ.  It should be 79 degrees and partly cloudy. However it could be a very warm and sunny day like today, especially in the afternoon. Students are outside for Field Day for almost two hours. Third thru Fifth graders will have their Field Day from 8:20 to 10:12. Kindergarten thru Second graders will have their Field day from 12:07 to 2:15. Please make sure you dress your child appropriately- they will be running around playing the different games. Please no flip flops. Families can send sunscreen lotion that their child can put on themselves. Families are also welcome to send their child with a bottle of water.
We do have one station that involves water where students may, or more likely will, get wet.
Please consider having your child wear play clothes tomorrow so if their clothes get dirty or stained, they won't have ruined their dress clothes.
Families are invited to our Field Day and/or BBQ lunch tomorrow. A schedule of when classes go to lunch can be found by clicking below.
Starting this fall, Sweet Cheeks Childcare will be offering an afterschool program for Veneta Elementary Students. The p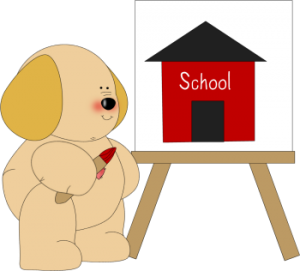 rogram will provide afterschool care for students in kindergarten thru 5th grade, from the end of the school day to 6 PM Monday thru Friday. The cost is $2.50 per an hour with a $5 minimum and a sibling discount. Students will have snack time followed by  a rotation of homework, reading, outside time, and station time. For more information, check them out on FaceBook at Sweet Cheeks Childcare Center or email them at sweetcheekschildcare@yahoo.com Sign ups start July 1st.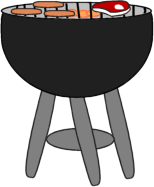 Families are invited to join us for Annual Field Day and BBQ on Tuesday, June 20th. Field Day for 3rd thru 5th grade students will be from 8:20 to 10:12 and for kindergarten through 2nd grade students it will  be 12:07 to 2:15. Parents are welcome to volunteer to help their child's classroom as they circulate through seven fun stations including an inflatable obstacle course. Volunteers are also welcome to help run the stations and to help serve lunch that day. If you want to volunteer, please check with your child's classroom teacher or with the school office.
Families are also invited to join us for a BBQ lunch that day. We invite families including parents, grandparents, aunts, uncles to join us that day. To help us with planning, we ask that you RSVP. For a complete list of class times, the menu, and the RSVP form please click here: BBQ Lunch Flyer.