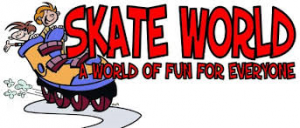 Please join us next Thursday from 6:00 to 8:00 for a free evening of skating and fun at Skate World in Springfield courtesy of our parent group PALS.  All family members are invited. There is no cost for quad skate rental and a small cost for the inline skates. This annual event is PALS way of saying thank you to all of our families for their support throughout the school year. It will start at 6:00 PM and end at 8:00 PM. Skate World is located at 3188 Gateway Loop in Springfield near the Gateway Mall.
Our Title One Planning Committee just finished our revised Title One Plan for 2014-2015. The link to the plan can be found on the right hand side of our website under Title One Plan 2014-2015. Your feedback on our plan is welcomed and appreciated. Thanks.
Here is a run down of events happening at Veneta the last week of school:
Monday, June 16th:
The Veneta Elementary School Choir will be performing for students and families at 8:30 and 9:00. The performance will last approximately 25 minutes. Thank you to Mrs. McGuire for her dedication and hard work leading the school choir this year and to the students for making it a success through their time and energy. Continue reading →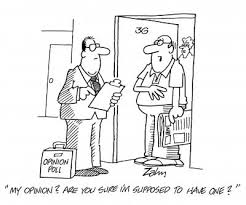 Please help us improve our school by taking a few minutes to complete the parent survey at the link below. We use your feedback to help us continue to provide your children with the best education we can.
Use the link below to find the survey on survey monkey.com
Thank you!
                                              Welcome                                                 
Fifth Grade Families!
Monday June 9th
6:30-7:30pm
Fern Ridge Middle School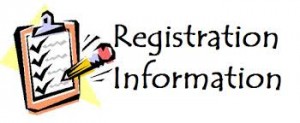 Registration for returning students who will be in first through fifth grade at Veneta during the 2014-2015 school year has begun. Yesterday we sent home a packet with each student. The packet included a student verification form that parents need to correct and update as well as other school forms including medical information and transportation. All parents need to do is update and/or complete the forms and send them back to school with their child. Registration forms are due back by June 6th.
Parents who return the forms by June 6th will not need to come to registration in August and those children will be enrolled for next year. Continue reading →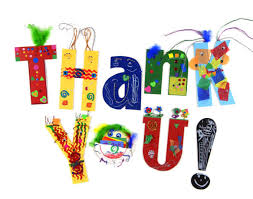 Thank you to everyone who supported our school bond and helped it to pass- from the voters who chose to make an investment in the future of our community to all of the volunteers and staff members who worked so hard to make it happen. You are amazing. This is a huge event for Veneta Elementary School. The bond is going to allow us to fix some things that need to be fixed, add what needs to be added, and make huge improvements to our building. Thanks to yesterday's vote, we will be able to give children in Veneta a safer building that better meets their learning needs now and for the next twenty years. Thank You! Thank You! Thank You!

We are pleased to announce that the Science Factory Children's Museum will be visiting Veneta Elementary School on Wednesday, May 28th from 5:30 to 7:45 for a family Science Night. This event is open to all of our families and community members. Continue reading →
VES will hold their first schoolwide Science Fair this Thursday, May 22nd from 6:30 to 7:30. Under the guidance of Mrs.Clements and Mrs. Pebworth, interested students have been hard at work creating science fair projects featuring a "go green" theme. Stop by, check out the exhibits, and support our budding scientists.
5th Grade Parent Volunteers are needed to chaperone the bus ride up to Outdoor School on Saturday the 24th and the bus ride back from Outdoor School on Tuesday the 27th.  If you would like to help out and need more information, please contact Bob Bruce at Fern Ridge Middle School 54-935-8230. Thank you.