Book Fair time is here!
Students may buy books on Thursday, 11/16, before school (7:30-7:50) or after school (2:25-3:00) and on Friday, 11/17, before school (7:30-8:00) or during the bazaar (9:00-5:00).
The Book Fair is also open during the bazaar on 11/18 (9:00-5:00), and during conferences on 11/20 from 8:00-8:00 and on 11/21 from 8:00-noon.
Holiday Bazaar is this week, too!
Friday and Saturday, Nov 17th & 18th, 9:00-5:00 both days. Plus there are going to be two food trucks outside! WOOHOO! Come on down!
Fern Ridge School District 28J is accepting applications to fill a nearly two year appointment on the school board for position #3. This appointment is through June 30, 2019. Registered voters who have lived in the District for at least one year are encouraged to apply. Applications are available at the District Office, 88834 Territorial Road, Elmira. Applications are due by Thursday, November 9th at 3:30pm. Applications will be reviewed by the board, discussed in open session on Monday, November 20th, and a selection will be made. For more information call 541-935-2253 ext. 1203.
Work on the new covered playground area at the side of our school is starting this week. Access to the playground and back field from the front parking lot will be blocked off starting tomorrow, Oct. 11th. You will need to access the playground and back field by walking around the building from the bus loop. Sorry for the inconvenience, but we're super excited to get the cover up before winter sets in! Thanks for your understanding.
It was so great to see everyone!
Our teachers and students have worked hard so far this year and it was great to be able to appreciate all they've done.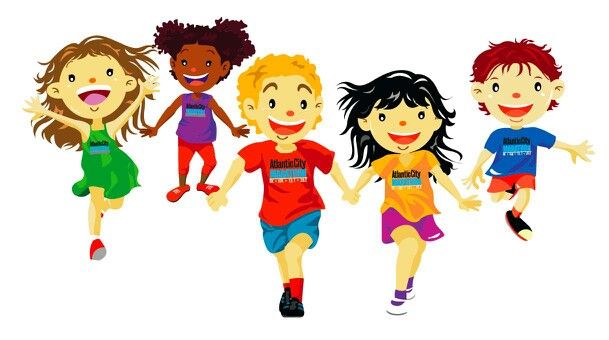 Now we're on to the next fun activity-
The Jog-A-Thon! 
Our annual Jog-A-Thon will be on Thursday, October 5th.
The schedule will go home on Monday. Come join us!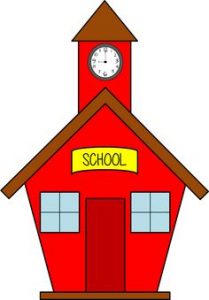 Please join us for our Spaghetti Dinner and Open House on Thursday, Sept 28th.
The Kiwanis will be serving spaghetti dinner from 5:30-6:30pm. The cost is $5 per person. Please RSVP to the school (541-935-8225) if you haven't already.
Classrooms will be open from 6:30-7:30pm.
Looking forward to seeing everyone there!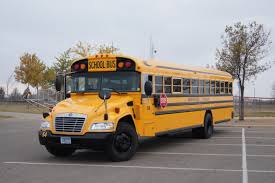 First Student has informed us that they will be changing some of the bus routes beginning this Thursday, Sept.14th. Bus drivers will be sending notes home today or tomorrow with any child affected by these changes. Be on the lookout for a note!
If you have any questions, please contact the First Student at 541-935-1969.