The Fern Ridge School School Board 28J is currently accepting applications for a one year appointment on the school board for position #1.  This appointment is through June 30, 2019.  Registered voters who have lived in the District for at least a year are encouraged to apply.  Applications are available at the District Office, 88834 Territorial Rd, Elmira or you can access the form here:  School Board Application.  Applications are due by Friday, July 6th and can be dropped off in person at 88834 Territorial Rd, Elmira or emailed to mcook@fernridge.k12.or.us.
This opening comes after the Board reluctantly accepted the resignation of Twinkle Morton.  Citing the desire to focus more on her own health and family, Twinkle has resigned after 10 years of service on our School Board.  It is difficult to adequately express our appreciation for all of the time and energy she has given to our district.
Twinkle was appointed as a school board member in 2008 and elected to position 1 in 2009.  She has been a tireless advocate, serving as vice-chair three times and board chair four times.  After a career in education, she brought a unique perspective to our school board including a deep understanding of the challenges that educators in the classroom face.  She was constantly looking for new and innovative ways the Board could make a positive difference for staff, students and their families.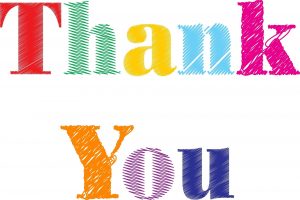 Thank you Twinkle for bringing your skills to work for our district, for challenging the status quo and for almost always including an "other."  You will be missed!
One Response to Open School Board Position – Thank You Twinkle Morton