As we continue forward this school year, it is already time to start thinking about planning activities and finalizing budgets for next year!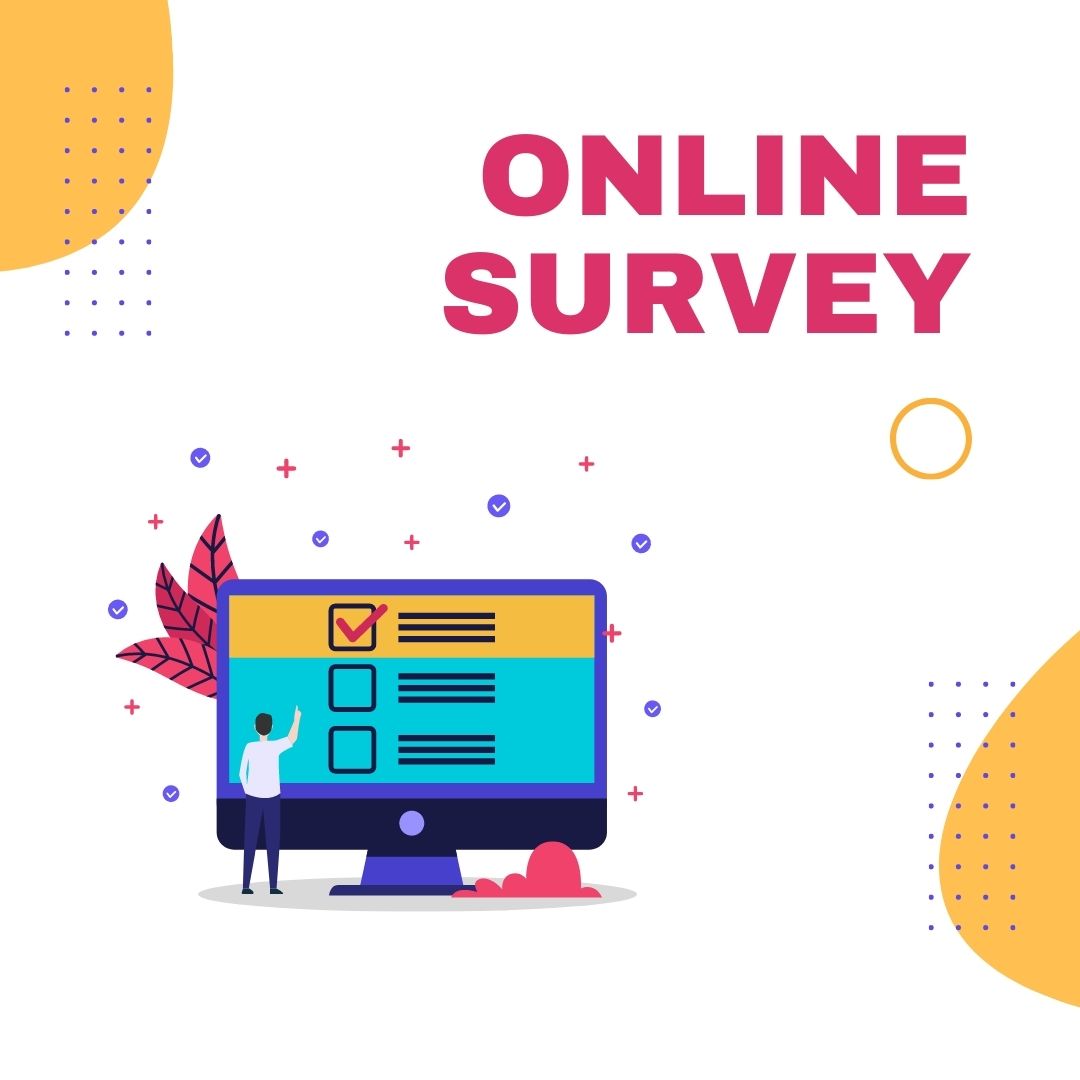 We are asking for our families, staff, and community members to share their input and ideas so that we can build on our past engagement efforts.
Your input helps to guide the planning, direction, and priorities for using Student Investment Account funds.  We will also use this data to make sure our goals are aligned and that we are hearing  perspectives from multiple stakeholders.
Stay tuned— Over the next couple of weeks, the district will prepare its plan for the funds, and share with stakeholders. Continue to check the website for updates!
Please take a few moments to complete the survey below by April 15th:
Thank you so much and we appreciate your time!
Please feel free to reach out if you have any questions, concerns, or would like more follow-up information.
Michelle Marshall
mmarshall@fernridge.k12.or.us
541-935-2253
Couldn't make it to the meeting? Click here to see the info that was shared.
Stay tuned for an in-person event later this spring!
---
Join Zoom Meeting
https://fernridge-k12-or-us.zoom.us/j/82209596411?pwd=MHBFSmZWQVVncTQwTWtnaXFMdlBKdz09
Meeting ID: 822 0959 6411
Passcode: 090647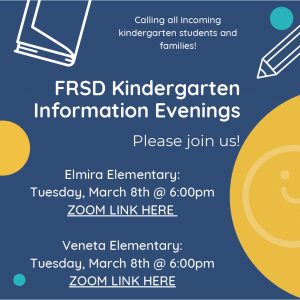 Check out our amazing Students of the Month for January!
Click here: January 2022 Students of the Month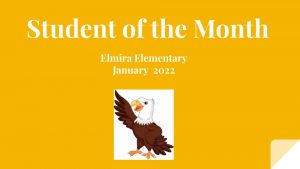 School starts at 9:55am today.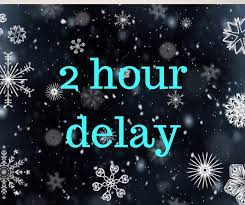 See the district poste here: https://www.fernridge.k12.or.us/2022/01/31/2-hour-delay-for-1-31-22/
Dear Families,
Recently, we learned that a person on campus has tested positive for COVID-19.  As members of the school community, we understand that this might raise concerns alongside a caring response.
At this time, we are conducting contact tracing (if they have been on campus during the infectious period) which includes but is not limited to: reviewing cohort logs, interviewing  staff, and checking cameras.
If contact tracing determines that your child is a close contact and needs to be quarantined, you will be personally contacted by school staff within 24-48 hours of the school being notified.
While it is our goal to keep students in school, please be vigilant in regards to watching for primary COVID symptoms. Primary symptoms include: fever of 100.4 or higher, cough, congestion, chills, shortness of breath, difficulty breathing, new loss of taste or loss of smell.
We will keep you updated with any new information as it comes out, while meeting the requirements to honor everyone's right to privacy.
If you have any questions, please contact the school principal or Nurse Elliott, our district nurse, at selliott@fernridge.k12.or.us.