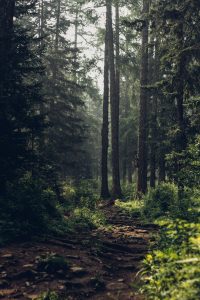 FRMS 6th grade students will attend Outdoor School Tuesday May 4th thru Friday May 7th at Camp Wilani. There will be no overnight stays. Instead, students will leave for Camp after the bell rings each morning and return before the end of the school day.
All students will attend all days. FRMS Options and Online students have been invited to participate as well.
There are specific rules and procedures that have to be followed while they are at Outdoor School. Below is the link to the document that explains what students need to do, need to bring, etc. as well as a Permission Slip, Health and Medical Information, and the Camp Rules.
Permission Slips, Health and Medical Information, and the Camp Rules have to be completed, signed, and returned to school by April 2oth or 21st. Students should give their paperwork to their first period teachers. FRSD Options and Online students can return their completed paperwork to the district office.
FRMS Hybrid 6th grade students will be given hardcopies of these forms to take home on Tuesday the 6th or Wednesday the 7th.