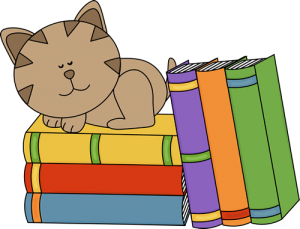 With the beginning of fourth quarter on Tuesday the 20th, we are making some changes at FRMS.
We  are changing cohorts for fourth quarter. We want students to have the opportunity to be in class with a new peer group and to have the chance to have lunch with a new peer group. One of the things we have been hearing from students is that they miss seeing their friends in other cohorts. In a normal year, students would be in seven different classes and have the opportunity to socialize with  just about their entire grade. We can't do that this year, but we can rearrange cohorts to give students the chance to be with a different group of peers this last quarter.
In addition to benefiting students, changing cohorts also allows teachers to equalize class size and improve classroom chemistry.
Some of our students (15 at each grade level) will now be attending school every day and have been placed in their own cohort. With the school on a A/B schedule, pulling this group into their own cohort means they don't have to sit through the same lesson twice and teachers can use the four days to provide targeted instruction and increase engagement.
Students will learn their new cohorts when they arrive on either Tuesday the 20th or Wednesday the 21st.