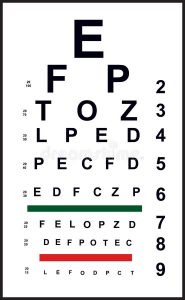 FRMS Students will be taking part in vision and dental screenings on Tuesday, October 18th. Members of the Lions Club will be conducting vision screenings and qualified staff from Lane County Health will be doing the dental screenings. The screenings will take just a few minutes and families will be notified if the results of either screening indicate a need for follow up care. Neither screening is invasive- a quick eye check/exam for the vision screening and a quick look at the mouth/teeth for the dental screening.
Families who want to opt their child out of one or both screenings should fill out the Opt Out form (linked below) and return it to the office.
If you have any questions or concerns, please feel free to contact the school office.