It's that time of the year where we need to remind students and families of our guidelines around Halloween costumes. Halloween is Monday, October 31st which is a school day. Students may wear a costume to school as long as they follow these guidelines: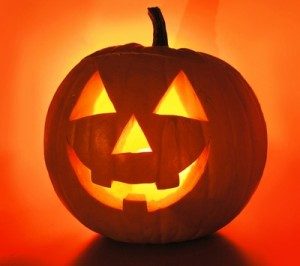 If students are going to wear a costume, they must wear it to school. Except for P.E., students will not be permitted to change at school. Students must be able to wear their costume throughout the school day.
No masks or full face painting will be allowed.
Costumes must not be too scary or inappropriate for the school environment. Please no gory or grotesque costumes.
Absolutely no props are allowed. (no swords, weapons, wands, etc.)
The school is not responsible for costumes that are torn or damaged while at school.
Students must wear shoes that are appropriate for school and that are appropriate for P.E.
Students who come to school wearing something inappropriate, will have to call home for new clothing or remain in the office.
Dress code standards still apply, even on Halloween. Costumes that are too revealing or that promote drugs or alcohol will result in students calling home for a change of clothes.
Costumes should not interfere with the ability of students to attend classes, sit at desks, get their lunches, etc.