Click below for our March Students of the Month. These students were chosen for demonstrating patience.
Congratulations!
Information and signups for our Virtual Title Math Night went home a couple weeks ago, but we have a few remaining spots available. It will be a night of fun math games, with a packet of supplies sent home with students. If you haven't signed up and still want to, call the VES office at 541-935-8225 and reserve a spot. We'll send a packet home with your child tomorrow. 
If you have already signed up and are planning on attending, here is the Zoom link:
https://fernridge-k12-or-us.zoom.us/j/86346932898?pwd=NzA1MUdvVnBxVDNON2pMUE1DejJ4UT09
See you tomorrow night!
We would like to give a huge shout out of appreciation to the owners (Doug and Bernie) and staff of Countryside Pizza & Grill and to our amazing community for their support of our students. The turnout for our pizza fundraiser was beyond what we could've expected. To everybody that helped out, that purchased food, that worked hard- thank you so much. We earned for $3354.26 for our school!!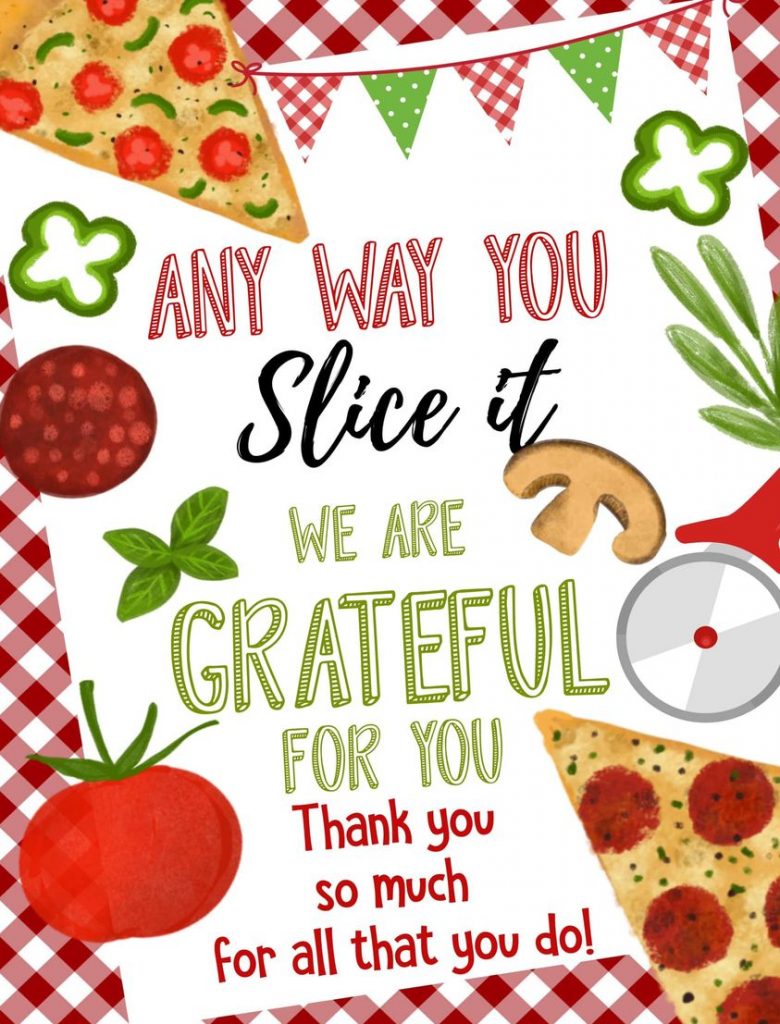 Veneta's Kindergarten Information Night Zoom Link: https://fernridge-k12-or-us.zoom.us/j/89259028707?pwd=cmVJWkdCbnZwWXJoeUFBaVhFMjNNZz09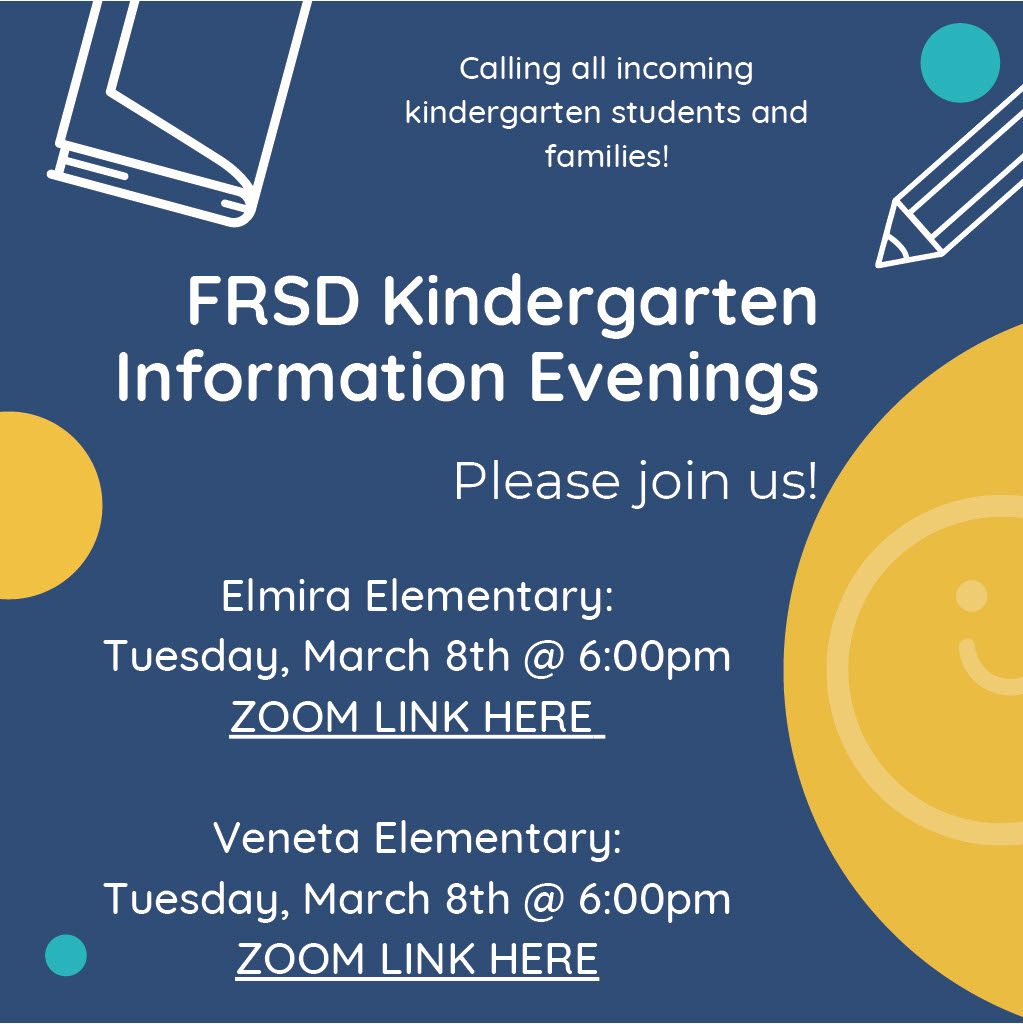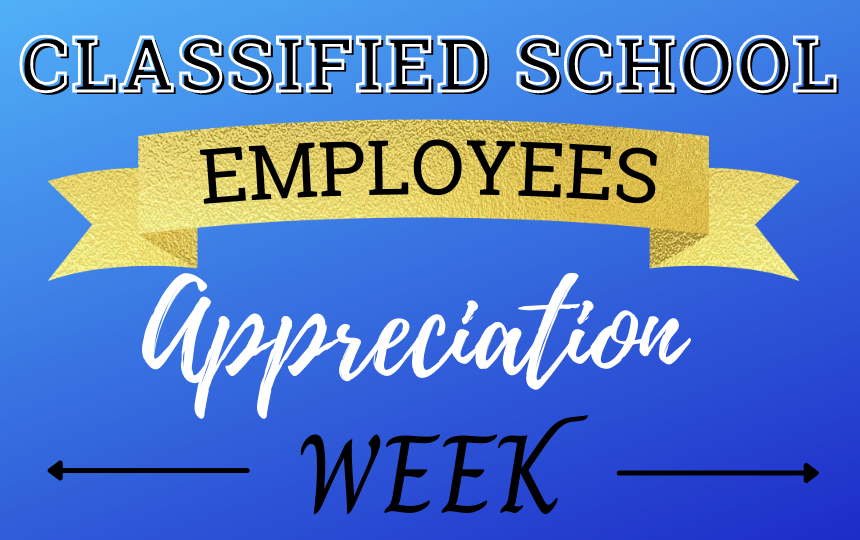 We are grateful for our amazing Veneta Elementary Classified Staff members. They work tirelessly on behalf of our students, and are ready and willing to help out in any way we ask, sometimes on the spur of the moment. These staff members create special relationships with students in all sorts of settings: in small groups, out on recess, in the cafeteria, at entry doors, at morning drop off, etc. We would not be able to function without this amazing crew!
THANK YOU!
Extra flyers are in the office. Come grab one and get some pizza for dinner on Monday!
A huge THANK YOU to Countryside Pizza for your generosity and to PALS for making this happen!
Good afternoon Fern Ridge families,
This past Thursday, the Oregon Department of Health and the Oregon Department of Education shared updates to the spread of COVID-19 in our state and a new timeline for removing the statewide indoor mask mandate.
Beginning March 19, the universal mask requirement for all public indoor spaces, including K-12 schools will be lifted.
From the onset of the pandemic, FRSD schools have relied upon the guidance and expertise of our state health authority and state partner agencies as the experts in response to this health crisis. This continues today, with the newest announcement.
Beginning March 19, FRSD schools will welcome and strongly advise face coverings, but will no longer require them in district schools and facilities. Our district leaders are working to support a welcoming environment in all of our school locations so that we normalize mask wearing for those students, families, and situations where desired or required (such as following a confirmed exposure to COVID-19, in a health room when ill, or transportation–if this Federal requirement is extended).
There are still many details and processes left to be determined to implement this change, in large part due to updates expected early next week regarding requirements that schools will need to follow around quarantining and contact tracing. We also are working on updating our visitor and volunteer protocols to be more in-line with the current health conditions (stay tuned). We will share additional details as they are finalized as we approach this date. For today, we are focused on three important items:
Masks and other health protocols are still required until March 19.
Students and families wishing to make a change to their educational model – ex: from online instruction to in-person, or vice versa will need to follow the existing transfer/enrollment processes and will be accommodated when possible, at the natural transition points, or as space allows.  The earlier you communicate any possible change, the better.
It is encouraging to hear that the Oregon Health Authority remains confident in the declining impact of COVID-19 on our day-to-day activities.
Throughout the past two years, we have all become accustomed to perpetual changes.  This change in protocol is another example of this, and we know that it is likely to surface a multitude of emotions. Please know that our school staff continues to be available to support the needs of your student.
Respectfully,
Gary Carpenter, Superintendent FRSD 28J
Click below for our February Students of the Month. These students were chosen because they excelled at encouraging others and being good friends.
Congratulations!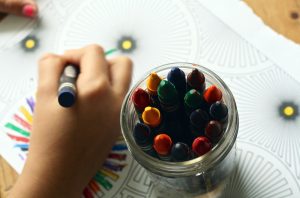 Parents of afterschool care students:
Due to unexpected staffing shortages, Fern Ridge Child Development Center is unable to operate the afterschool program from Tuesday, Feb 1st thru Friday, Feb 4th.