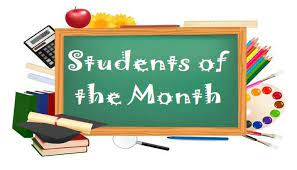 Congratulations to our November Students of the Month!
These students were chosen by their classroom teachers for their willingness to help and give to others. We are so proud of all of you!
Wooohoooo! The Jump-A-Thon was AMAZING! What a great fundraiser. It got kids learning how to jump rope and was a fun activity for Mr. Greene to incorporate in PE. Overall it was a great time. So happy to announce we raised $11,485!! Great job and thank you to all the children for jumping and all the friends and families that helped sponsor.
Great job, PALS! Thanks for all you do for our VES kids!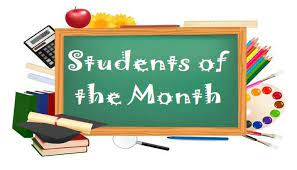 Congratulations to our October Students of the Month!
These students were chosen for this honor by their teachers because they are positive community builders in their classes. We're proud of you!
As required by ORS 433.269 and OAR 333-050-0110, attached are the Veneta Elementary immunization rates, as well as the rates for Lane County. 
SMART Reading is a statewide children's literacy nonprofit that serves kids in Oregon's highest need schools and communities with two ingredients critical for literacy and learning success: shared reading time and access to books. We mobilize volunteers to read with PreK through third-grade children, building confidence, literacy skills and a love of reading. Since 1992, we have paired over 147,000 volunteers to read with 373,000 children, and have put over 4 million books in the homes of the children we serve. Visit www.SMARTReading.org or call 541-600-8035 to learn more.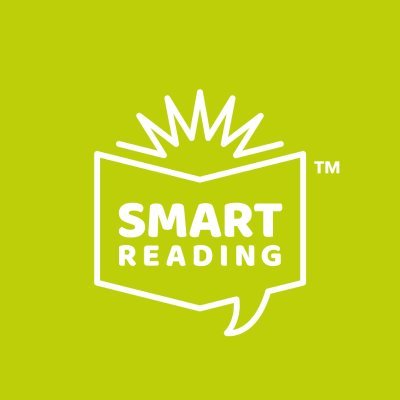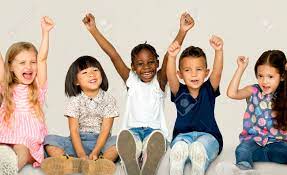 What a great first day of school at Veneta Elementary School!
We saw so many smiling faces- it was hard not to grin all day long! We hope your children came home excited about the year and ready to take on the rest of the week. As always, thank you for giving us the opportunity to teach your children. They're pretty great! ♥