Our KITS (Kids In Transition To School) program is filling up quickly! The AM session is full, and there are only 6 slots left in the PM session.
Slots are available first-come, first served. Submit a completed registration packet to either VES or EES main office to get a slot. A reminder that KITS will be held at EES this summer.
Call either school with questions.
Click here for the full registration packet. Printed copies are available at both school offices. Return to either school office when completed. Haga clic aquí para abrir la versión en español
There's something for everyone at the VES Auction! Doors open at 4:00pm with a silent auction starting the evening off. Raffle drawings, face painting, an oral auction, and lots of other fun things round out the evening.
Come support our parent organization, PALS, as they raise money for our students!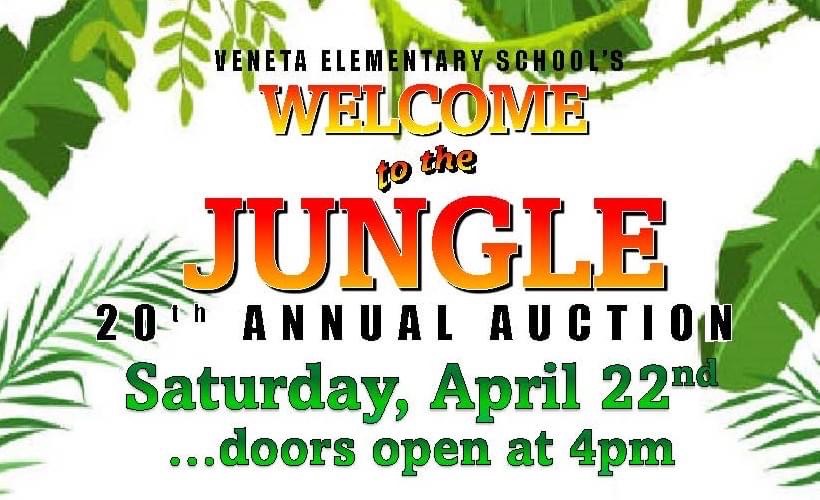 Spread the news!
Veneta Elementary's Kindergarten Information Night will be held on Tuesday, April 4th, from 6:00-7:00pm. Incoming kindergarten students and their parents will meet our kindergarten teachers, learn about kindergarten readiness, and get a chance to see the classrooms. We're excited to see all our sweet new students. ♥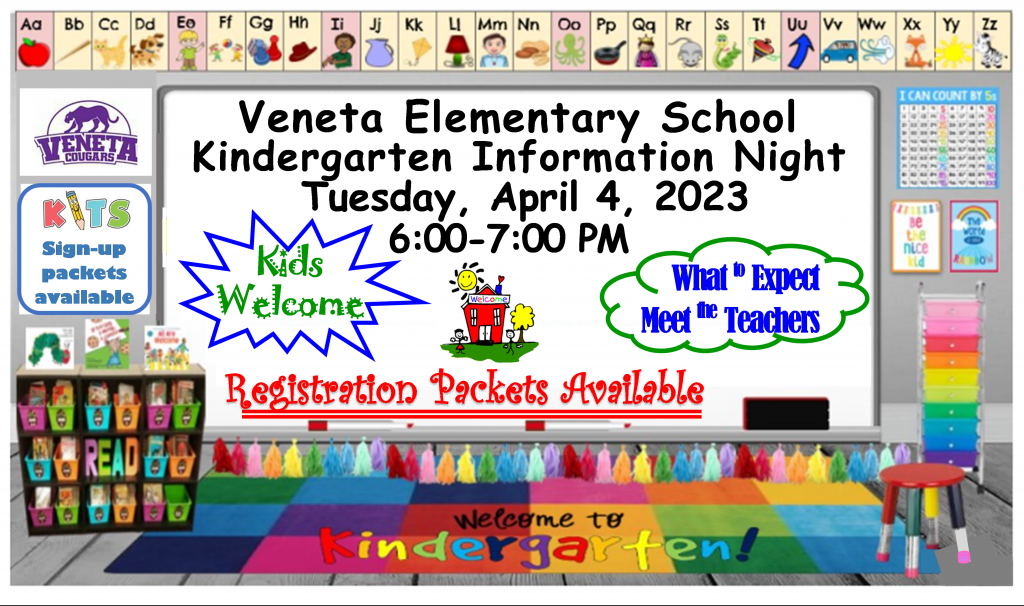 We had a fun assembly with Sluggo from the Eugene Emerald's baseball team on Friday!  Sluggo's Homerun Reading Challenge starts today. Students are asked to read a set amount of books or sessions, set by individual teachers. If students complete the challenge, they receive two tickets to a Eugene Emerald's baseball game this summer.
It's always a fun time when Sluggo comes to visit!
Our January Students of the Month were celebrated for being reliable and responsible self-managers. These students came back from winter break ready to learn.
We're proud of you!
(Sorry for the late post, but better late than never.) 🙂