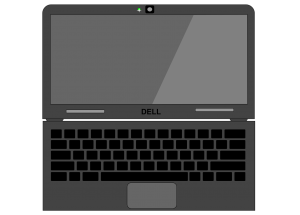 Thank you to the many parents who attended our Chromebook check-in night on Monday.  We were able to get almost 60% of them turned it at this time.  We still have over 100 Chromebooks out at these grade levels that we need to get returned ASAP, before we move on to upper grades (reminder this does NOT include OPTIONS or CDL students–they will turn in later).
Here is the next opportunity to meet with our tech folks, and get your Chromebook turned in for your Kinder-2nd grade student.  The turn-in times will be from 7:30-8:30 at the following schools, on the following days.  If you can bring the student device check-in form (click here)  filled out when you arrive at your check-in time, it will make things go quicker.  The forms will also be available on site.
Elmira Elementary- Library:
Tomorrow: 5/20 7:30-8:30 AM
Friday: 5/21 7:30-8:30 AM
Tuesday: 5/25 7:30-8:30 AM
Veneta Elementary- Cafeteria:
Wednesday: 5/26 7:30-8:30 AM
Thursday: 5/27 7:30-8:30 AM
Friday: 5/28 7:30-8:30 AM
We ask that parents please accompany the Chromebook (if at all possible), and not simply send it inside their student's backpack.  Please bring the charger, and if you have a "hot-spot," please return that as well.
We will have information on turn-in dates for upper grades very soon!  Thank you for your help!
Have you signed your incoming kindergarten student up for KITS? It is an AMAZING program that helps our students and families prepare for school!
KITS Enrollment forms have been mailed out to ALL families who have expressed interest! If you have not received one and would like more information, please call us!
Enrollment is limited, so please return your paperwork ASAP to either Elmira Elementary or Veneta Elementary.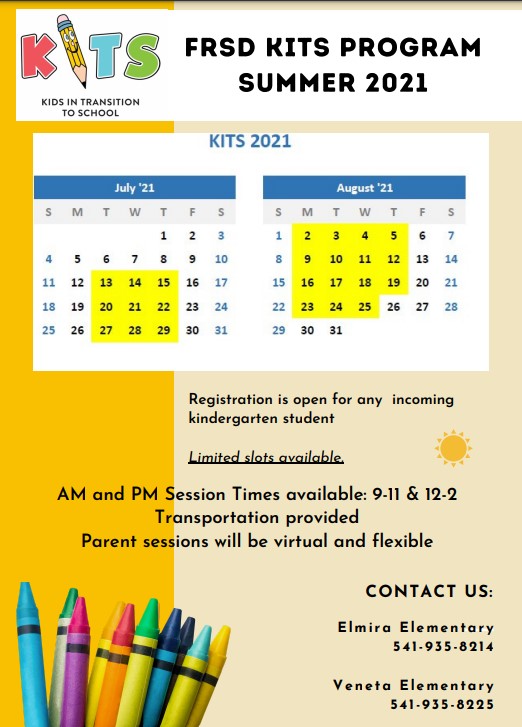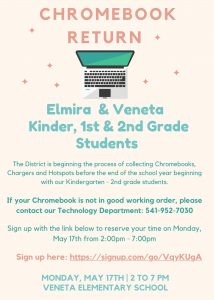 The district is about to begin the process of having students return their Chromebooks (including chargers and hotspots).  We are beginning with ALL Kinder-2nd grade students from EES and VES on May 17th (Not OPTIONS students).  The rest of the schedule is tentative, however our proposed timeline is below.  As each grade level gets fully organized, we will get the information out.
3rd-5th grade:  Beginning week of June 1st
6th -8th grade:  Beginning week of June 1st
12th grade:  June 8th/9th
9th-11th grade:  Beginning week of June 15th
OPTIONS:  Beginning week of June 15th.
As the flyer above describes, the turn-in for K-2nd grade students will be from 2:00-7:00 PM on May 17th AT VES, and you can reserve your timeslot by signing up here.  If your chromebook is damaged, please do not wait until check-in.  In addition, please bring your device to the check-in, fully "charged."
Finally, if you can bring the student device check-in form (click here)  filled out when you arrive at your check-in time, it will make things go quicker.  The forms will also be available on site.
Marvelous Motion!
When: Thursday, May 6th, 6:00pm-7:00pm
Who: All Veneta Families!
What: Be a scientist, a mathematician, and an engineer! We will be creating straw rockets, marble runs, and parachutes.
Where: On Zoom! 
Meeting ID: 89639628405    Passcode: 059013
PICK UP YOUR KIT BEFORE STEM NIGHT!
Available at the VES Office- Tues-Fri 7:30am-3:30pm
Kits are limited- first come, first served. Scissors will be required; request from office if needed. Tape is helpful but not required.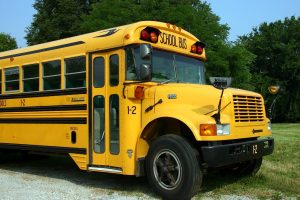 Bus routes have been updated to reflect the new return to learn schedule for Kindergarten, 1st grade and the students in each grade level who were notified.
Click here to access the updated route schedule
If you have any questions about the new schedule please reach out to the bus barn at 541-935-1969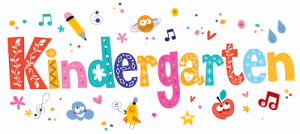 Here are some helpful links as you're getting ready to enroll your child for kindergarten:
Kindergarten Pre-Registration/KITS Interest Form
2021-2022 FRSD Kindergarten Online Registration
Kindergarten Information Night Slideshow
AND…..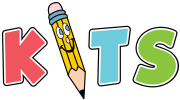 The FRSD KITS Program is back for Summer 2021!
KITS will be in person from July 13th-August 25th: 3 days a week in July; 4 days a week in August
AM & PM Session Times Available: 9-11 & 12-2
Transportation Provided
Parent Sessions will be virtual and flexible
Call Veneta Elementary at 541-935-8225 for more information

 A reminder that our VES Kindergarten Information Night Zoom is TONIGHT, April 15th, from 6:00-7:00pm. You'll get to meet our kindergarten teachers, see some pictures of the school, and hear what our sweet kindergarten students do during the day while at school. We hope to see you tonight!
Join the Veneta Elementary Kindergarten Information Night Zoom:
https://fernridge-k12-or-us.zoom.us/j/81943748049?pwd=Y1RraEpVZWQrZkRORno1eVBZWFNVdz09
Meeting ID: 819 4374 8049
Passcode: 023661