School Board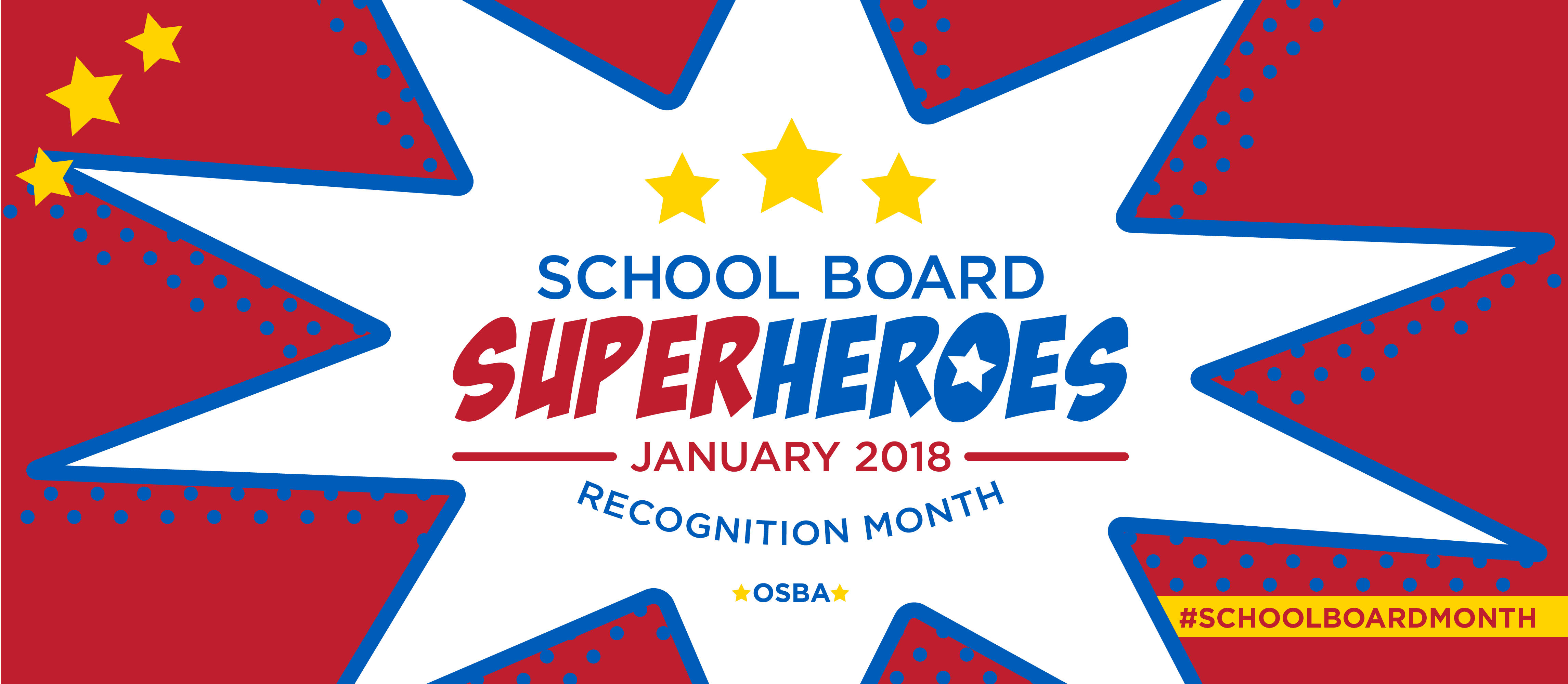 January is School Board Recognition Month in Oregon.
The Oregon School Boards Association has set aside the month of January to honor the unpaid elected volunteers who serve on Oregon's 197 local school boards, our 19 education service district boards, and our 17 community college boards. These dedicated local leaders give their personal time and energy to handling the critical tasks of budgeting and overseeing the management of Oregon's public education structure.
A big thank-you to the FRSD School board members:  Ms. Twinkle Morton, Mrs. Andrea Larson, Mr. Sterling Pew, Mr. Mark Boren and Mrs. Barbara Graham-Adams!  You are all very much appreciated!
In the coming months the Fern Ridge School District will begin the process of bargaining a successor agreement with the Fern Ridge Education Association (FREA), to the one that is currently in place for our certified staff (teachers.)  The current agreement expires June 30, 2018.
The District looks forward to working together with our teaching staff through this process.  The Superintendent and School Board have identified 3 goals to help guide the District.  They are:
The District will participate as a partner with the Fern Ridge Education Association (FREA) in these complex negotiations.
Given the importance of this new labor contract and the overall impact of labor costs to the District's budget, the District will devote the time and resources necessary to secure a labor contract which is responsive to the public's immediate and long-term interest.
The District will negotiate a labor contract which addresses legitimate employee concerns and seeks to continue to maintain good labor relations.
Fern Ridge School District 28J is accepting applications to fill a nearly two year appointment on the school board for position #3.  This appointment is through June 30, 2019.  Registered voters who have lived in the District for at least one year are encouraged to apply.  Applications are available at the District Office, 88834 Territorial Road, Elmira or by clicking  here. Applications are due by Wednesday, October 11th at 3:30 PM.  Applications will be reviewed by the board, discussed in open session on Monday, October 16th, and a selection will be made.  For more information call 541-935-2253 ext. 1203.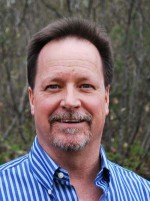 On behalf of the School Board members and the entire staff of the Fern Ridge School District, I would like to thank Mr. David Bolton for his years of service as a School Board Member (Position 3.)  He has given countless hours advocating for staff, students and the community of Fern Ridge and it has been much appreciated.
David was elected as a school board member in 2013 and was the current vice-chair for the 2017-2018 school year.  David's busy work schedule,  as well as other personal and family obligations has resulted in him deciding to try to get some "balance" in his life so he has elected to resign effective September 18, 2017.  We wish he, his wife Denise and their sons Aidan and Jacob the best.  We thank David and his entire family for their service these past 4+ years.
Mr. Bolton has a long history in education and will continue to serve with the Technology department of the Bethel School District. We wish him the very best success in future endeavors.
More information regarding the open position #3 will be posted soon.