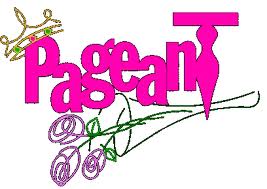 It is official.  The 1st ever MISS FALCON will be occurring at EHS this year.  Save the date:  Friday, April 4th @ 7:00 PM.  We have five fantastic Senior girls who will be participating with their "boy" agents.  They are:
Kendra Daniels-Garrett Bryant
Pearl Duquette-Mark Seidel
Rebekah Golz-Troy Dardis
Maddison Loveland-Darin French
Taylor Smith-Hunter Weast.
Head Coordinator:  Leah Lowe & Bailey Mills
Night of Coordinators:  Allison Myers, Crystal Staats & Karly Boren
Media Coordinator:  Greita King
It is going to be FANTASTIC!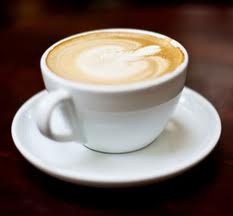 The EHS Music Coffee-House Night is tonight from 6-8 in the cafeteria.  Choir and guitar students will be performing, and refreshments will be sold.  Admission is free.  Come on down, check it out, and listen to some talented students.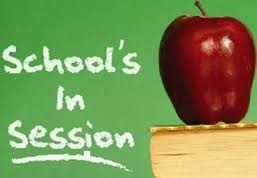 At the FRSD School Board meeting last night, the board elected to add back a 2nd day as a result of the  school days lost due to snow.  The additional day is Friday, May 23rd.  Please mark your calendar.  This is in addition to the day added as the last meeting, Monday, February 17th.  If we do not see any additional weather closures this school year, these will be the only two days added back.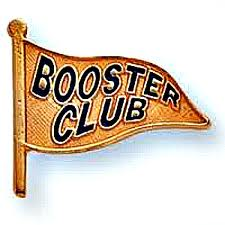 I have added a new link on the side that has some general information regarding the EHS Booster Club.  Please check it out, visit their website and contact them if you have any questions.  The Booster Club does a TON for EHS student athletes and it is a great way for parents to get involved.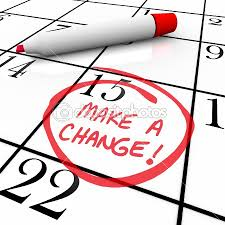 At the school board meeting on Monday night the Board changed the school calendar adding February 17th (President's Day) as an attendance day for students and staff.  We are working with the Fern Ridge Education Association, the Adminstrative Team and the Board to find additional days we can add back from the weather closures.  These changes will be forthcoming in the near future.  As soon as they are finalized it will be posted up on the website and school calendars.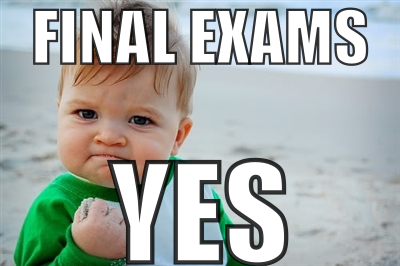 The scheduled end of 1st Semester date will NOT be changing as a result of our snow days in December.  First Semester final exams are scheduled for Wednesday and Thursday, January 22nd and 23rd.  Periods 1, 3, 5 and 7 on Wednesday, and period 2 ,4, and 6 on Thursday.
The EHS Staff is excited to be back in school.  Hopefully everyone had a fantastic holiday break.  Currently their are discussions around "adding back" some days 2nd semster, in addition to changing the end of 1st Semester date.  We will keep you posted as soon as those decisions are made.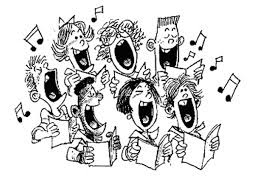 Progress reports that were scheduled to be mailed home today, will instead be entered  by teachers starting tomorrow and ending at 8:00 AM on Thursday morning.  The progress reports will go to the post office on Thursday afternoon.  This is a "grade check" for all winters sport athletes.
The EHS choir concert scheduled for last week has been rescheduled for this Wednesday, Decmeber 18th at 7:00 PM in the EHS Theater.