If you have a 5 year old and want some Elmira Elementary kinder information please stop by for our Kinder Round Up.  This will be held on May 5th from 9:30-10:30 and we would love to meet you… introduce you to the school teachers and invite you to the upcoming Kinder P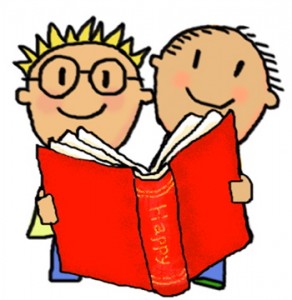 icnic!   Please join us or call for more information at 541-935-8214.
Families interested in having their incoming kindergarten student participate in the KITS program this summer can find out more information about KITS by attending our KITS Information Night in the Konnie Room at the Fern Ridge Library  on April 28th at 6:30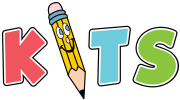 PM.
KITS (Kids In Transition to School)  helps students learn the academic, social, and emotional skills that will help them be successful in a classroom setting when they start kindergarten in the fall. The program offers two hour sessions twice a week (Tuesday and Thursday) in July and August. They follow up with one session a week in September/October to help students make the transition into kindergarten. The program also includes a parent component to provide support and help to families during this transition. There is no charge for the program and transportation will be provided. The KITS program is open to students who will be attending kindergarten at either Veneta or Elmira Elementary school this fall.
For more information about the KITS program come to our KITS Information Night on April 28th or contact Angie Trent or Olivia Johnson at 541-935-8225.  You can also find out information about KITS on their website by clicking here.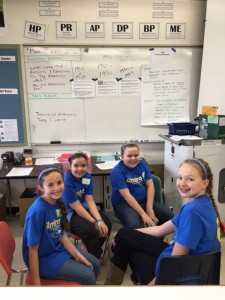 Saturday the Fern Ridge School District sent several teams to the OBOB competition.   Both Veneta and Elmira elementary schools performed very well.   Congratulations to the Veneta team who made it to the "Sweet Sixteen" standing.   The Elmira team made it to the "Elite Eight" battling it out during overtime rounds.   Nice job to everyone who read, participated and tried their best.   All of you made us proud!
Lego and Math Night!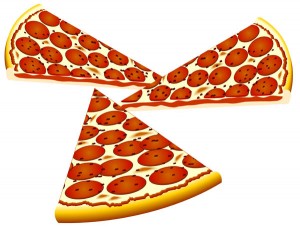 Come and enjoy pizza and LEGOS!
5:00-5:30 Learn about our current math cirriculum and how it meets common core standards
5:30-6:30 Lego Fun and Pizza and
Introduction to Our Math Club for Kids
March 15th 5:00-6:30 PTA will follow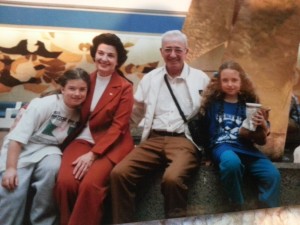 Fern Ridge School District now has a Family Resource Center! Located at Veneta Elementary School, the Family Resource Center will provide services to all families in the district with a focus on families with children birth to five years old. As it gets going, the center will feature information for families on community resources, parent education workshops,  and activities for small children. The goal for the center is to help build literacy skills in small children and help families make the transition to kindergarten. The Family Resource Center is made possible by a grant from Lane Kids.
Our Family Resource Coordinator is Angi Trent. Angi has been on the job for a short time but she already has big plans for the Family Resource Center.  She already has planned a play date on March 9th at  1:00. It will feature sensory play with shaving cream and a visit from a local police officer.
For more information on the Fern Ridge Family Resource Center contact Angi at 541-935-8225 ext. 418.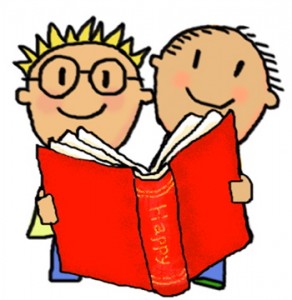 Bring a blanket, pillow and your favorite books (we will also have books here!)  We will spend time reading together and eating pizza.   Families will be encouraged to write book recommendations, create bookmarks, vote for your favorite characters and get excited about reading!   Hear about what reading services we offer at our school and make suggestions for improvement.
The goal of our evening is for you to enjoy some reading time with your child and have an impact on your school!
February 16th   @ 5:30-6:30 PM
A PTA Meeting will follow
Please RSVP at our front office 541-935-8214.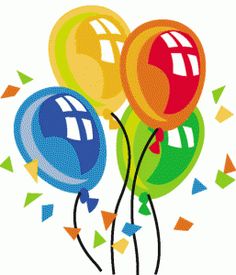 This is Board Appreciation Month!    Although we do not say "Thank you" enough to people who give freely of their time and energy … this is one time we do not want to forget.   Thank you Fern Ridge School District Board members!   We appreciate all that you do to help us be the growing prosperous district that we are.   We have you to thank for our new schools, our great staff and  wonderful working conditions.   Thanks for all you do!
Just a reminder that if you plan on being in a class or volunteer in one of our classes for a party or for a field trip you need to fill out a background check form.  This usually take about a week to clear and you can not come into classes to volunteer or attend parties until we have that form completed and it has come back with an OK.   This is for the safety and well being of all our kids.   Thanks for your help with this.   Remember KIDS always come First!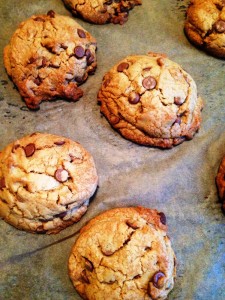 Tuesday is the day to pick up cookie dough!   This is the one and only day for this!   We have no freezer capacity to store anything anymore … so pick it up… enjoy a Family Fun Night…. eat some pizza.   Get out of the rain into the warmth of our school and pick up you dough!
Win Prizes and Have Some Fun!
December's Family Fun night is December 15th at 5:30 in the EES gym.   We will be playing Bingo, enjoying pizza and picking up our cookie dough all in one evening.   So please join us …RSVP at our school at 541-935-8214.  This is a fun way to engage with your kids in some math!