2020-2021: A school-year like no other!
Happy LAST DAY OF SCHOOL!
To our students at EES: I am so proud of ALL that you have accomplished this year. Your kindness with each other, your patience, flexibility, and resilience has been unmatched. Thank you for making our school a place that we ALL want to be!
To our families: WOW! I am not even sure what to say here— you have had to go above and beyond in so many ways. Thank you for your continued support for our school and staff.
To our EES Staff: You have ALL earned 1 MILLION gold stars! I could not have asked for a more wonderful team! Every single person was committed to doing whatever was needed.
It truly takes a village my friends! Thank you for all of your help!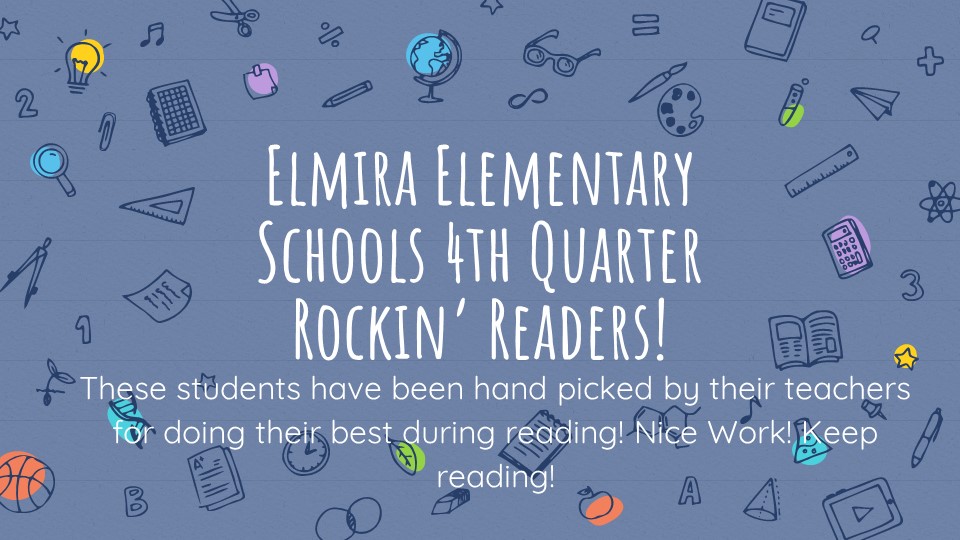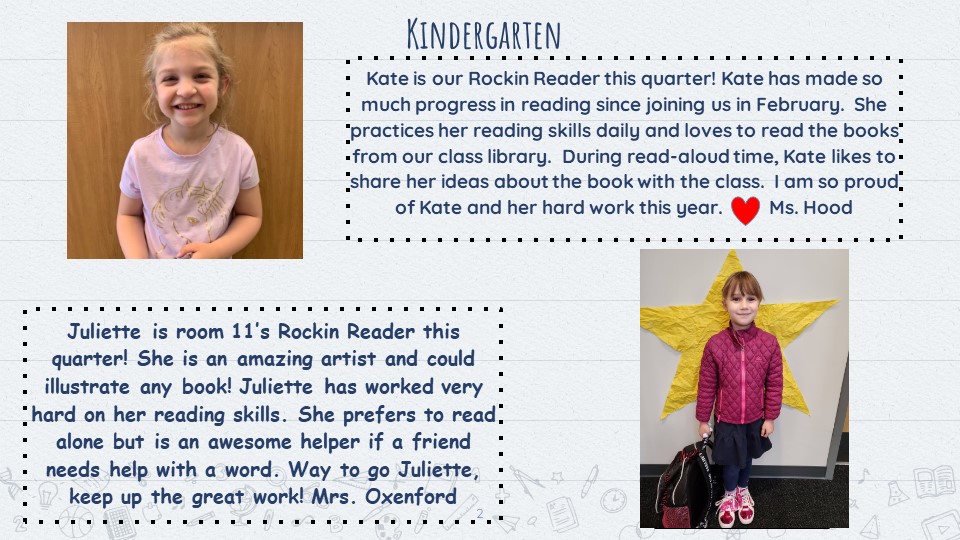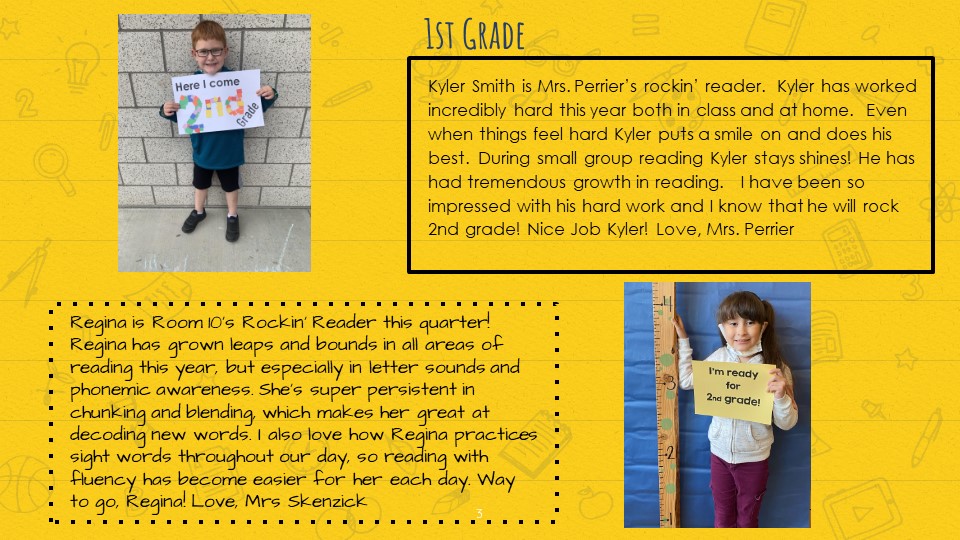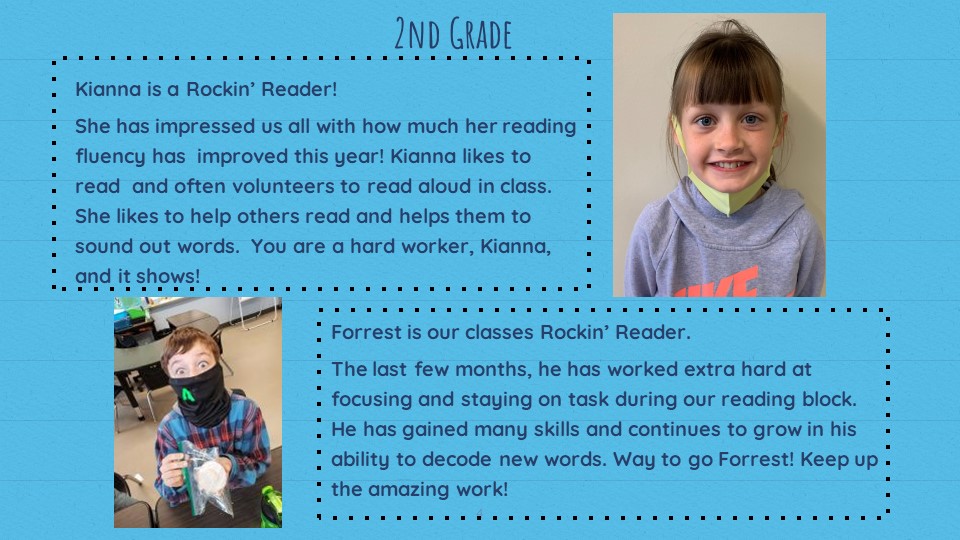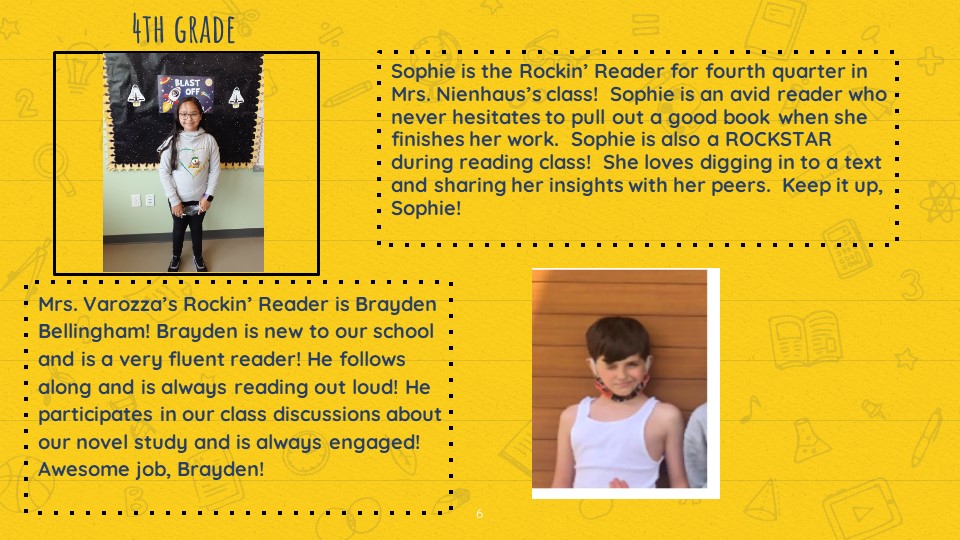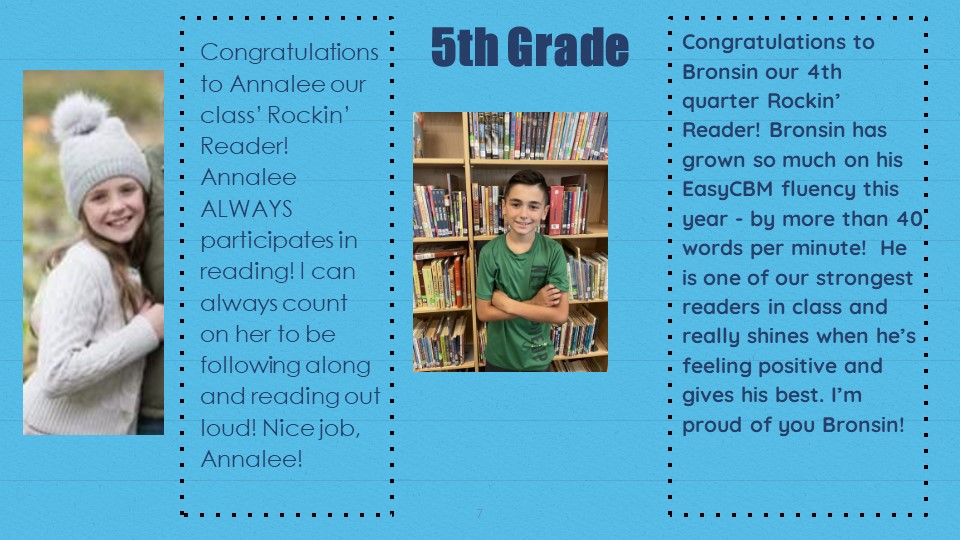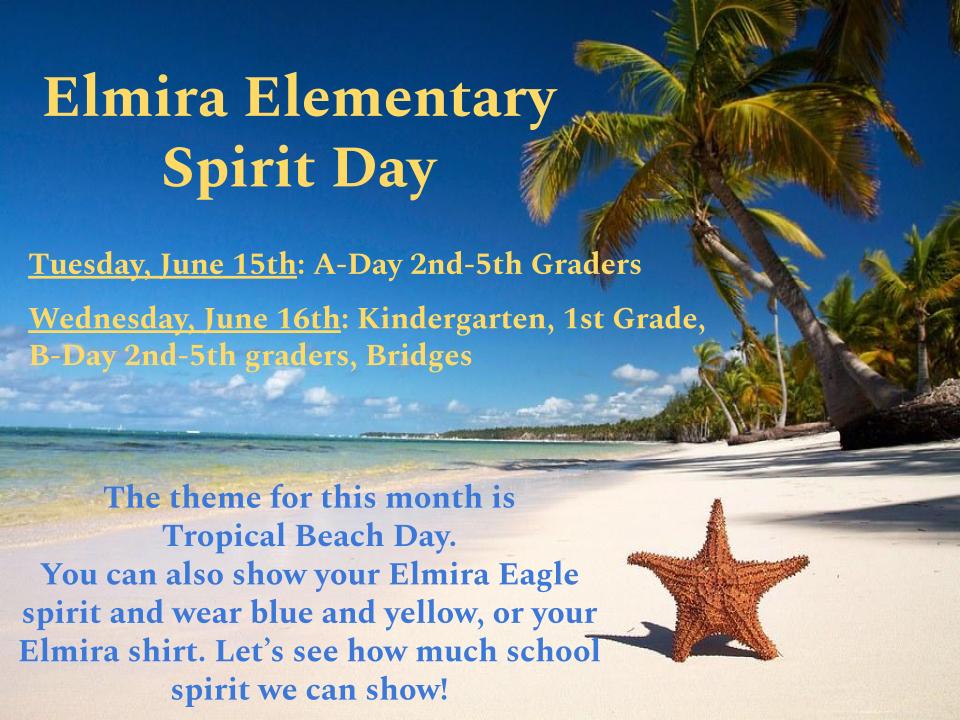 The theme for this month is 
Tropical Beach Day.  
You can also show your Elmira Eagle spirit and wear blue and yellow, or your Elmira shirt. Let's see how much school spirit we can show!
Tuesday, June 15th: A-Day 2nd-5th Graders
Wednesday, June 16th: Kindergarten, 1st Grade, B-Day 2nd-5th graders, Bridges
Grand Opening
June 26, 10:00-2:00
Free lunch and strawberry shortcake
Games and music too!
Corn hole tournament and cake walk!
Check out these rock stars!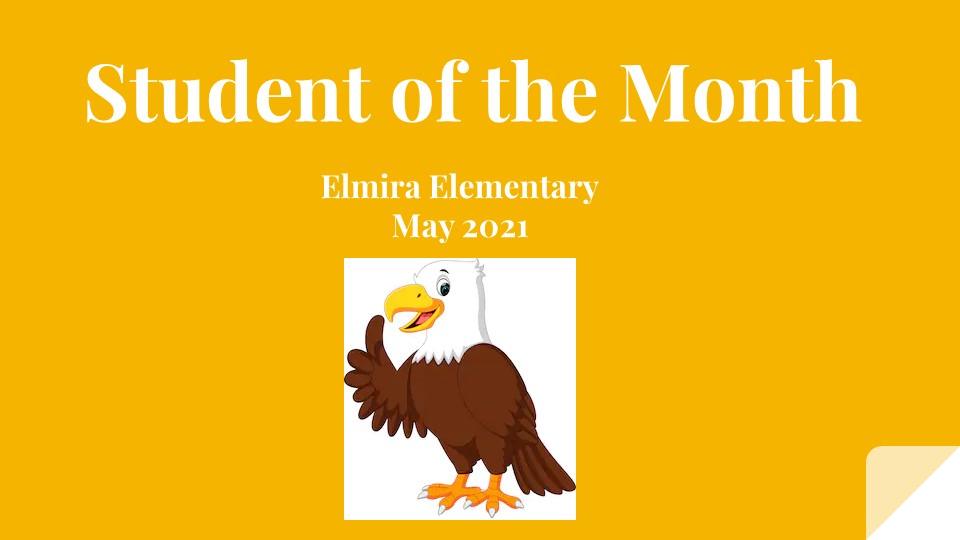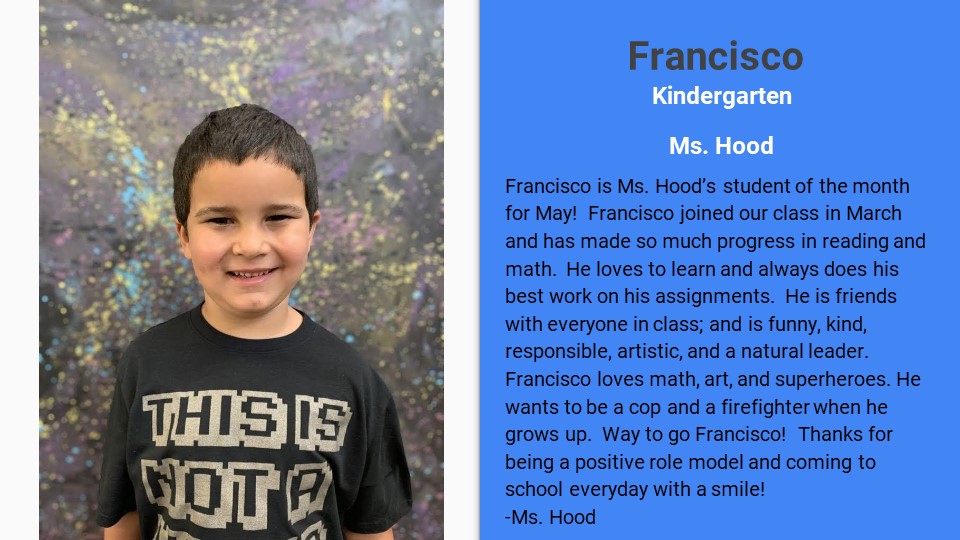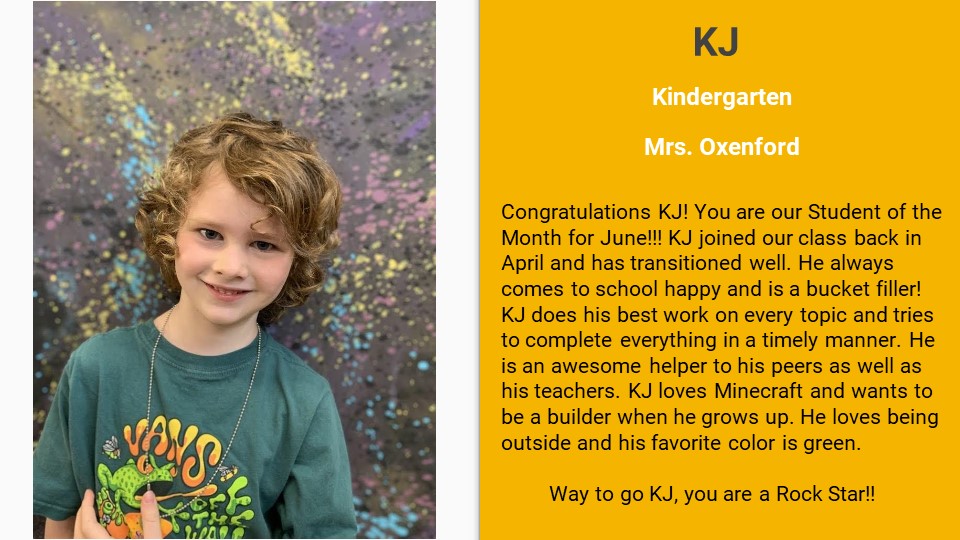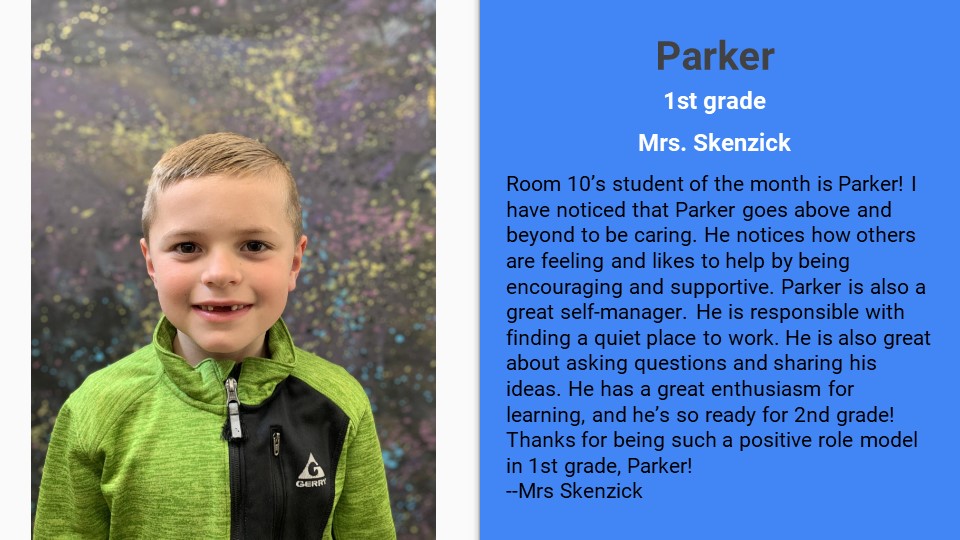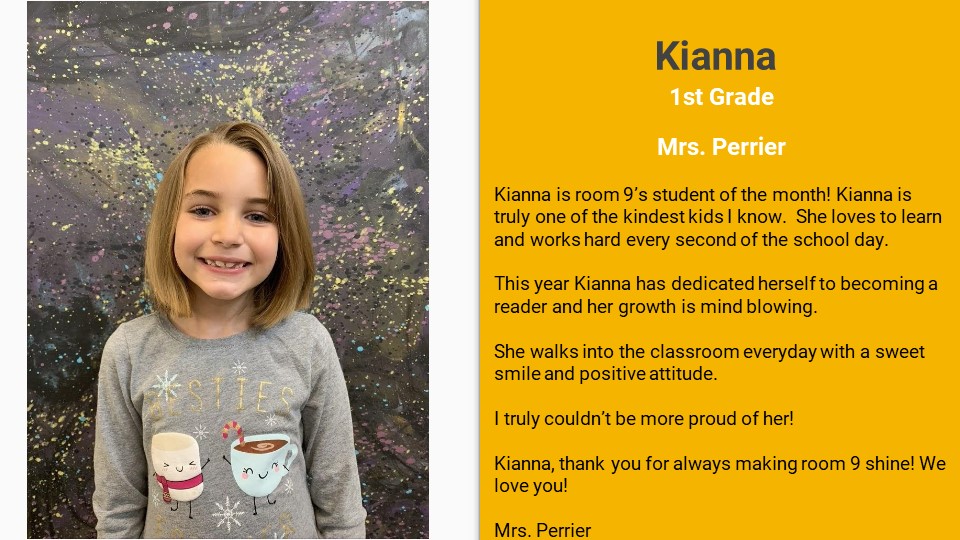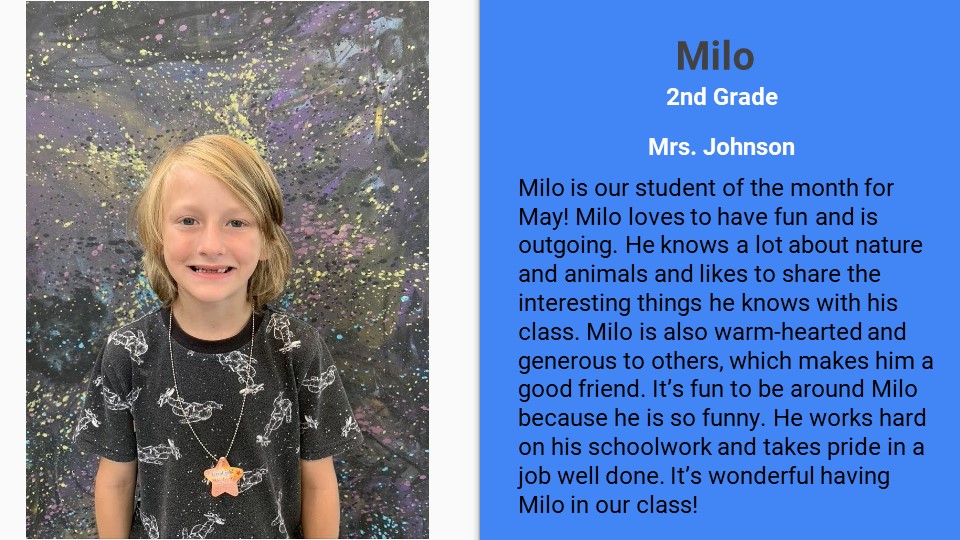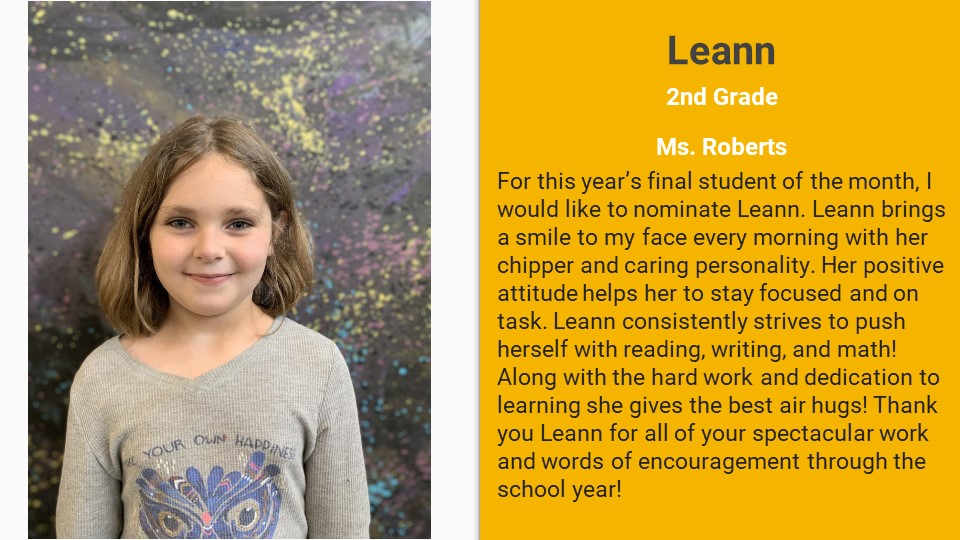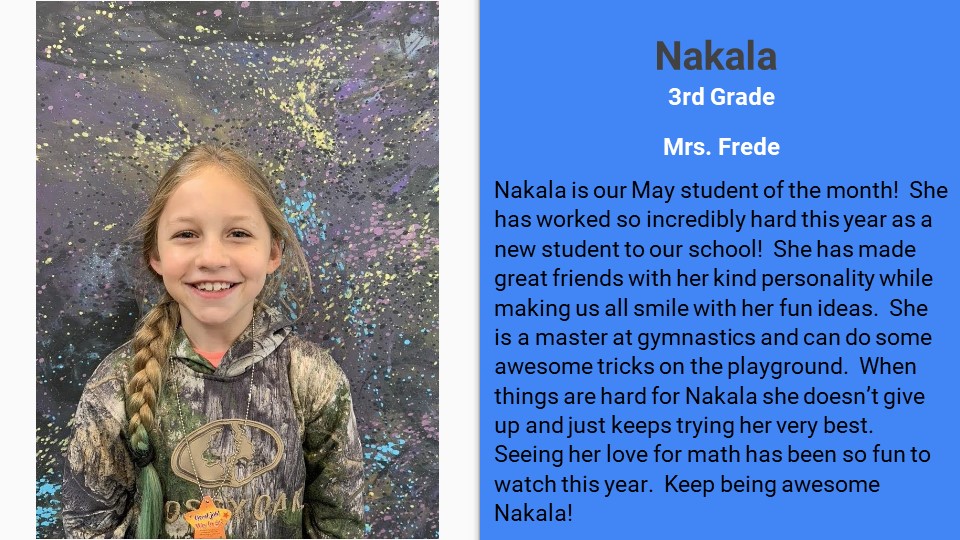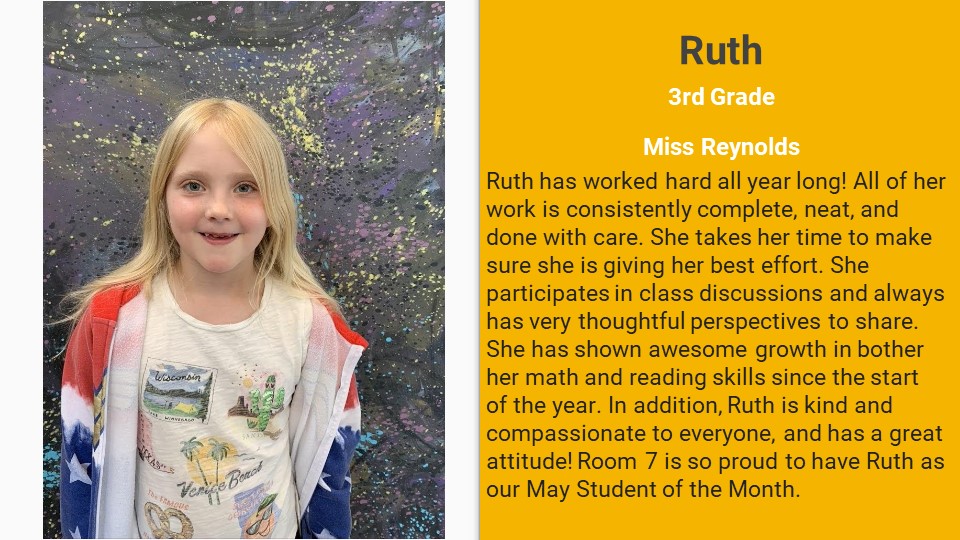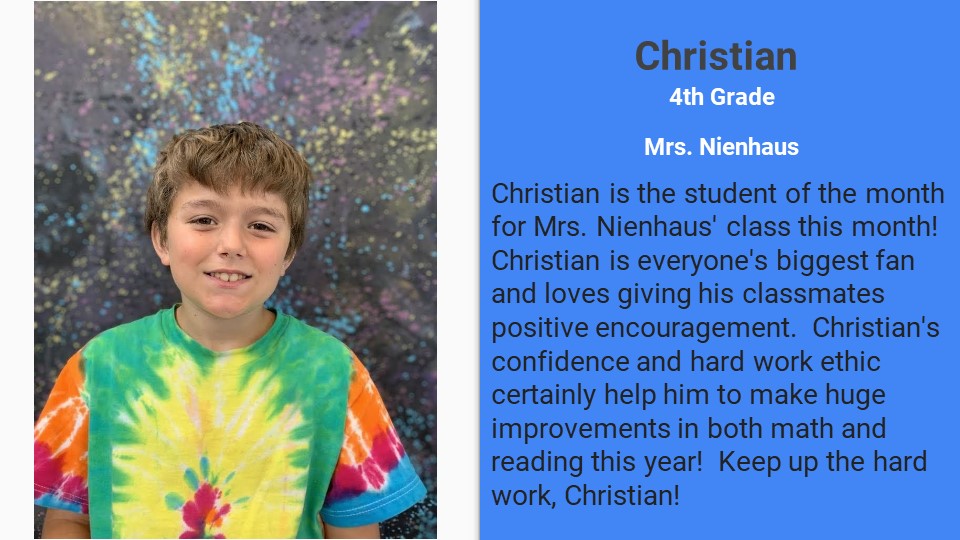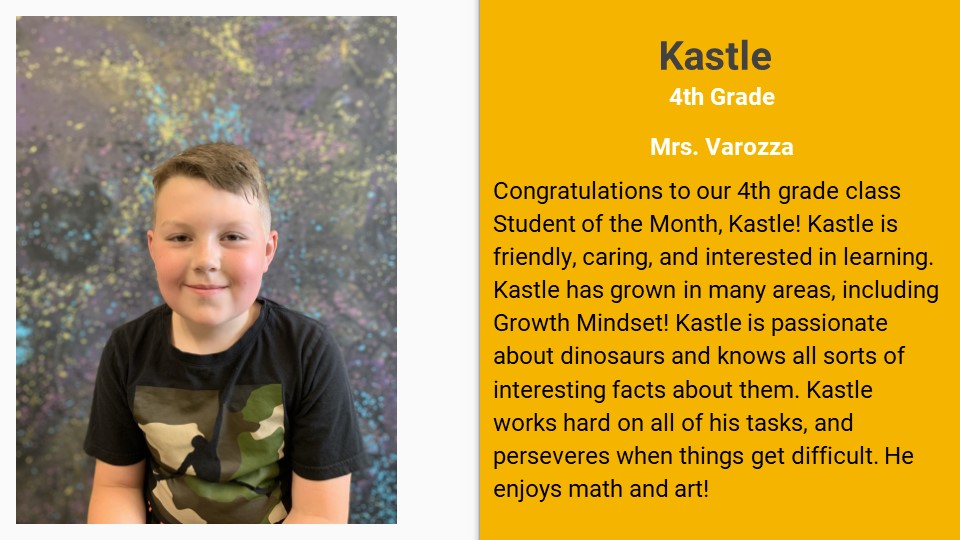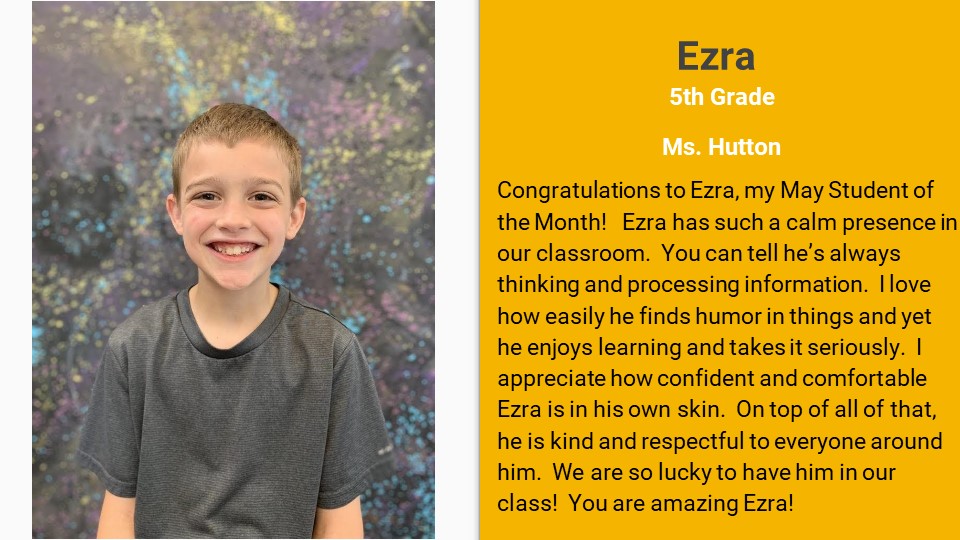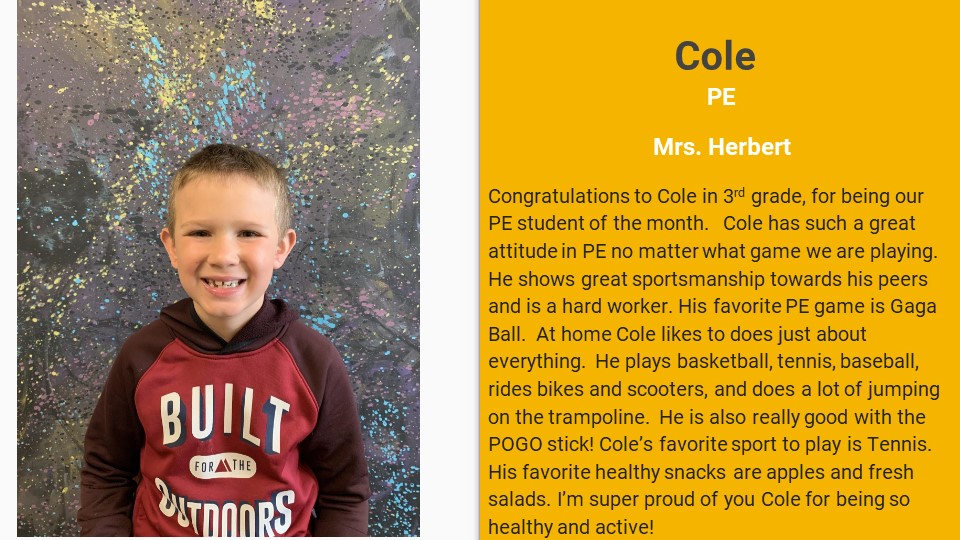 EES Field Day:
 A Day Students —Thursday, June 17
3rd-5th — 10:00-11:30
K-2nd — 12:30-2:00
B Day Students — Friday, June 18
3rd-5th — 10:00-11:30
K-2nd — 12:30-2:00
5th Grade Promotion:
Thursday, June 17 from 8:30-9:30am (A Day Students)
Friday, June 18 from 8:30-9:30 (B Day Students)
LAST DAY(s) OF SCHOOL:
A Day Students — Thursday, June 17
 B Day Students — Friday, June 18
Have you signed your incoming kindergarten student up for KITS? It is an AMAZING program that helps our students and families prepare for school!
KITS Enrollment forms have been mailed out to ALL families who have expressed interest! If you have not received one and would like more information, please call us!
Enrollment is limited, so please return your paperwork ASAP to either Elmira Elementary or Veneta Elementary.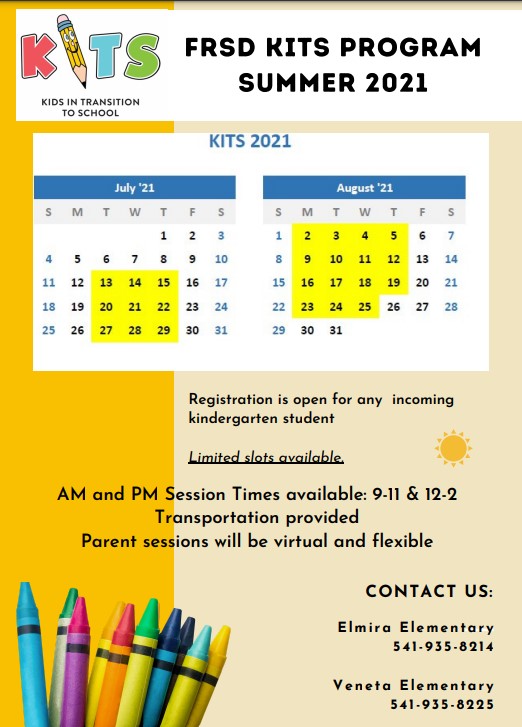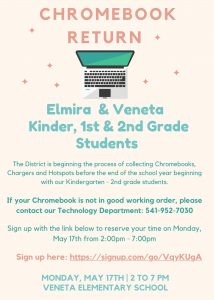 The district is about to begin the process of having students return their Chromebooks (including chargers and hotspots).  We are beginning with ALL Kinder-2nd grade students from EES and VES on May 17th (Not OPTIONS students).  The rest of the schedule is tentative, however our proposed timeline is below.  As each grade level gets fully organized, we will get the information out.
3rd-5th grade:  Beginning week of June 1st
6th -8th grade:  Beginning week of June 1st
12th grade:  June 8th/9th
9th-11th grade:  Beginning week of June 15th
OPTIONS:  Beginning week of June 15th.
As the flyer above describes, the turn-in for K-2nd grade students will be from 2:00-7:00 PM on May 17th AT VES, and you can reserve your timeslot by signing up here.  If your chromebook is damaged, please do not wait until check-in.  In addition, please bring your device to the check-in, fully "charged."
Finally, if you can bring the student device check-in form (click here)  filled out when you arrive at your check-in time, it will make things go quicker.  The forms will also be available on site.