Uncategorized
In lieu of selecting just one employee for the month of August, we would like to thank ALL of our FRSD Summer Program! In just 4 short weeks, connections were made, fun was had, and learning continued for over 200 FRSD students!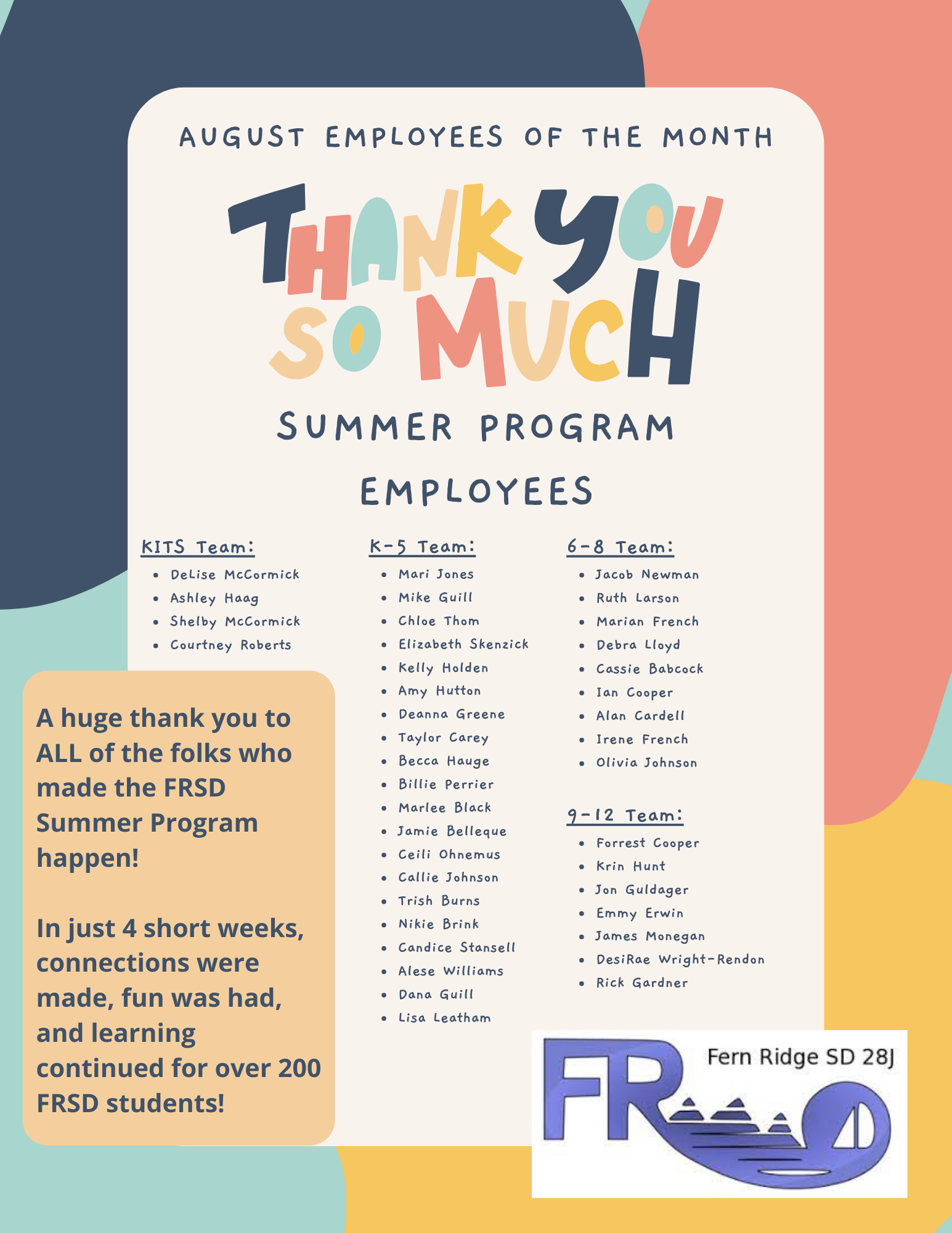 As we prepare to open our doors for the 22-23 school year, there are some important details we would like to share with families in regards to our food services plan for this year. Please see below for more information:
The free meal program offered by the U.S. Department of Agriculture as part of its response to the coronavirus pandemic has ended.
FRSD 22-23 Breakfast/Lunch pricing information can be found on our website
You may qualify for free or reduced meals and can apply online https://www.ode.state.or.us/apps/frlapp
The district is happy to announce that we will be able to continue with FREE BREAKFAST K-12 for the 22-23 school year for ALL STUDENTS. We will be using a portion of our ESSER III $ to fund this for the upcoming year.
Please do not let the free breakfast component deter families from filling out the free/reduced meal application, as this is still very important!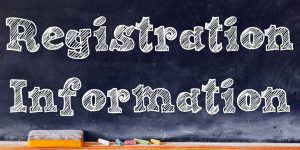 It is time to start thinking about school registration!
Families will be able to register online or come into the school during registration dates. The link to online registration can be found on the right hand menu on the EES website.  Please remember if you register online, you will still need to come in at registration to fill out a couple quick forms (transportation, etc.). 
Registration Dates for 2022-2023:
Wednesday, August 17th

(New students/Kindergarten)

7:00 am to 7:00pm

Tuesday, August 23rd

(All students)

7:00am to 7:00pm

Wednesday, August 24th

(All students)

8:00am to 3:00pm

Thursday, August 25th

(All students)

8:00am to 3:00pm
For incoming kindergarten and new students please bring:
Copy of birth certificate

Proof of residency

Immunization records
As in past years, Elmira Elementary will have a school supply fee. The school supply fee of $30 covers all needed classroom supplies. Not covered by the school supply fee are a backpack, lunchbox, and water bottle. The supply fee is payable at registration or anytime at the front office. Scholarships are available.
If you have any questions, do not hesitate to contact the EES office. We'll be open from 7:30-3:30 M-F beginning August 15th.
EES Office: 541-935-8214 or cjohnson@fernridge.k12.or.us.
We're so excited to see everyone again!
Check out our amazing Students of the Month for May!
Click here: May 2022 Students of the Month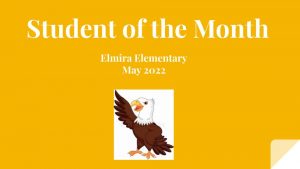 Based on a request from building staff, the FRSD school board has altered the District calendar for the last week of school.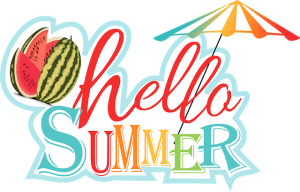 On the final week of school only – EARLY RELEASE day will be moved from  Wednesday, June 15th to Friday, June 17th. 
Wednesday, June 15th will be a full-school day.
This will be the only week that the early release day will change.  If you have any questions, please reach out to your student's school office.
Check out our amazing Students of the Month for April!
Click here: April 2022 Students of the Month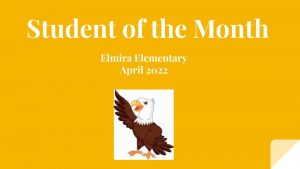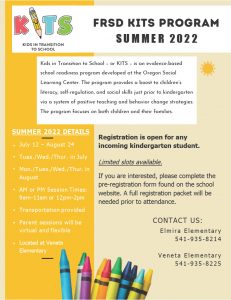 KITS Summer 2022 Program
Click here to open the pdf version
Haga clic aquí para abrir la versión en español
This year, KITS is located at Veneta Elementary for all students (regardless of which school you will attend in the fall).
Click here to sign up and pre-register. Pre-registration is now closed. We still have slots available! Print the registration packet below or pick up a printed copy at either elementary school. Completed packets can be turned in to either school.
Click here for the full registration packet. Printed copies available at both school offices. Return to either school office when completed.