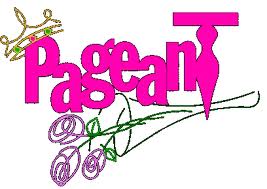 It is official.  The 1st ever MISS FALCON will be occurring at EHS this year.  Save the date:  Friday, April 4th @ 7:00 PM.  We have five fantastic Senior girls who will be participating with their "boy" agents.  They are:
Kendra Daniels-Garrett Bryant
Pearl Duquette-Mark Seidel
Rebekah Golz-Troy Dardis
Maddison Loveland-Darin French
Taylor Smith-Hunter Weast.
Head Coordinator:  Leah Lowe & Bailey Mills
Night of Coordinators:  Allison Myers, Crystal Staats & Karly Boren
Media Coordinator:  Greita King
It is going to be FANTASTIC!