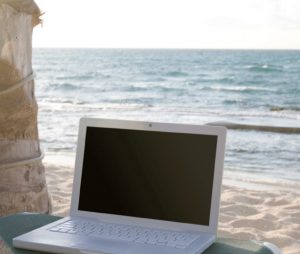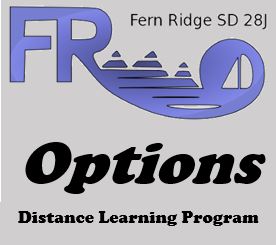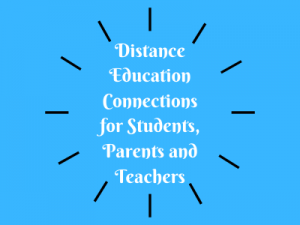 Options Newsflashes:

For all students, this semester is coming to a close rapidly, on February 5th. That means new schedules for middle/high school students, and some for elementary students. See the grade level page (6-12 or K-5) for more information.

See the K-5 tab and the 6-12 tab for elementary and secondary newsflashes.

The next window of opportunity to transfer into Options will be the week of February 8.
Contact Options
Directions to Options

Phone:  541-952-7025

Address:
Options Distance Learning Program
24936 Fir Grove Lane
Elmira, OR 97437

North Side of Elmira High School
(right paved fork at the Y off Territorial)
First building, also houses Special Education Services
and the EHS Shop classrooms. Enter through the first black gate on the west side of the building (propped open). Due to safety concerns, visits from students and parents are currently limited to conferences and technical assistance.