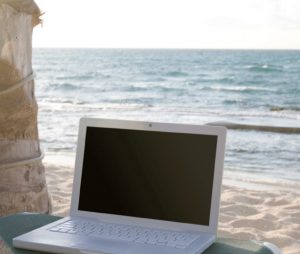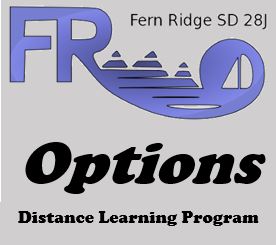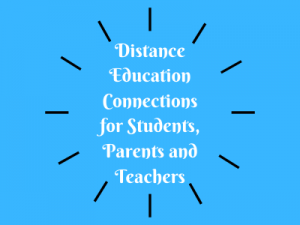 Options will be enrolling for grades 6-12 in August. We still have 9 slots available for high schoolers, until we reach our limit of 50 students. We have open registration for 6-8 grades as well.
If you are interested in being a virtual student, please come to registration and indicate Options on the registration form. To hold a spot for high schooler or to be placed on a waiting list, please send an email to
Options will not have an elementary program in 2022-23.
Options will offer two choices of learning programs for students in 22-23. We will have our regular virtual option, using Imagine Edgenuity as the primary platform.
For students who need more direct support, we will offer a limited in-person/virtual hybrid program. This program will feature an onsite lab from 8:20-12:00, and students will have some options of programming, depending on the student level of success. We will offer IXL for Language Arts and Delta Math for math courses, in addition to Edgenuity courses and electives. These courses will be based on an individual plan and circumstances.
Click on the 6-12 tab for a list of elective course offerings–you may click on a course or a course version for a scope and sequence. At the bottom of the page is a link to required course descriptions.
Contact Options
Directions to Options

Phone:  541-952-7025

Address:
Options Distance Learning Program
24936 Fir Grove Lane
Elmira, OR 97437

North Side of Elmira High School
(right paved fork at the Y off Territorial)
First building, also houses Special Education Services
and the EHS Shop classrooms. Enter through the first black gate on the west side of the building (propped open). Due to safety concerns, visits from students and parents are currently limited to conferences and technical assistance.