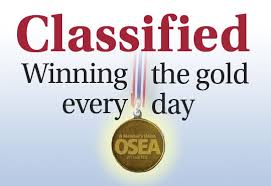 This week (March 3rd through March 7th) is Classified Employee Week. It's our chance to thank all of the classified staff that help make our school a great place to learn. From educational assistants who help in the classroom and on the playground to kitchen staff who serve our students lunch and breakfast daily to the custodians who keep our school clean to the secretaries who keep us organized, Veneta Elementary appreciates our classified employees and the hard work they put in to helping our students succeed. They are a vital member of our school community and we could not do what we do without them.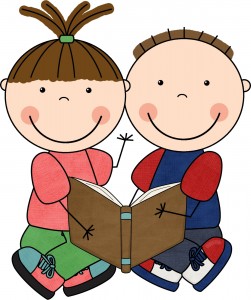 SMART (Start Making A Reader Today) is an important program here at Veneta that promotes early childhood literacy. Our SMART volunteers share their love of books with primary students. By listening to them read and reading to them, they help struggling readers gain important reading skills and build self-confidence. Continue reading →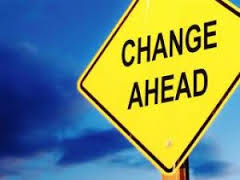 The school board has added June 16, 17th, 18th, and 19th to the school calendar. They have also changed May 23rd from a student contact day back to a teacher work day. Veneta will move our fifth grade promotion to June 19th at 8:30 AM. Field Day will be moved to June 18th. Continue reading →
Friday, January 31st will be a busy day at Veneta Elementary School. In the morning we will be having our Oregon Battle of the Books semi-finals featuring the four teams that made it to the finals: The Gummi Bears, The Book Chompers, The Books, and the Fantastic Four.
In the afternoon we will have our Second Quarter Awards assemblies followed by Cougar Recess. The Kindergarten through 2nd grade classes will have their assembly at 12:15 followed by 3rd through 5th at 1:00. Then at 1:30, all students who earned it will participate in a schoolwide Cougar Recess.
Last week the school board added May 23rd to the previously announced February 17th as make up days due to the snow in December.  This means that there will be school on both of these days. Thanks.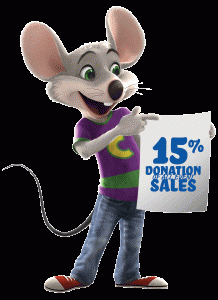 Everyone is invited to join us for an evening of fun and fundraising at Chuck E. Cheese's on  Thursday, January 23rd from 3:00 to 9:00. Continue reading →
Veneta Elementary students will once again be able to benefit from free dental care when the Tooth Taxi returns January 13th. The Tooth Taxi dentist and staff will be providing follow up care to students already seen in November and they are also open to new patients.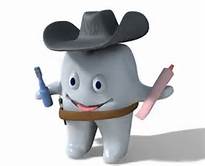 Continue reading →
 Our annual Holiday Luncheon will be this Thursday, December 19th. The menu includes our world famous Turkey Gravy, whipped potatoes, green beans, cranberry sauce, and pumpkin cake. Adult lunches are $3.25. Continue reading →
Thank you to all of our volunteers and to everyone who stopped by to purchase something from our Book Fair. With your support, we recorded over $3,600 in sales and raised $1800 in books for the school. It was our most successful Book Fair ever- over $1200 better than last year's total. Thank you again for your continued support of our school.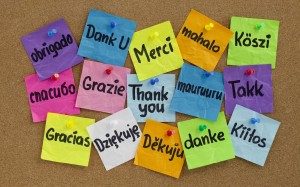 The Tooth Taxi's visit this week was a tremendous success and many of our families benefited from this unique program. The Tooth Taxi saw 44 students and provided over $26,000 worth of free dental care to those students including tooth extractions, filling cavities, etc. In addition, they made presentations in many of our classrooms. Dental health care is a real need in our school community and we are deeply grateful to everyone who made the Tooth Taxi's visit possible.
Check out the article in The Register Guard about the visit.