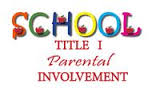 Title One Parent Meeting, September 25th 5:30 to 6:00:
Veneta Elementary receives federal funds to provide additional reading and math support to our students. We are required to hold a parent meeting annually to review our Title program with parents. We will be talking about parent involvement opportunities, how we provide extra help, and some of the plans we have for our Title program this year.
Our Title One Parent Meeting will be from 5:30 to 6:00  Thursday, September 25th at VES in the library.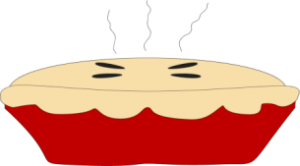 Looking for something fun to do this weekend with your family? Visit the Veneta Harvest Festival on Saturday  September 13. The festival is located on 2nd St. and Broadway. It will open at 10:00 AM but there is a Pancake Breakfast at the Fern Ridge Service Center from 8:00 to 10:00 AM. There will be a Kid's Zone, Food Booths, and Vendor Booths. Plus there is a pie baking contest for kids. If your child likes to bake pies, any kind of pie, they can enter the contest and possibly win $20. More details and an entry form for the pie baking contest will be sent home.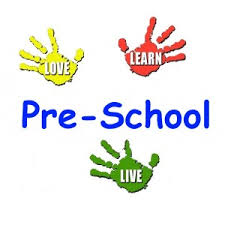 In cooperation with Early Childhood Cares, Fern Ridge School District will be offering a preschool program 3 days a week. The program will be located on the Fern Ridge Middle School Campus. The program is looking for more 3 and 4 year old students. Please see the flyer for more information and pass the information on if you have friends or neighbors with preschool age kids.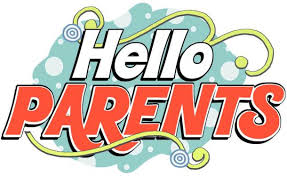 Everyone is invited to our first PALS (Parent Action League for Students) meeting of the 2014-2015 school year this Tuesday, September 9th at 6:30. Childcare will be provided and refreshments served. Parents and family members are invited to attend and become involved in helping to support our school. PALS provides many wonderful opportunities for our students throughout the school year including funding field trips, music instruction, purchasing items for our playground, funding our Kudo Store and positive behavior incentives, helping with Field Day, and tons of other great things. Please help us provide VES students with a fun and enhanced learning environment by becoming an active PALS members. This great group needs your help and there are lots of ways to become involved. We want your help and input! Thanks !
First graders and their parents are invited to an Open House on Thursday, August 28th from 1:00 to 3:00. This is a great opportunity for first graders to bring school supplies, visit their new classrooms, and meet their new teachers before the first day of school.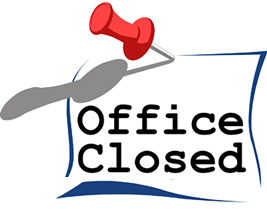 Veneta Elementary School will be closed on Monday, August 25th to allow all school staff, including our wonderful secretary Ronda, to attend a day long district training. We will be posting class lists on the doors to the school so parents are still invited to stop by the school if they want to see what classroom their child will be in. The office will open again on Tuesday the 26th at 6:30 AM. The office will also be closed on Monday, September 1st for the Labor Day weekend.
Don't forget that the first day of school will be Tuesday, September 2nd for all first through fifth grade students. Kindergarten students attend that first week on their "orientation" day only. Regular kindergarten attendance begins on Monday, September 8th.
Thank you and see you soon!
Parents who missed our new student/kindergarten registration day on August 13th, can stop by anytime in the next few weeks to register their child for school. If you have a kindergarten student that will be attending Veneta in September or a new first through fifth grade student, please plan on stopping by the school and registering them. Whether they preregistered their kindergarten child  in May or not, all kindergarten parents must stop by the school as soon as possible to finish the registration process. In addition, new students must also register for school. Please contact the office at 541-935-8225 if you have any questions.
In case you have not heard, the Fern Ridge Faith Center is having an End of Summer Block Party that will include a school supply giveaway. It will also feature carnival games, a BBQ, horse rides, Zany Zoo Petting zoo, Bingo, Music, and more. The Fern Ridge Faith Center is located on 24833 Horn Road in Elmira. The block party will be Saturday, August 23rd from 11 AM to 3 PM.
If you happen to know of other organizations that are giving away school supplies, please send us an email. We want to share that kind of information with our parents who might need help getting their children the school supplies they need. Thanks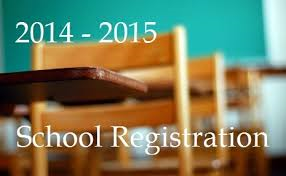 Welcome to Veneta Elementary School and the start of a brand new school year. We will be registering kindergarten and new first through fifth grade  students on August 13th. Registration will be open from 7:00 AM to 7:00 PM that day. If you can't make it on the 13th, you are welcome to come by any day after the 13th to register your child. Please note that we will not have registration materials available before the 13th. All students must be registered by August 28th to start school on September 2nd. Continue reading →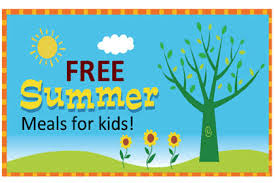 Beginning today (June 23rd) and going through August 22nd, children from ages 1 to 18 can get a free lunch each weekday between 12 PM and 1 PM at the Veneta City Park. The park is located at 25192 Broadway St. Call 541-343-2822 if you have questions. Please pass this information on- the lunch program is open to all children in our community regardless of what school they attend. Thanks.