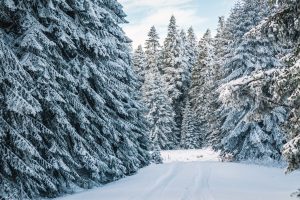 At the links below you can visit all the information regarding snow routes, and school closure information. These links can also be found on our Transportation page.
As a side note, if  we ever have a 2-hour delay on a Wednesday early release day-all schools would be released at their normal Mon/Tues or Thurs/Fri time.
Emergency School Closure and Weather Bus Routes 2021-2022
COVID-19 Vaccination Clinic at Veneta Elementary School
This clinic will be put on by Lane County Public Health especially for our Fern Ridge community!
WHEN:
Tuesday, November 23rd

from 4:00 – 7:00 –

Dose 1

 

Tuesday, December 14th

from

4:00 – 7:00 –

Dose 2
WHERE:  
Veneta Elementary School Cafeteria

   

    

                                                                    
WHO: 
This clinic is for kids aged  5-11 years old  (12-17 year-olds can be vaccinated also if a younger sibling is getting vaccinated). 

Adults will not be vaccinated at this time.

  Lane County is taking appointments at this time and won't be available for drop-in vaccinations. 
HOW:  
Pre-registration required. Sign-ups open the morning of Friday 11/19.

 Use code

FRSDKids

 at

COVID-19 Vaccine Clinics – Lane County

  ("

schedule a vaccine appointment"

–  be sure to select

'pfizer'

when signing up as this is the only brand available to this age group)  (select

'tue'

then

'mobile

' to find the clinic in our neighborhood).  If you try to sign up prior to Friday am the clinic won't show up on their website.

https://lanecounty.org/vaxclinics
*Kids will be considered "fully vaccinated" 2 weeks after the second dose.  
Fully vaccinated children who come into contact with someone who has tested positive for COVID-19 will no longer need to quarantine away from school unless they are experiencing symptoms!
For more information, resources, FAQs, etc., please visit: Fern Ridge School District 2021-2022 School Year.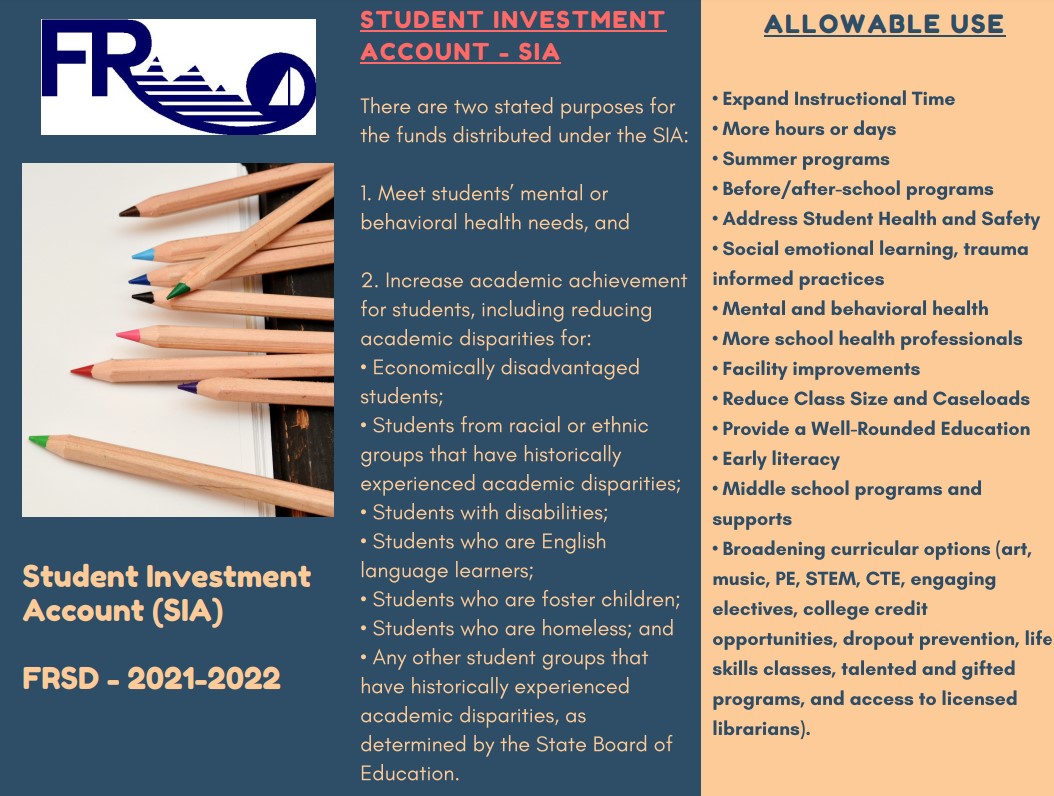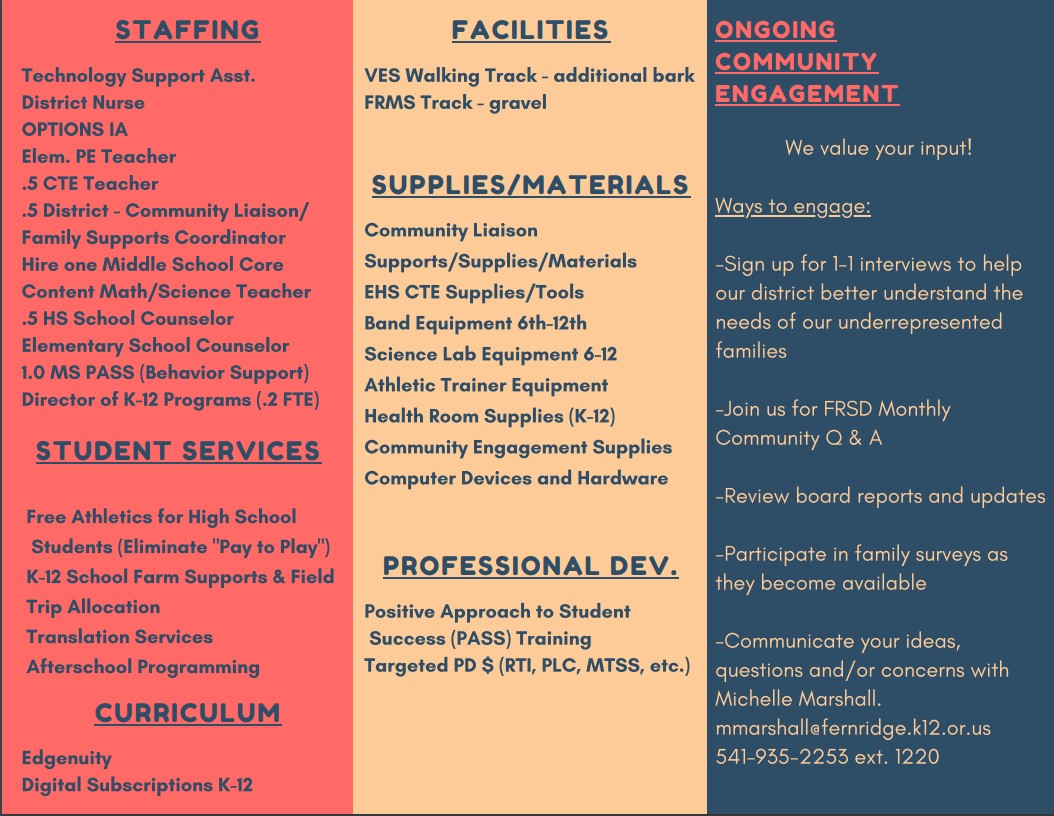 There are two stated purposes for the funds distributed under the SIA:
1. Meet students' mental or behavioral health needs, and
2. Increase academic achievement for students, including reducing academic disparities for:
• Economically disadvantaged students; • Students from racial or ethnic groups that have historically experienced academic disparities; • Students with disabilities; • Students who are English language learners; • Students who are foster children; • Students who are homeless; and • Any other student groups that have historically experienced academic disparities, as determined by the State Board of Education.
ALLOWABLE USE CATEGORIES
Expand Instructional Time
Address Student Health and Safety
Facility improvements
Provide a Well-rounded Education
FRSD Budgeted Items Include:
Staffing 
Technology Support Asst.
District Nurse
OPTIONS IA
Elem. PE Teacher
.5 CTE Teacher
.5 District – Community Liaison/
Family Supports Coordinator
Middle School Core Content
Math/Science Teacher
.5 HS School Counselor
Elementary School Counselor
1.0 MS PASS (Behavior Support)
Director of K-12 Programs (.2 FTE)
Student Services
Free Athletics for High School Students (Eliminate "Pay to Play")
K-12 School Farm Supports & Field Trip Allocation
Translation Services
Afterschool Programming
Curriculum
Edgenuity
Digital Subscriptions K-12
Facilities
VES Walking Track – additional bark
FRMS Track – gravel
Supplies & Materials
Community Liaison Supports/Supplies/Materials
EHS CTE Supplies/Tools
Band Equipment 6th-12th
Science Lab Equipment 6-12
Athletic Trainer Equipment
Health Room Supplies (K-12)
Community Engagement Supplies
Computer Devices and Hardware
Professional Development Opportunities 
Positive Approach to Student Success (PASS) Training
Targeted PD Funds (RTI, PLC, MTSS, etc.)
ONGOING COMMUNITY ENGAGEMENT
Ways to engage in the FRSD SIA Planning Process
We value your input!
-Sign up for 1-1 interviews to help our district better understand the needs of our underrepresented families
-Join us for FRSD Monthly Community Q & A
-Review board reports and updates
-Participate in family surveys as they become available
-Communicate your ideas, questions and/or concerns with Michelle Marshall
mmarshall@fernridge.k12.or.us
541-935-2253 ext. 1220
In honor of Veterans Day there will be no school on
Thursday,  November 11, 2021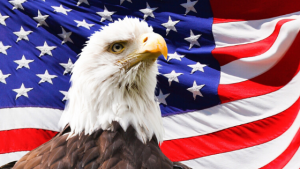 Toys for Tots applications due December 4th
Families who are interested in participating in the toy program this year can complete the application (linked below) and email it to Becky at rdube@fernridge.k12.or.us or drop off at the district office located at 88834 Territorial Road.
Applications must be received by December 4, 2021 – unfortunately, late applications cannot be accepted.
The toy distribution for participating families through the FRSD Toys for Tots giveaway will be on December 18, 2021 from 10:00am to 3:00pm in the Fern Ridge Middle School parking lot.  Please bring a photo ID for verification.
If any family needs assistance with delivery due to lack of transportation, let Becky know.
Help us continue to spread the word to anyone who could use a little extra help giving toys to their kids this holiday!
Click here for the fillable Toys for Tots application
Have questions?  Reach out to Becky Dube at 541-935-2253 ext 1210 or rdube@fernridge.k12.or.us
In addition to the Lane County Public Health clinic being conducted at VES on November 23rd, ORCHID Health will be holding a 1st shot clinic on Thursday, November 18th from 4-7 PM.
While vaccinations are available for all ages, the primary focus of this clinic is for those 11 years and under.  For all the information regarding this clinic at ORCHID Health, you can visit their page directly at:  https://www.fernridge.k12.or.us/orchid-health-a-school-based-health-center/
Following review of recommendations by the Advisory Committee on Immunization Practices (ACIP) and the Centers for Disease Control and Prevention (CDC), the Western States Scientific Safety Review Workgroup has confirmed that pediatric doses of the Pfizer COVID-19 vaccine for children are safe and effective for children ages 5 through 11.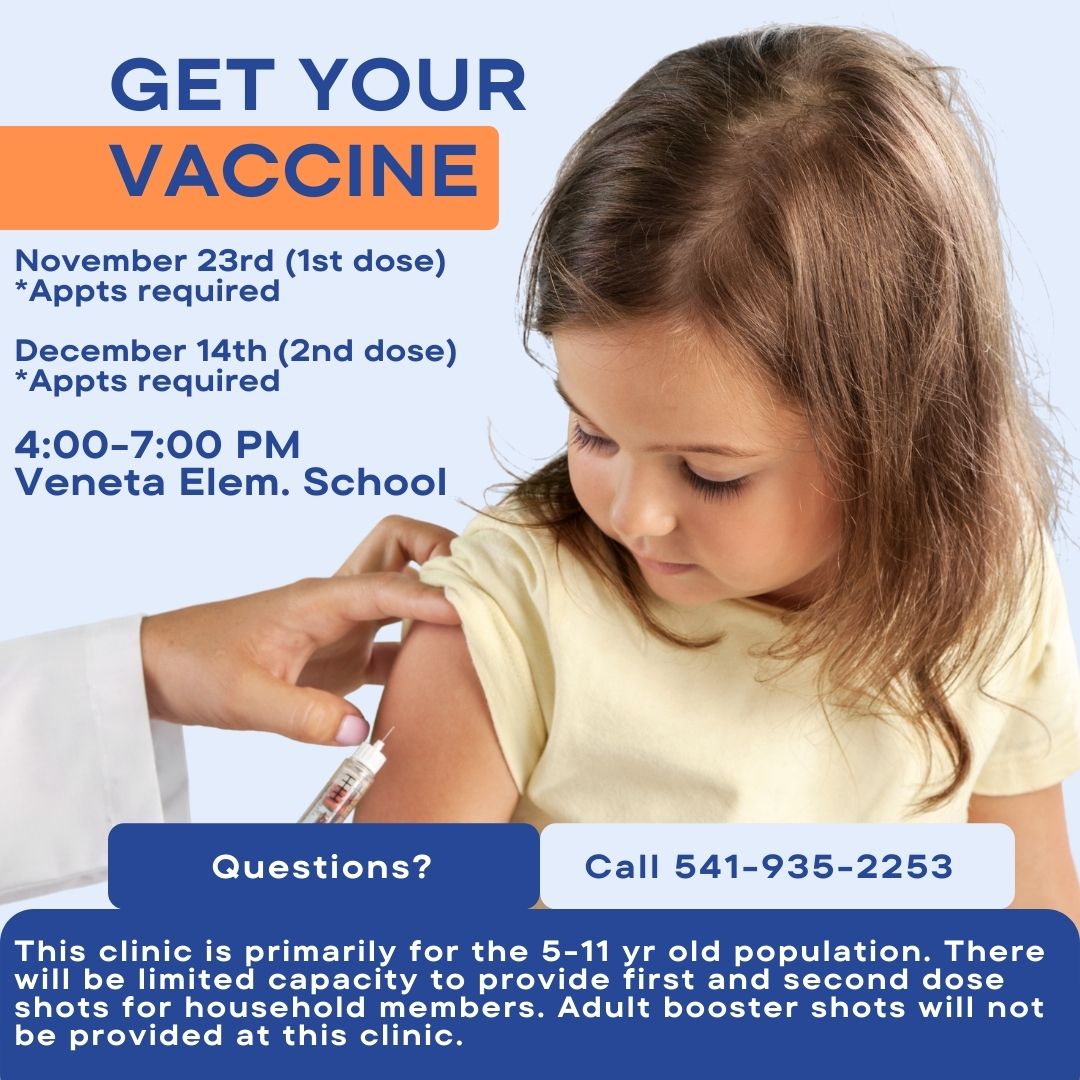 Fern Ridge School District has worked with Lane County Public Health to secure a vaccination clinic in our community.
FRSD CLINIC DETAILS: 
November 23rd and  December 14th  4pm-7pm at Veneta Elementary School GYM/Cafeteria  
Sign ups are required and will begin on Friday, Nov. 19th through an online portal. To schedule a vaccine appointment visit LCPH website . Use code FRSDKids

There will be approximately 150 total slots in the 3 hour time slot.

Vaccination Clinics will be put on by Lane County Public Health  and will be primarily for 5-11 years.   There will be limited supply for siblings outside of this age category/parents in the same household. 
Masks will be required at the clinic
Booster shots will NOT be available at this clinic.

As with any shot, please plan to stay for 15 minutes after receiving the injection to monitor for any immediate reaction.

Clinics will be held 3 weeks apart as is the recommended vaccination schedule.

Children ages 5 to 11 will receive one-third of the adult dose of the Pfizer vaccine using smaller needles designed for children. To become fully vaccinated, the child will need a second shot of the Pfizer vaccine three weeks after their first shot.
The vaccine is free. No health insurance is required, and it is available regardless of immigration status.
A vaccinated individual is considered "fully immunized" 2 weeks after the last dose. When you are fully vaccinated and do not have COVID-19 symptoms, you do not need to quarantine after an exposure to someone with COVID-19.
For more information and frequently asked questions regarding the COVID-19 vaccine for children, please visit the links below:
Getting Your Child Ready for the COVID-19 Vaccine – HealthyChildren.org 
CDC Recommends Pediatric COVID-19 Vaccine for Children 5 to 11 Years
COVID-19 Vaccines for 5-11 year olds (OHA)
COVID-19 Vaccines for 12-17 year olds (OHA)
Please continue to watch our website page for updates and more information
Our November Employee of the Month has been teaching in Fern Ridge for 30 years!  We are excited to highlight the dedication of Mrs.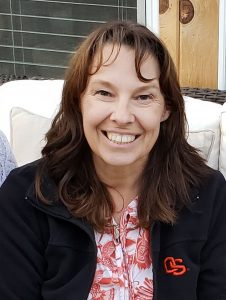 Marian French who has spent the majority of her time in Fern Ridge teaching Social Studies to our middle school students.
Mrs. French started working for the Fern Ridge School District in August of 1991.  Since that time, she has dedicated countless hours to our students while also raising a family.
Her husband, Derek, volunteers with the high school's soccer, cross country, wrestling and track teams.  Their sons are both EHS graduates.  Darin was the valedictorian in 2014 and Daniel was the Salutatorian in 2017.
When she is not busy with her students or teaching summer school or mentoring new teachers at the middle school, Mrs. French enjoys cooking, gardening, home improvement and spending time with her family and friends.
When asked about her favorite part of the job she told us, "Every day has its different rewards, challenges and surprises!"
Congratulations Mrs. French!
Fern Ridge School District is partnering with Toys for Tots to help local families this holiday season.
Families who are interested in participating in the toy program this year can complete the application (linked below) and email it to Becky at rdube@fernridge.k12.or.us or drop off at the district office located at 88834 Territorial Road.
Toys for local families will be distributed at an upcoming date in December – qualifying families will be notified with more details in the coming weeks.
Please help us spread the word to anyone who could use a little extra help giving toys to their kids this holiday.
Click here for the fillable Toys for Tots application
Have questions?  Reach out to Becky Dube at 541-935-2253 ext 1210 or rdube@fernridge.k12.or.us
Earlier today, the district closed on the sale of 22 million in bonds.  The District sold the bonds to refinance its outstanding 2014 General Obligation Bonds on October 7th,  and it went exceptionally well.  The district pursued this option due to the current 10 year treasury rates that made it advantageous for our taxpayers.
Overall, the District locked in savings of $1.3 million on a present value basis and over $1.57 million over the remaining duration of the 2014 bonds, by locking in a new borrowing rate of 2.27%.  This rate was in contrast to the average coupon borrowing rate of 5% on the bonds being refinanced.  The bonds were extremely popular with bond buyers – in fact, at the end of the order period there was $123 million in orders, even though the District was only selling $22 million!  As a result, the underwriter, Piper Sandler, was able to reduce the interest rates from the original offering levels.
The high demand among investors was in large part due to the strong credit rating of the District, a level of "A1" from Moody's Investor's Service.  In their rating write-up, Moody's specifically cited the District's solid financial position.
For the next three years, our bond rate is expected to be at the $2.19/$100,000 level (what was promoted when our last bond was passed in 2014) Following that, the rate for area taxpayers is predicted to drop below the $1.65 level through the duration of the debt.  Below is a chart depicting this transaction, and the savings to local taxpayers.