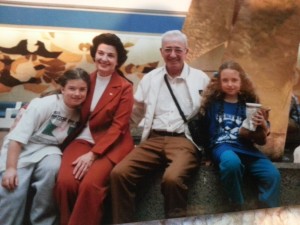 Fern Ridge School District now has a Family Resource Center! Located at Veneta Elementary School, the Family Resource Center will provide services to all families in the district with a focus on families with children birth to five years old. As it gets going, the center will feature information for families on community resources, parent education workshops,  and activities for small children. The goal for the center is to help build literacy skills in small children and help families make the transition to kindergarten. The Family Resource Center is made possible by a grant from Lane Kids.
Our Family Resource Coordinator is Angi Trent. Angi has been on the job for a short time but she already has big plans for the Family Resource Center.  She already has planned a play date on March 9th at  1:00. It will feature sensory play with shaving cream and a visit from a local police officer.
For more information on the Fern Ridge Family Resource Center contact Angi at 541-935-8225 ext. 418.