As summer comes to a close and school begins next week, I would like to thank families for their patience while EES continues in the construction process. As many of you are aware, we will be transitioning into the new building over Winter Break. Until then, we will have to be both patient and flexible with everyone involved.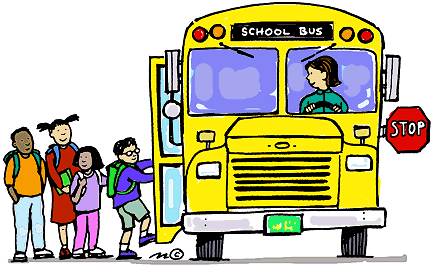 IMPORTANT INFORMATION REGARDING BUSES:
1. We will utilize the front of our current EES building for the buses.
2. Buses will be double stacked, the first bus in line will pull completely forward.
3. There will be NO PARENT DROP OFF OR PARKING in our "old" lots.
IMPORTANT INFORMATION REGARDING PARENT DROP-OFF/PICKUP: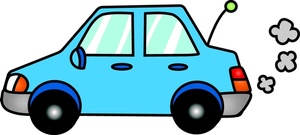 Parents will use the NEW EES parking lot for a "drop-off" loop.
Please stay to the right and pull as far forward as possible.
Continue forward through the loop and exit.
Parents may also park in the NEW EES parking lot and walk students into the building.
AERIEAL VIEW OF PARKING LOT AND LOOP