January 2, 2018
Dear Parents: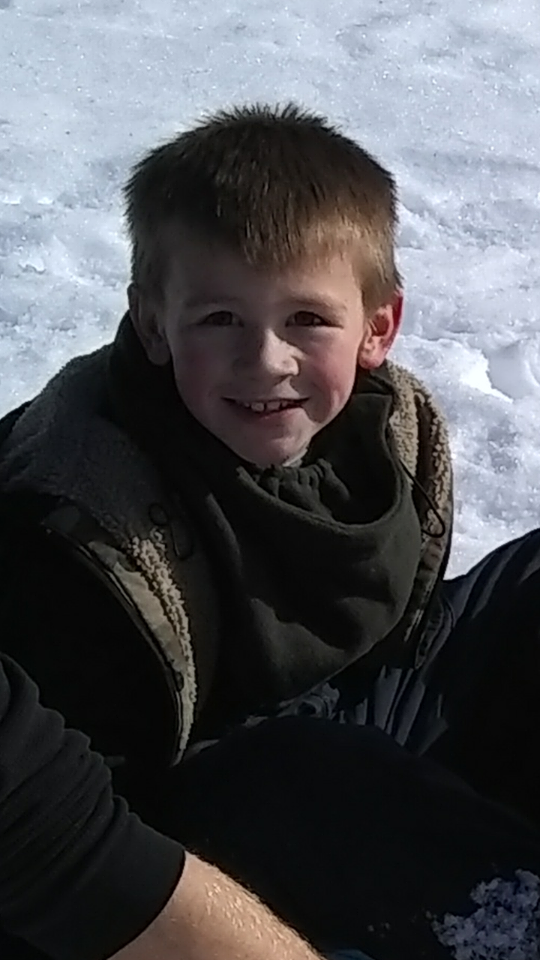 All of us at Elmira Elementary School are deeply saddened by the death of one of our students, Hunter Heineman. Our condolences go out to Hunter's family and friends during this very difficult time. There are no perfect words to express our sadness for Hunter's family.
Hunter was an amazing and spunky little guy whose smile could light up a room. He will be so missed by everyone who knew him. The Fern Ridge School District, along with support from outside agencies,  will do our very best to support all of the students and staff at Elmira Elementary who loved him very much.
During the day tomorrow, numerous counselors and psychologists will available to meet and talk with students, assisting them in dealing with their grief. We will also have assistance available for any staff or parents that need it. Support from counselors will continue to be available for our students.
Donations for the family can be made at https://www.gofundme.com/4wz8z7-funds-for-hunter.
We would like to thank all of our parents, FRSD staff, and community members for their support during this difficult time. At this time, we ask that you trust in the support plan that we have in place and do your best to help make your child's transition to and from school as natural as possible. If you are interested in volunteering in any way, please contact me at mmarshall@fernridge.k12.or.us and I can help coordinate all of our efforts.
Please contact me if the school staff can be of further assistance to you.
Sincerely,
Michelle Marshall
Principal, Elmira Elementary
541-935-8214
One Response to Remembering Hunter Heineman