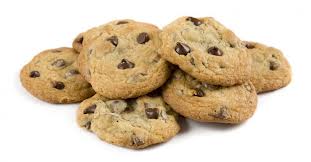 EES Families,
Today marks the start of the most delicious fundraiser of the year – COOKIE DOUGH!
Going home today with each student will be an envelope containing an order form and an informational sheet.
Completed order forms along with money owed will be due back Friday, November 30.
Cookie dough pick up will be Thursday, December 20 between 2:30p and 6:30p in the EES gym.
Funds raised help to provide educational enrichment programs (and field trips!) for all EES students throughout the school year.
Thank you to all in advance for helping to make this year another HUGE success!
~Your PTA