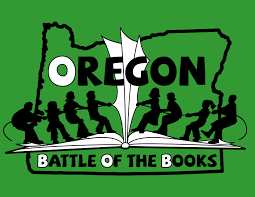 Congrats
to 
our winning EES OBOB team The 5 Steins!
We had 6 teams battle within the school for the opportunity to represent EES at the OBOB Regional Tournament! Lots of hard work, dedication, and reading! Great job to everyone!
All of our OBOB participants are invited to the EES vs VES Battle on February 28th- Parents please look for permission forms to come home next week.