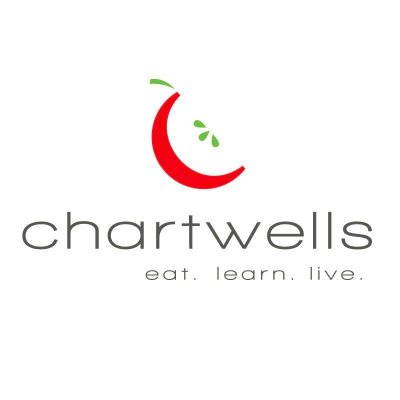 Attention parents or guardians:
Due to the snow storm our server went down and this has caused a problem with our computers in each kitchen transferring the information.
At this time meals can be entered but account balances are not calculating. When it is repaired please be aware that your amount due could be quite high.
We apologize for the inconvenience.
If you have any question please call 541-935-8218 Ext. 2
Renee Ota
Fern Ridge Food Service.