This is the last day to vote please remember to turn in your ballot today by 5:00.  Remember there is a school bond on the ballot:  Measure 20-220.
Measure 20-220 would replace Elmira Elementary School, renovate other school facilities, and improve technology and safety throughout the District.  If approved by voters, the measure is projected to result in no increase to the school bond tax rate that property owners currently pay.   Measure 20-220 is a replacement bond for an expiring school bond.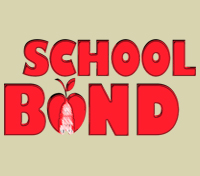 Please remember to vote!