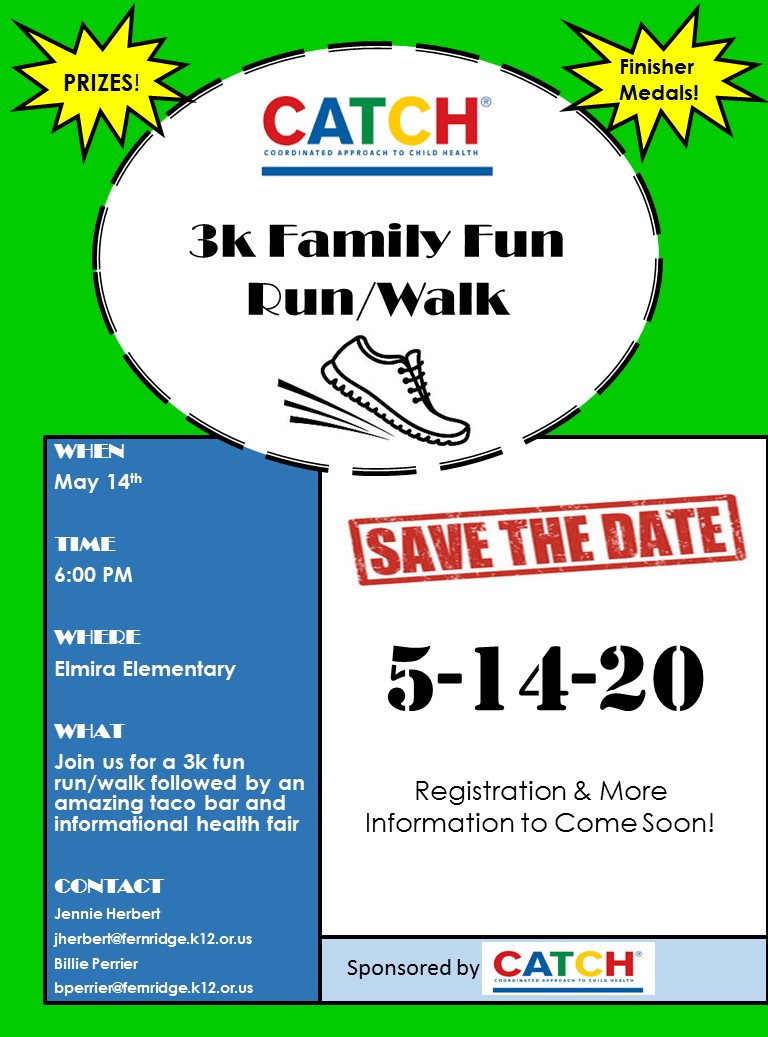 Tomorrow is the last day to turn in minutes!!
K-1 = 30 min.
2-3 = 45 min.
4-5 = 60 min.
Many kiddos need just 15 more min.!!! If you don't have your slips, feel free to just write on a piece of paper and sign!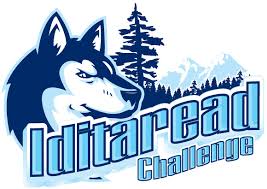 Kindergarten Information Night for 2020-2021
Tuesday, March 10th, 2020 6:00-7:00 pm
Elmira Elementary is excited to offer an evening of information for our incoming Kindergarten families.
For many children, Kindergarten is the beginning of their education and their first steps outside the familiarity of home. For many parents, it's the start of a relationship with their public school system.
In Kindergarten, students develop a love for learning. They begin to feel comfortable in a new environment as they advance their basic skills such as working with others, listening, and sharing.  Throughout the year, students will expand their academic skills in reading, writing, and math.
Elmira Elementary strives to give parents and students the right start in education by caring for and understanding each child's needs and each parent's concerns. We encourage parents to contact us whenever they have questions or concerns.
Schedule
6:00-6:15 p.m. — School Tour
6:15-7:00 p.m. — Parent Information Session – EES Library
Information
Kindergarten and KITS Presentation
PowerPoint presentation of what to expect in Kindergarten
Preparing your child for Kindergarten
Transition tips
Time for questions
Please contact Paris Hood, Ann Oxenford or myself if you have any questions!                                     
Michelle Marshall  mmarshall@fernridge.k12.or.us
Ann Oxenford          aoxenford@fernridge.k12.or.us       
Paris Hood                phood@fernridge.k12.or.us  
JANUARY 17
FRSD will be on a two hour delay.
EES doors open at 9:30 am.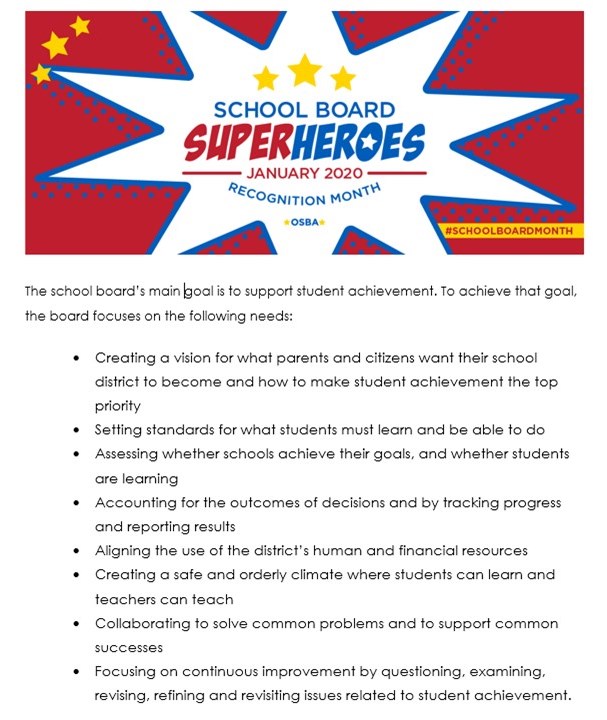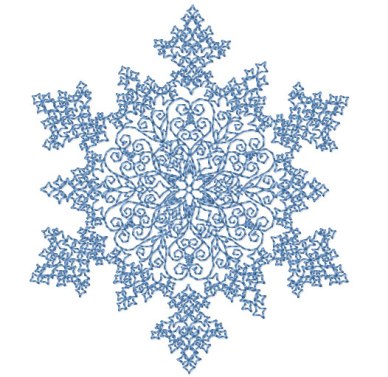 Once again its time to start making preparations and plans for inclement weather. In the event of winter weather, we may have to delay the start of school, close school, or possibly send students home early. Please be sensitive to changing weather conditions. School closures, delays, and early closures will be broadcast over Eugene area radio and TV stations. Closure information will also be posted on the website at www.fernridge.k12.or.us or at www.FlashAlert.net. The district also uses an autodialer. EES parents will also be notified via text message if you signed up for our text messaging service. Below is a link to our Emergency School Closure information in English and Spanish. This information packet includes snow routes and schedules. It will contain information about school closures, late openings, and early closures. You may want to keep a copy of this information (especially the snow route information if your child rides the bus) as a hard copy or linked on your computer, tablet, or smart phone.
Emergency School Closure Information in English
Emergency School Closure Information in Spanish
Over the last decade, there has been an immense amount of research compiled on the negative effects on learning and long-term success due to chronic absenteeism (missing more than 10% of school).  We wanted to share a small bit of what we have learned with you, so you too understand the essential role that regular attendance plays in learning and long-term success.
Attendance matters as much in kindergarten as later years. Studies show many children who miss too many days in kindergarten and first grade can struggle academically in later years. They often have trouble mastering reading by the end of third grade.
By middle and high school, chronic absence is a strong warning sign that without support, a student is at risk of dropping out.
Too many absent students can affect the whole classroom, slowing down instruction.
Children can suffer academically if they miss 10% of the school year. (That is 14 days for districts on a four-day schedule and 18 days for districts on a five-day schedule.) That can happen before you know it—even by missing just one day every two weeks.
It does not matter if these absences are excused or unexcused. They all represent lost time in the classroom and a lost opportunity to learn.
Tips to improve your child's attendance:

Avoid extended vacations that require your children to miss school. Try to vacation during school breaks only.
Try to schedule preventative health care appointments for days off of school, or afternoons.
For younger children, set a regular bedtime and morning routine. They need 9 to 11 hours of sleep.
It helps to lay out clothes and pack backpacks the night before.
For older children, help set homework and bedtime routines that allow for 8.5 to 9.5 hours of sleep. Make sure that when the lights go out, so do the cell phones, video games and computers. Consider keeping technology in another room at night.
You can turn to the school for help. Schools can connect you with community resources and help you troubleshoot.
Visit 211info.org to discover community resources.
Thank you so much for being a part of our community!  We appreciate you!