Do you have or know a student who will be in kindergarten next year? 
Kinder Info Night
If you missed the Kinder Info Night, you can view the slides by clicking here.
Important Details (dates, times, etc.) flyer – click here to view.
KITS
KITS is a research-based summer program designed to enhance social and academic school readiness for kids who will enter kindergarten.
All the details, including how to register, can be found by clicking here.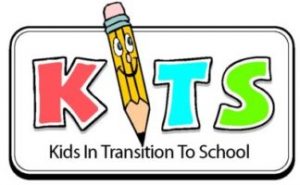 As required by state law, EES and Lane County immunization rates are below. Click here to view the full-sized pdf