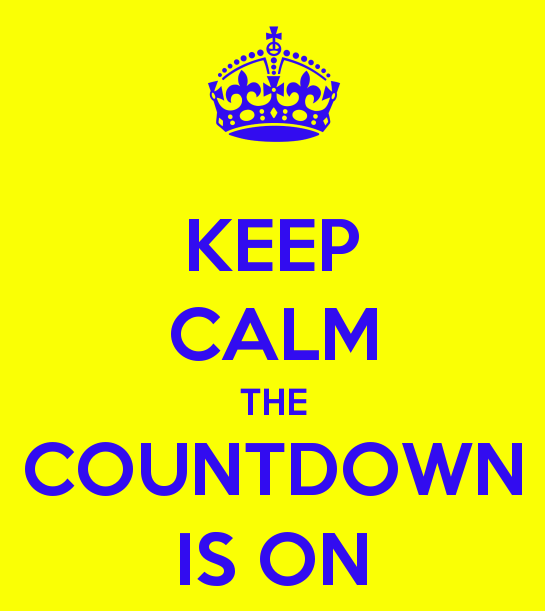 The countdown is on! From lists, to routes, to lunch routines… Elmira Elementary Staff has been working and planning to open our doors safely for students starting TOMORROW! A huge "thank you" to our families who have waited patiently for us to be able to do this and have supported your children and teachers through comprehensive distance learning. Now for the reminders:
Students are assigned to either A Days (Tue/Thur) or B Days (Wed/Fri). If you are unsure what day your child is assigned to, please confirm with their teacher or the office. Our Bridges Program students will be on-site Tue-Fri.
Doors open at 7:30am. Students will be visually screened prior to entrance. Class begins at 7:55am and students are released at 2:25pm.
With the exception of their FIRST day returning to hybrid, breakfast will NOT be served at school. Each day that your child is on-site, they will be offered take-home meals for the week days that they are not here (this will include breakfast and lunch for off days, as well as a breakfast to eat before their assigned on-site days). If you do not want to receive the take-home lunches, please communicate with your child's teacher or the office.
All meals are free. Lunches will be prepped ahead of time and students will be given a hot lunch entrée (at this time, there is only 1 choice per day). You are welcome to send in a lunch with your child if that works best for you.
In order to maintain stable groups and provide the safest transportation possible, daily bus changes cannot be accommodated. If you need to change your child's pickup/drop-off schedule for any reason, please call the school as soon as possible. Bus Routes and Times.
Teachers have started to review BACK TO SCHOOL protocols with students. We have created PowerPoint lessons for: face coverings, recess, and lunch to name a few. You can view them HERE: Wearing a Mask at EES , Recess Expectations-COVID , and Cafeteria Expectations-COVID. Eating in the Cafeteria at Elmira Elementary.
Applied Learning (off-days): When your student is not on-site for learning, they will have activities to complete at home. Your child's teacher will communicate Applied Learning expectations with you.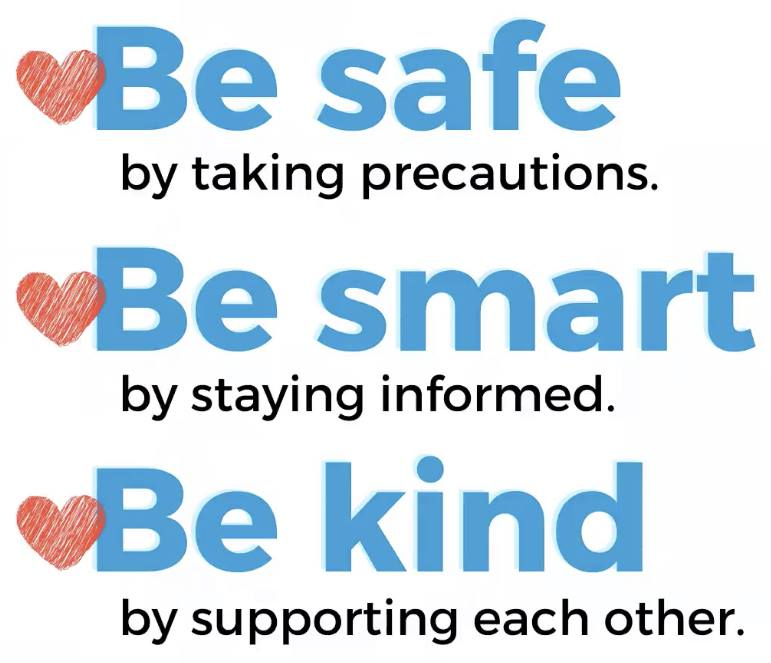 We are here and we can do this! In order to open safely and remain open, it is critical that schools, families, and students work together! Please do your part by:
Set up a routine to allow your child for time to eat breakfast prior to school.
Keeping your child home when they do not feel good or when they are sick (they will be sent home).
Encourage your child to wear a mask rather than face shield or gaiter.
PLEASE communicate any questions or concerns with your child's teacher or the school!
Hello Families!
Thank you so much for all of your patience and flexibility as we work through the challenges and logistics of moving into a K-5 Hybrid model. If you missed last night's Q&A, you can view the recording here: EES Return to Learn Planning Q&A.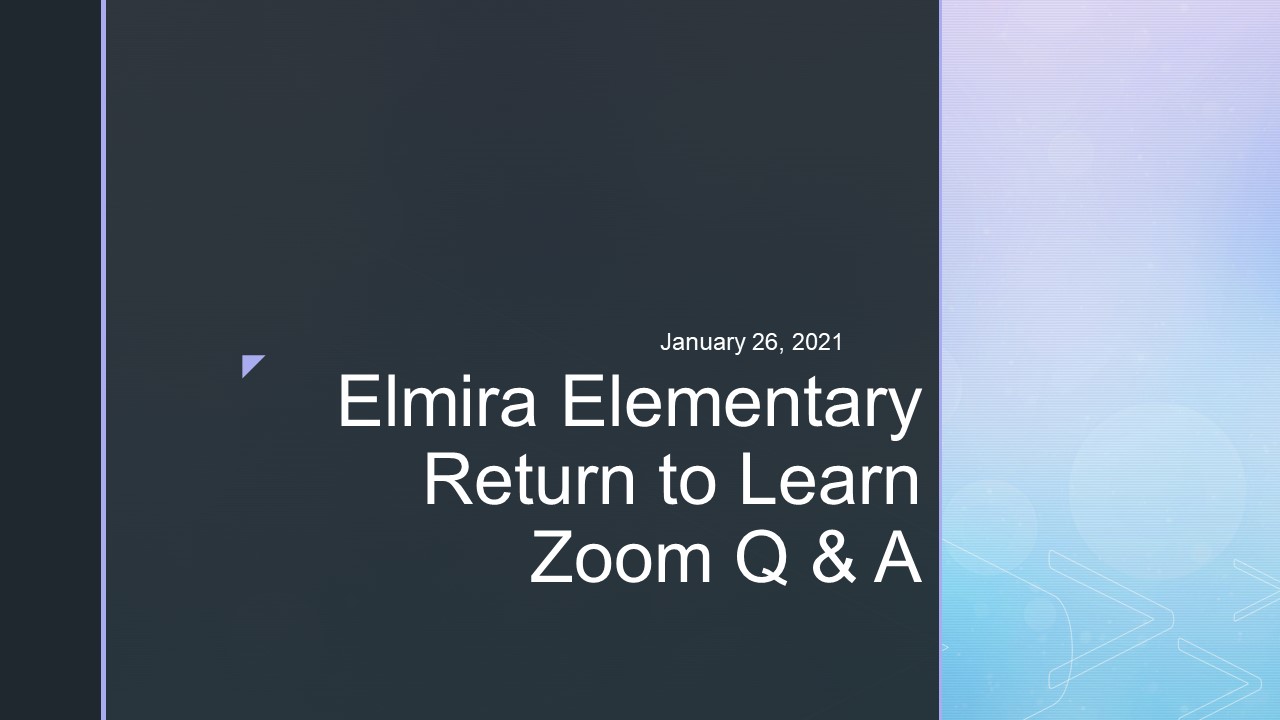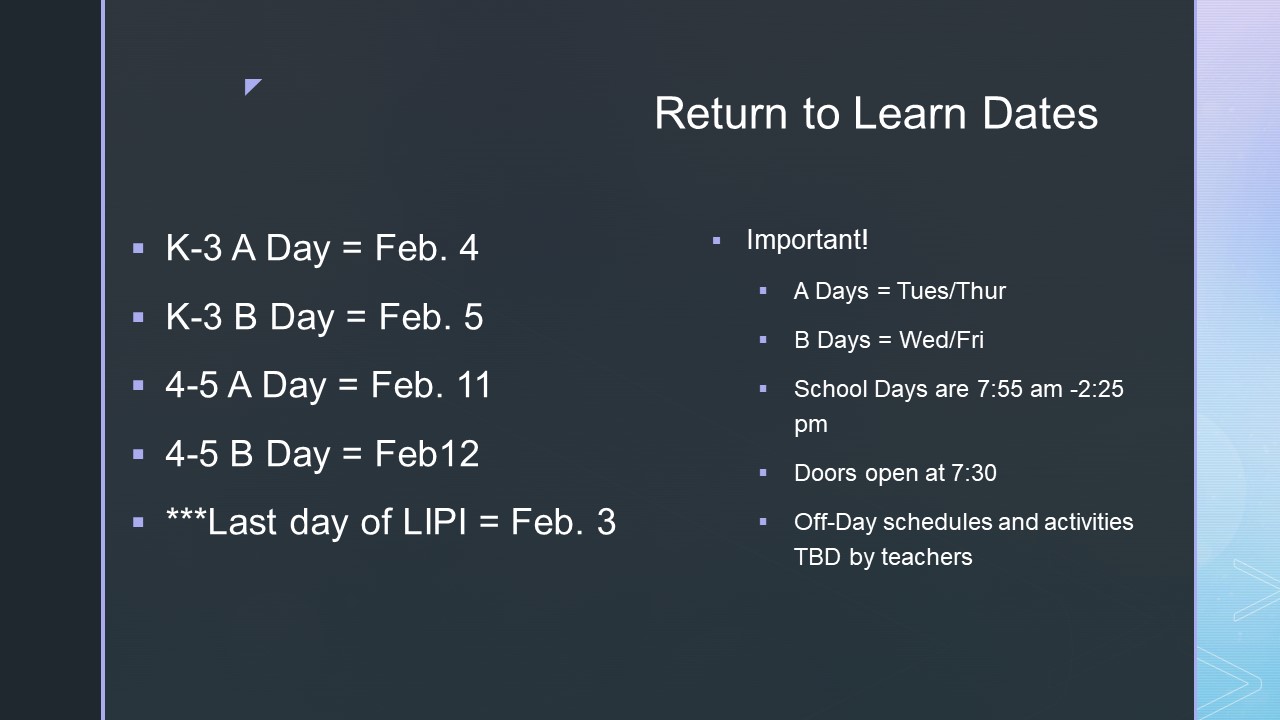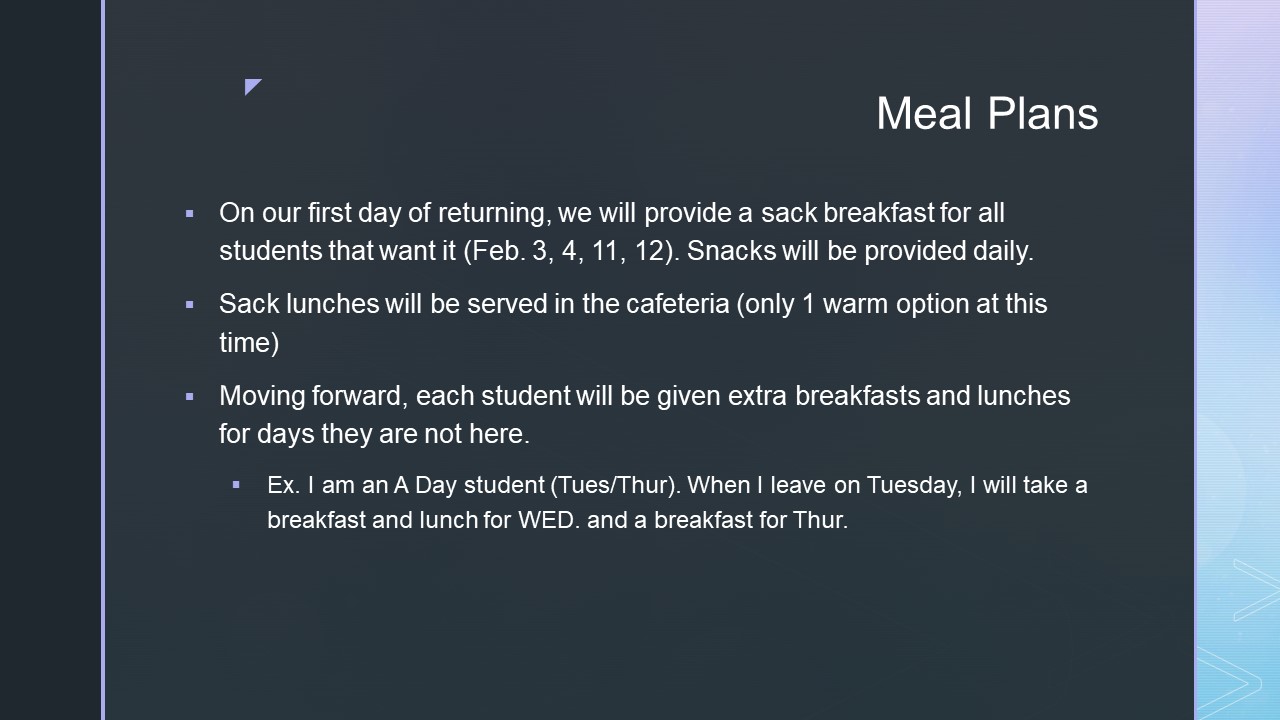 EES would like to invite you to another super crafty Family Fun Night!
February 11th at 5:30pm! Sign up today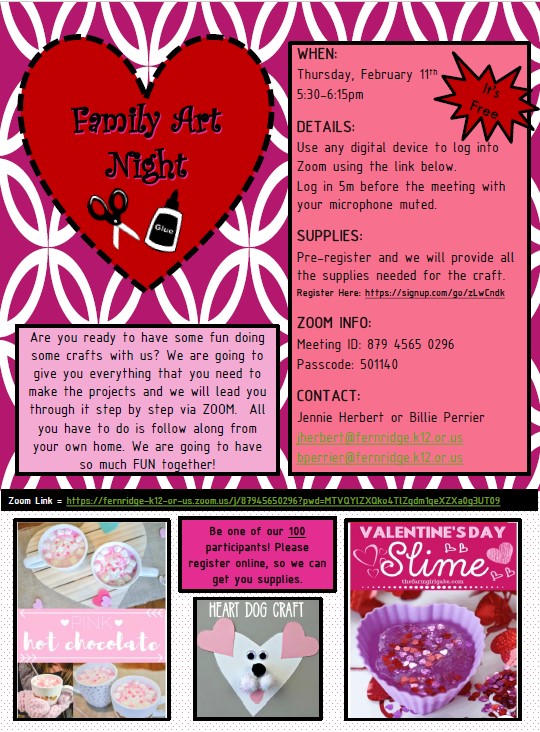 Happy New Year to all of our students, families, staff, and community members! Shout out to our EES Students of the Month for December! Great job!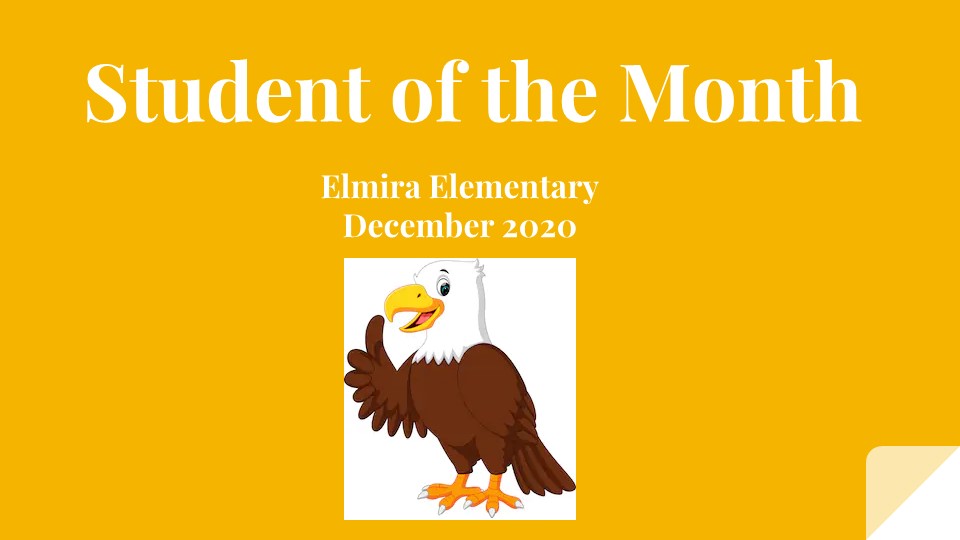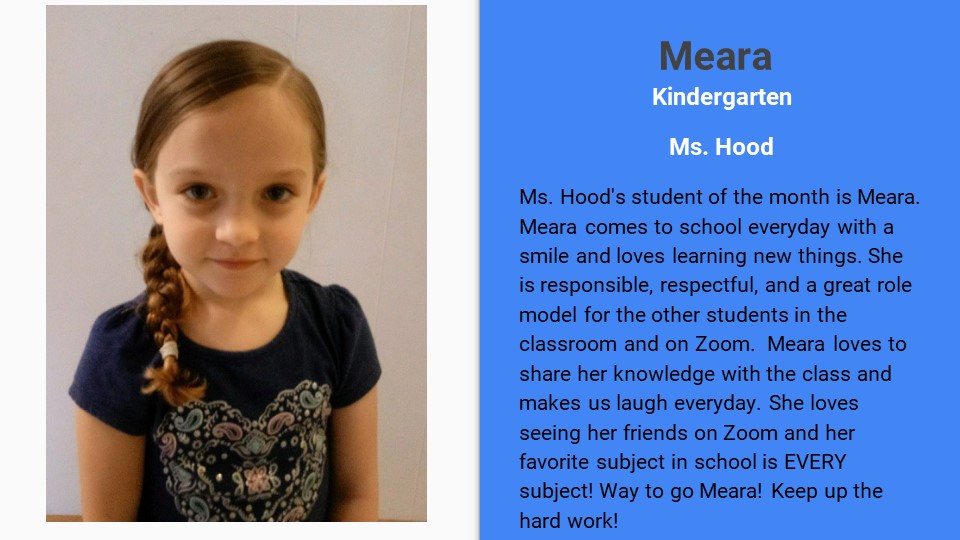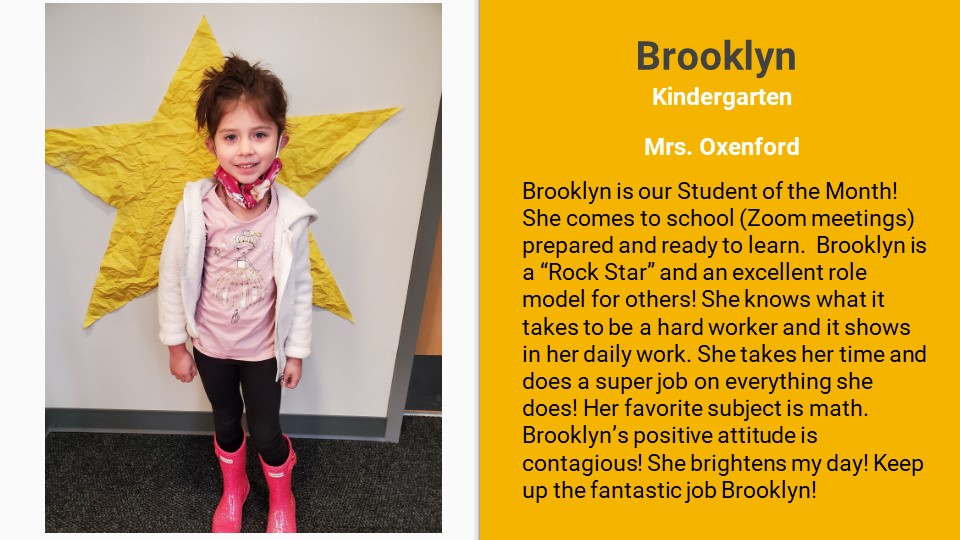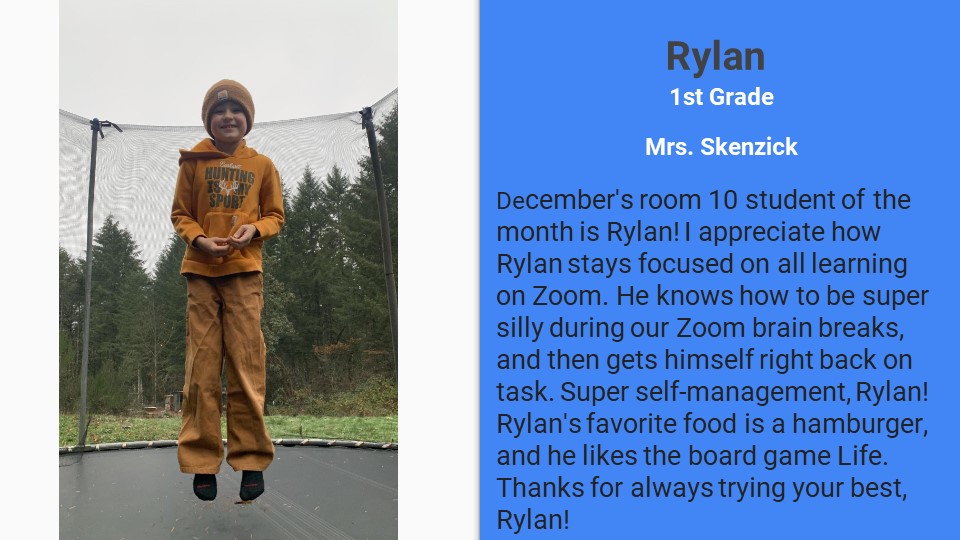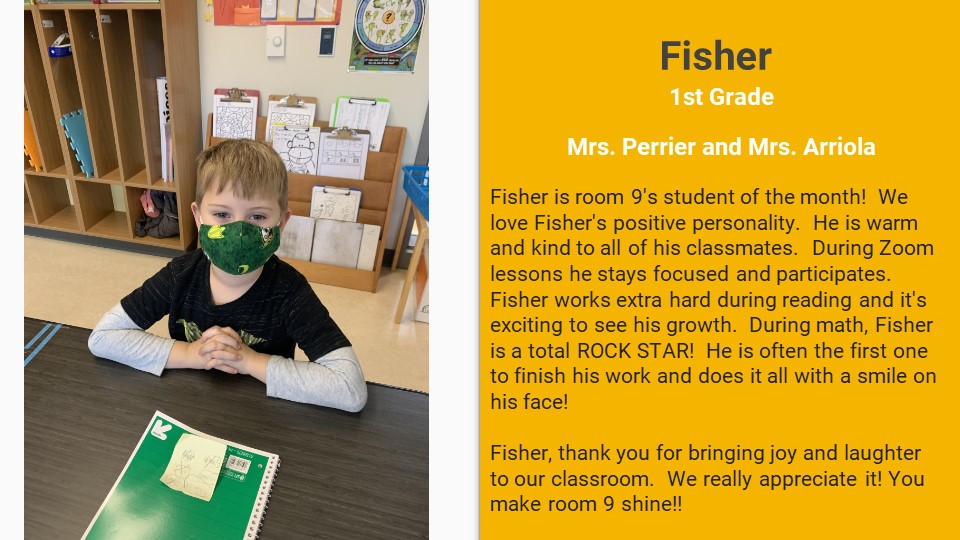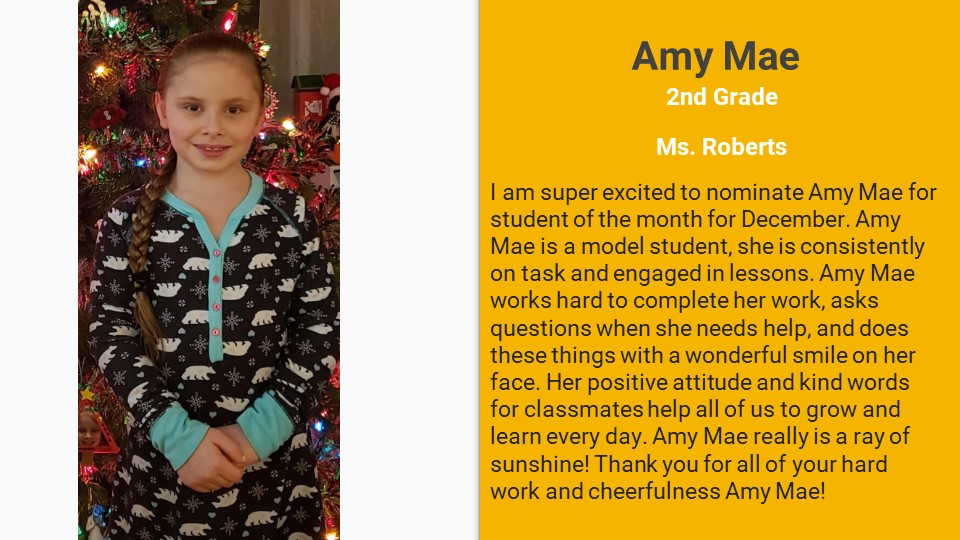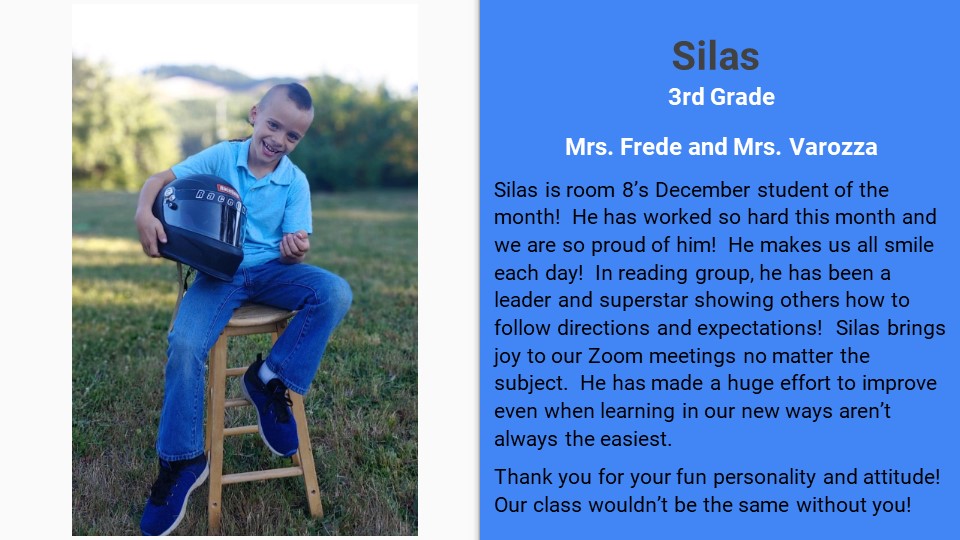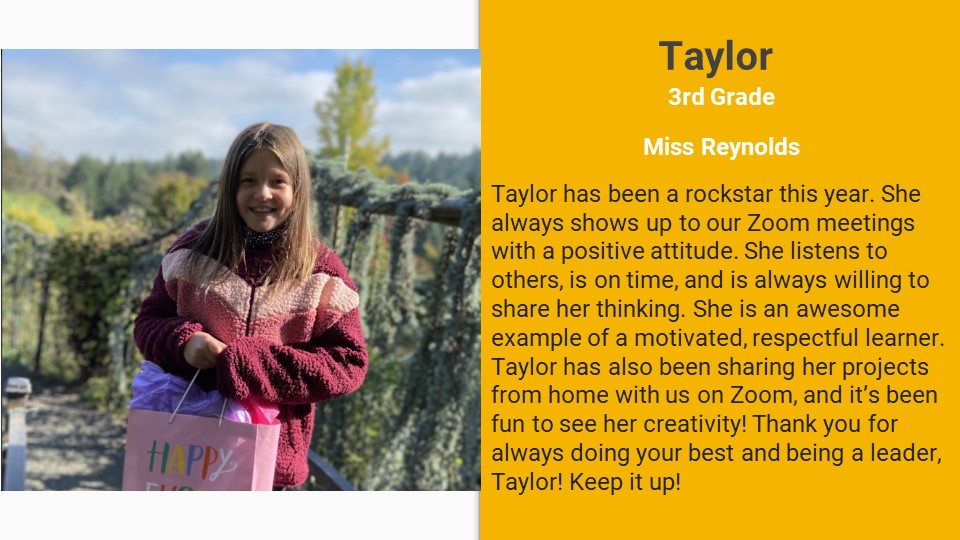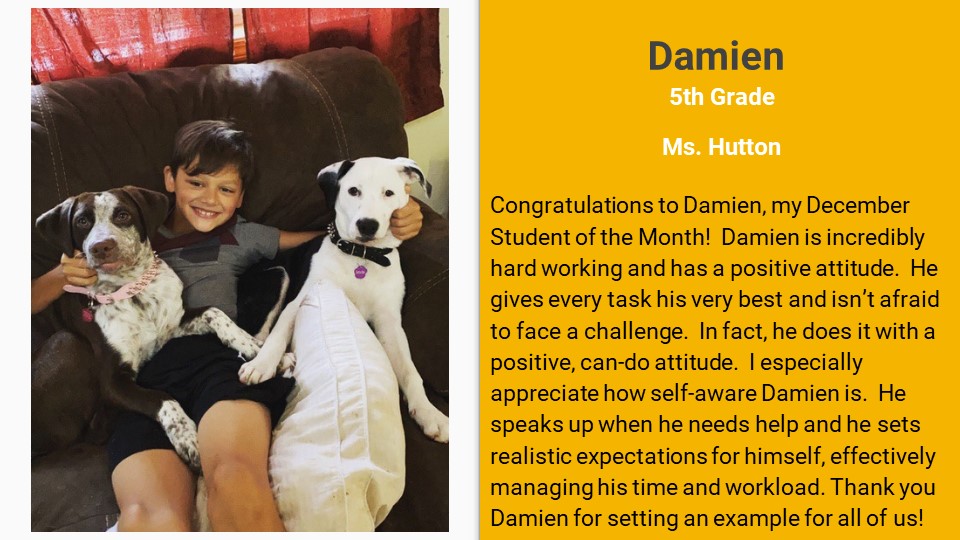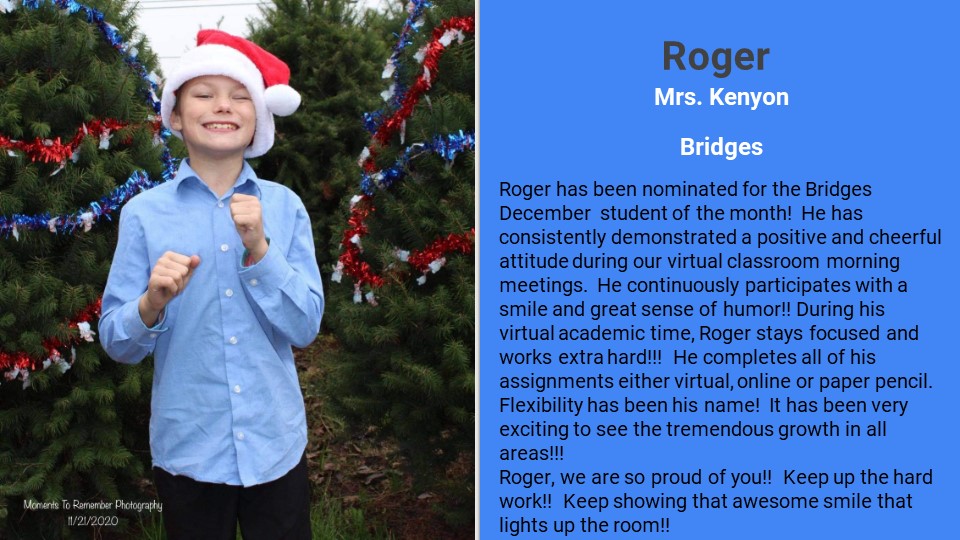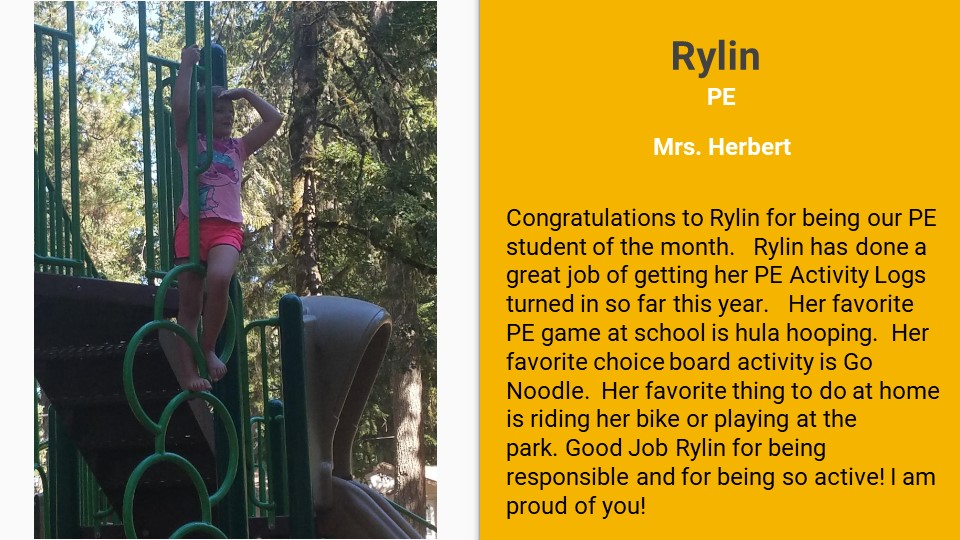 January is School Board Appreciation Month.  We want to thank our school board members who work hard to "providing excellence for every student so that each will reach their greatest potential."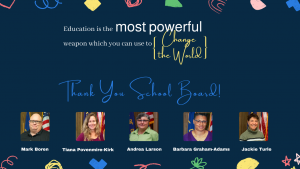 THANK YOU so much for joining us for Family Arts and Crafts Night! It was so much FUN!
Please see the post below for a video recording if you missed a step- or would like to watch.
Stay tuned for more information about our Family Night in January!
Thank you to Mrs. Perrier and Mrs. Herbert for helping to organize this event
Family Fun Arts & Crafts Night Replay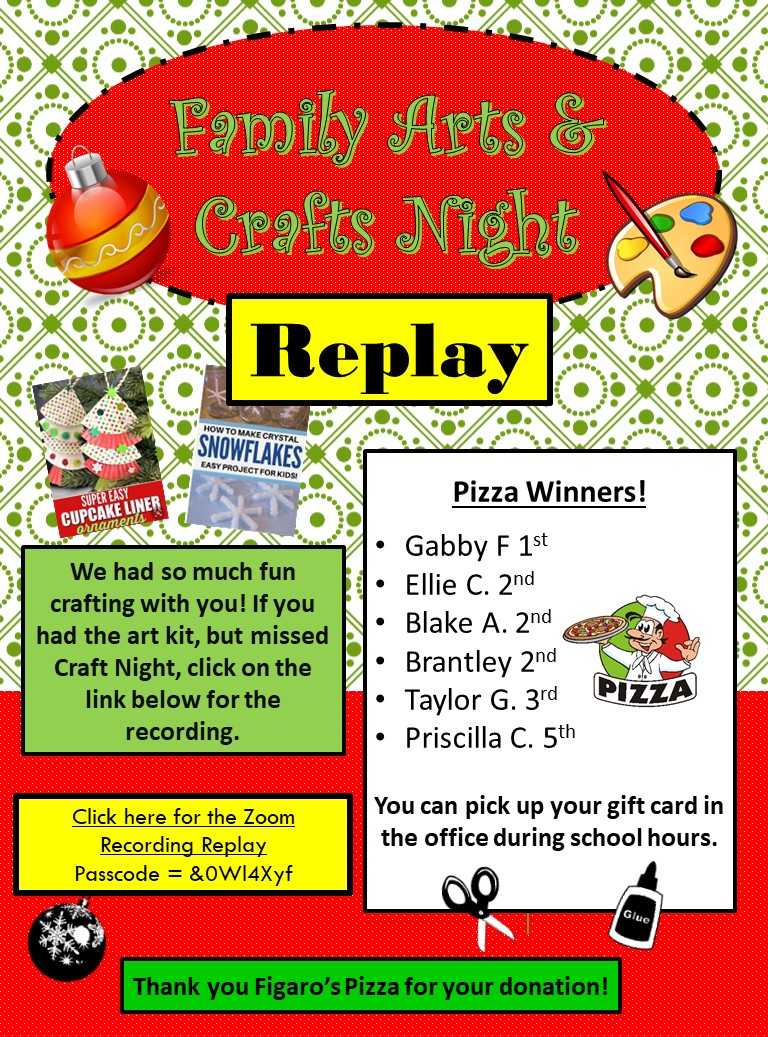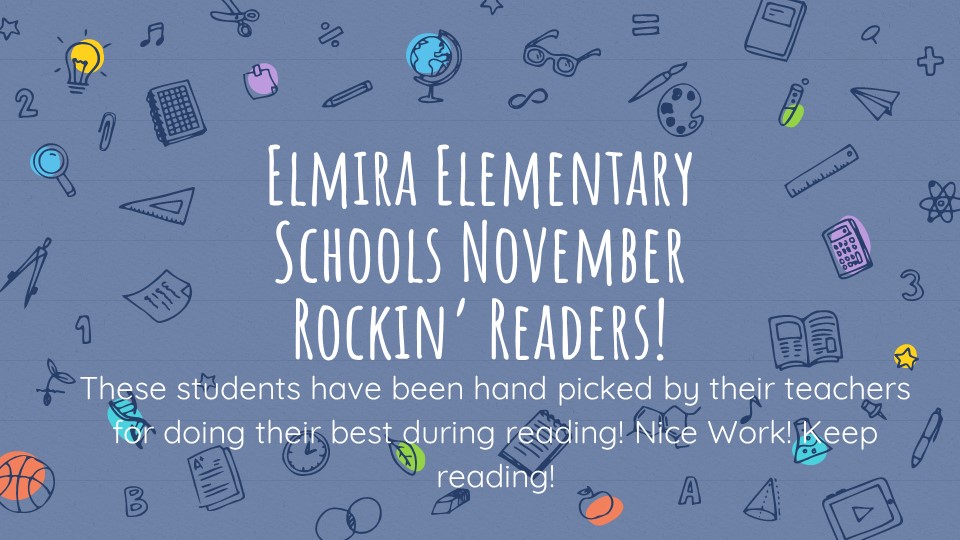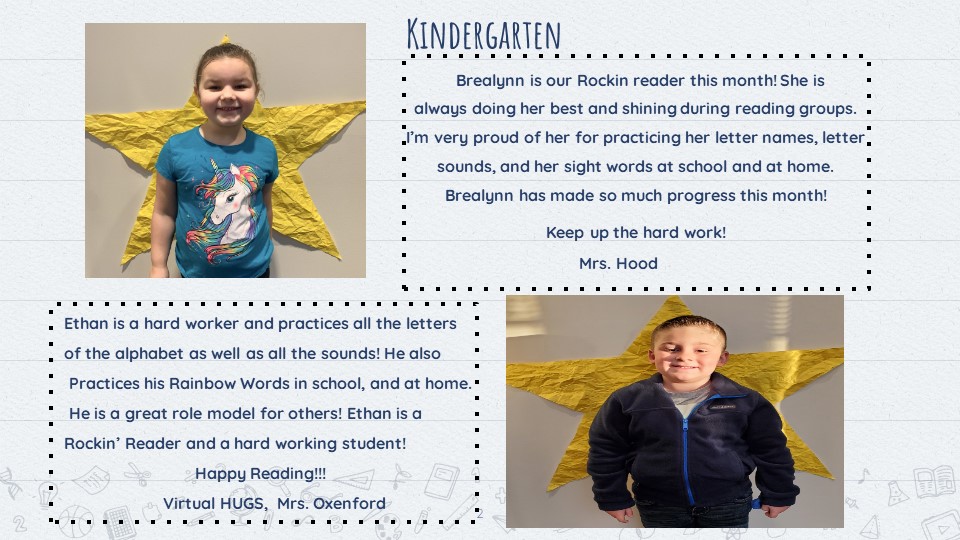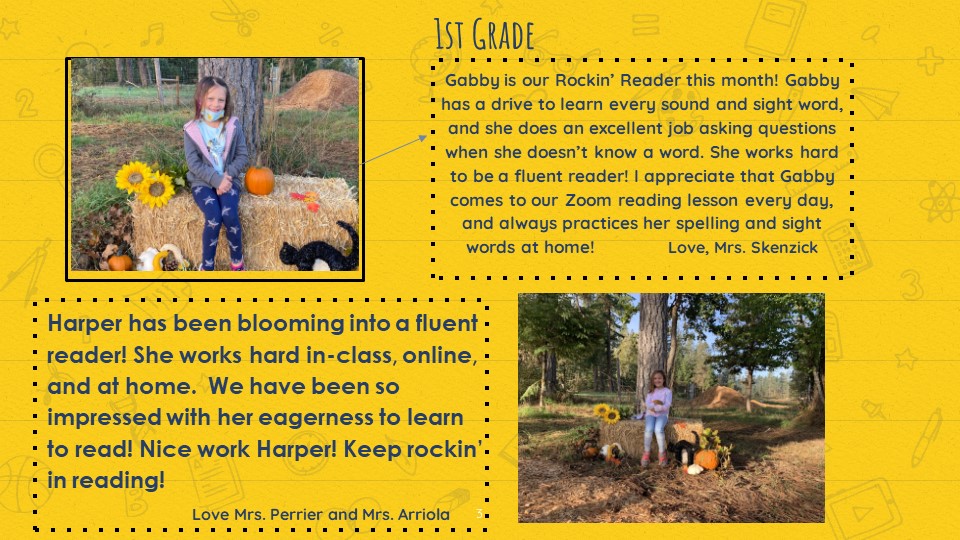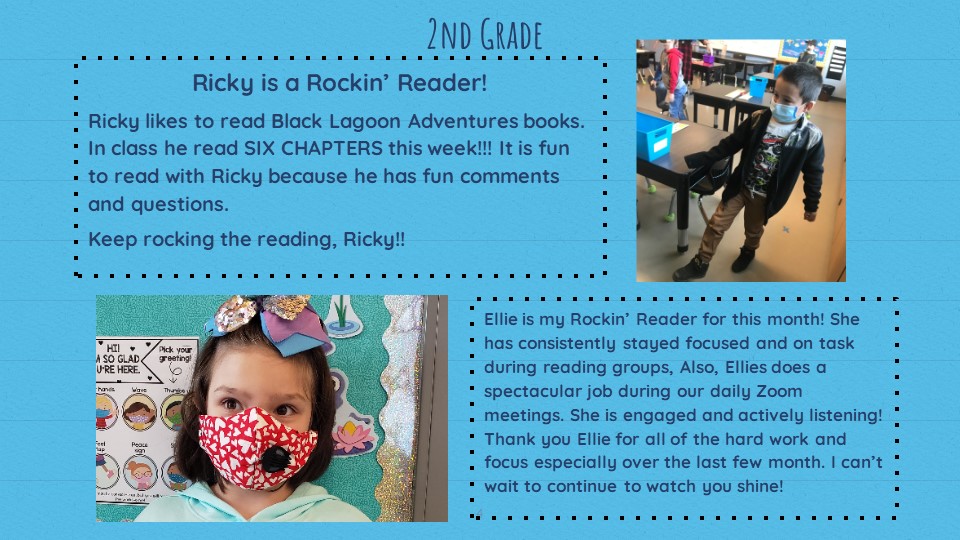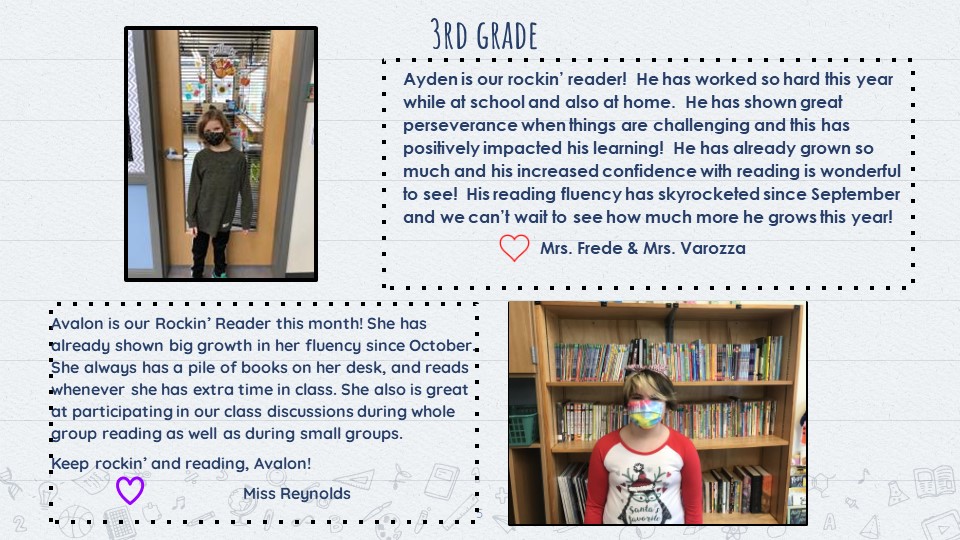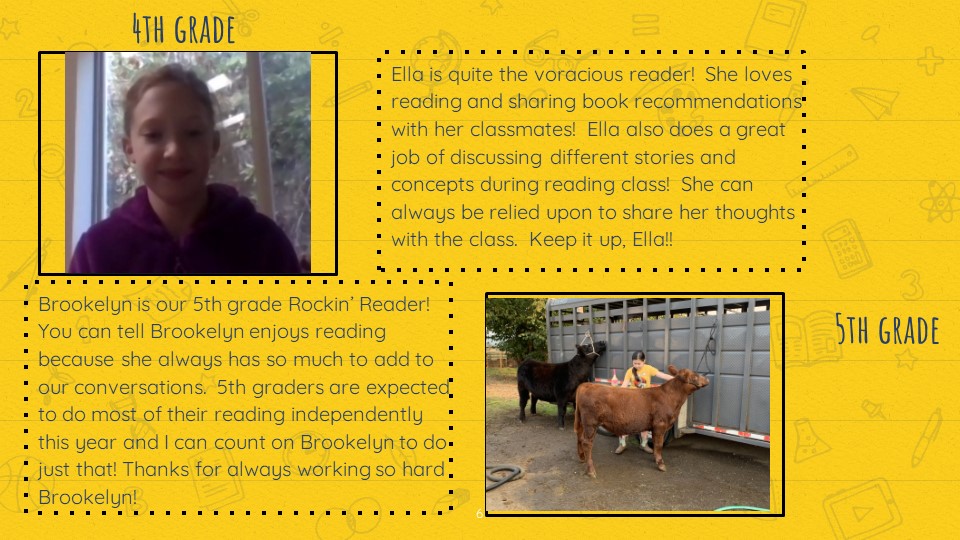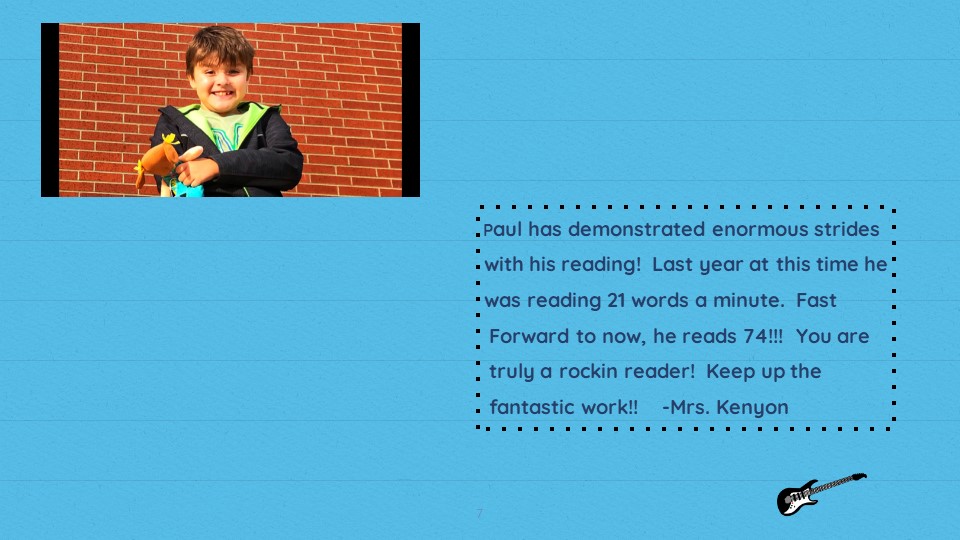 Tomorrow is our Virtual Family Arts and Crafts Night! We have a few more craft kits available for pick up at Elmira Elementary!
https://signup.com/client/invitation2/secure/53332508039/false#/invitation
Family Fun Arts & Crafts Night