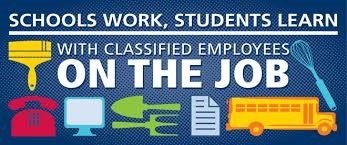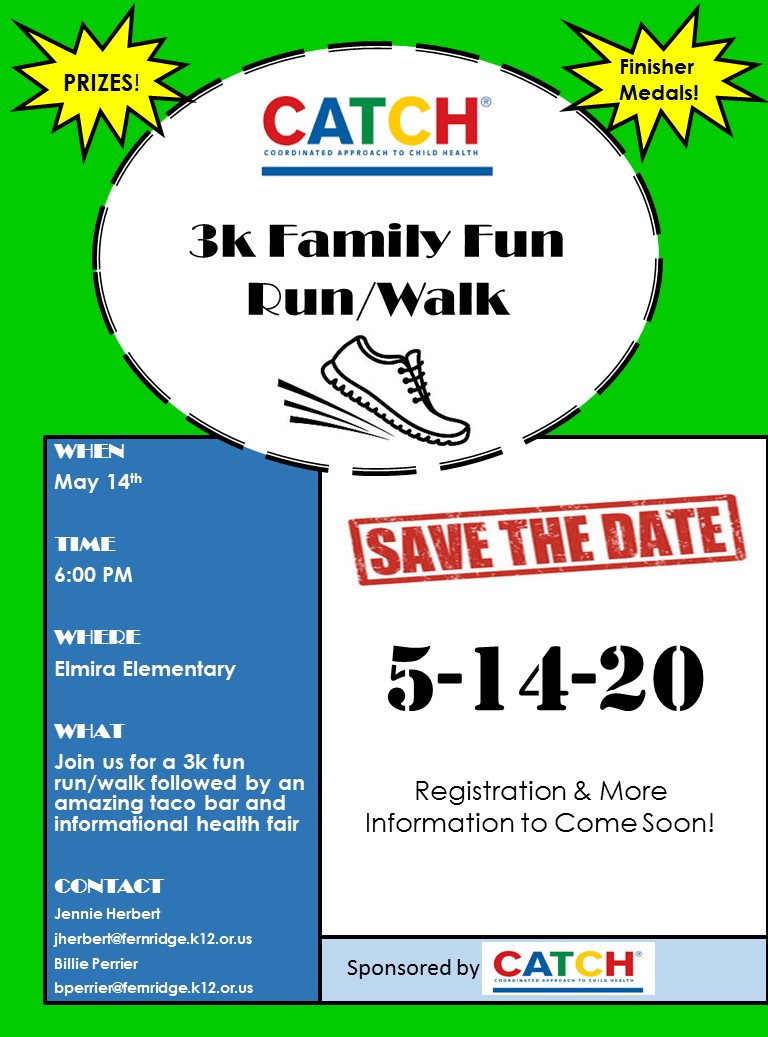 Tomorrow is the last day to turn in minutes!!
K-1 = 30 min.
2-3 = 45 min.
4-5 = 60 min.
Many kiddos need just 15 more min.!!! If you don't have your slips, feel free to just write on a piece of paper and sign!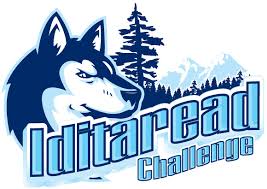 Kindergarten Information Night for 2020-2021
Tuesday, March 10th, 2020 6:00-7:00 pm
Elmira Elementary is excited to offer an evening of information for our incoming Kindergarten families.
For many children, Kindergarten is the beginning of their education and their first steps outside the familiarity of home. For many parents, it's the start of a relationship with their public school system.
In Kindergarten, students develop a love for learning. They begin to feel comfortable in a new environment as they advance their basic skills such as working with others, listening, and sharing.  Throughout the year, students will expand their academic skills in reading, writing, and math.
Elmira Elementary strives to give parents and students the right start in education by caring for and understanding each child's needs and each parent's concerns. We encourage parents to contact us whenever they have questions or concerns.
Schedule
6:00-6:15 p.m. — School Tour
6:15-7:00 p.m. — Parent Information Session – EES Library
Information
Kindergarten and KITS Presentation
PowerPoint presentation of what to expect in Kindergarten
Preparing your child for Kindergarten
Transition tips
Time for questions
Please contact Paris Hood, Ann Oxenford or myself if you have any questions!                                     
Michelle Marshall  mmarshall@fernridge.k12.or.us
Ann Oxenford          aoxenford@fernridge.k12.or.us       
Paris Hood                phood@fernridge.k12.or.us  
JANUARY 17
FRSD will be on a two hour delay.
EES doors open at 9:30 am.