School Board

Fern Ridge School District appreciates the dedicated and hard working members of our school board every day but January is the month set aside to really honor these dedicated community members who give up many hours of their own time without monetary compensation.  Our board members have their own families and jobs but still give hours of their time to help the staff, students and families in our district.  Mark Boren, Andrea Larson, Jebadiah Flowers, Barbara Graham-Adams and Tiana Povenmire-Kirk are a part of the reason why Fern Ridge  is such a great district to be a part of.  Thank you to each and every one of you for all that you do for us!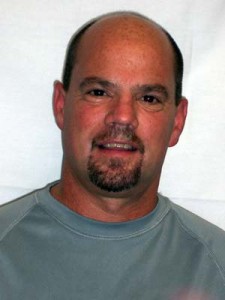 After 12 years of service, Sterling Pew has made the decision to step down from his position on the Fern Ridge School Board.
Sterling was elected to the school board in July of 2007.  He served as board chair in 2010-2011 and 2011-2012 and has been the vice-chair in 2009-2010 and 2018-2019.  In a letter addressed to the board, Sterling expressed how much he has enjoyed working with great staff and fellow board members during his time with the district.
We want to take a moment and recognize Sterling for the outstanding service he has given to the students, staff and community of Fern Ridge.  We also want to thank his wife, Charlene for sharing him with us these past 12 years.  Thank you Sterling for your leadership, guidance and advocacy for our students!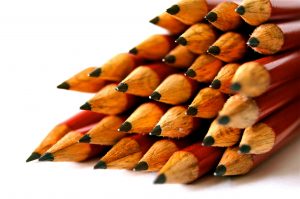 The School Board meeting will be held on Monday, November 19, 2018 at 6:30pm in the library of Elmira Elementary School.  Elmira Elementary is located at 88960 Territorial Rd. Elmira, Or 97437
Click on this link to access the agenda materials.  If you need additional information or assistance please contact Michelle Cook, Administrative Assistant at 541-935-2253 Ext. 1203
At the meeting of the Fern Ridge School District Board of Directors this past Monday, Mr. Jeb Flowers was selected to fill out the remaining year of the Position #1 seat vacated earlier this month by Ms. Twinkle Morton.
Mr. Flowers will be sworn in at the August 20th school board meeting.  The district thanks everyone that took the time to apply and was willing to serve their community in this capacity.  We look forward to working with Mr. Flowers in the months to come.  Please join us in welcoming him!
The application deadline for the open school board position has been extended to this Friday, July 13th.  Thanks to those that have shown an interest so far by submitting an application.  The board will be reviewing the applications at their July meeting on Monday the 16th.  A reminder that this position is a one year appointment through June 30, 2019.   Applications can be accessed at: http://www.fernridge.k12.or.us/wp-content/uploads/2018/06/BOARD-application-final.pdf
The Fern Ridge School School Board 28J is currently accepting applications for a one year appointment on the school board for position #1.  This appointment is through June 30, 2019.  Registered voters who have lived in the District for at least a year are encouraged to apply.  Applications are available at the District Office, 88834 Territorial Rd, Elmira or you can access the form here:  School Board Application.  Applications are due by Friday, July 6th and can be dropped off in person at 88834 Territorial Rd, Elmira or emailed to mcook@fernridge.k12.or.us.
This opening comes after the Board reluctantly accepted the resignation of Twinkle Morton.  Citing the desire to focus more on her own health and family, Twinkle has resigned after 10 years of service on our School Board.  It is difficult to adequately express our appreciation for all of the time and energy she has given to our district.
Twinkle was appointed as a school board member in 2008 and elected to position 1 in 2009.  She has been a tireless advocate, serving as vice-chair three times and board chair four times.  After a career in education, she brought a unique perspective to our school board including a deep understanding of the challenges that educators in the classroom face.  She was constantly looking for new and innovative ways the Board could make a positive difference for staff, students and their families.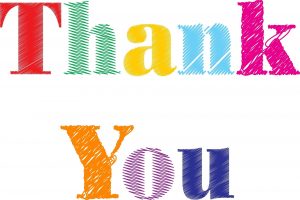 Thank you Twinkle for bringing your skills to work for our district, for challenging the status quo and for almost always including an "other."  You will be missed!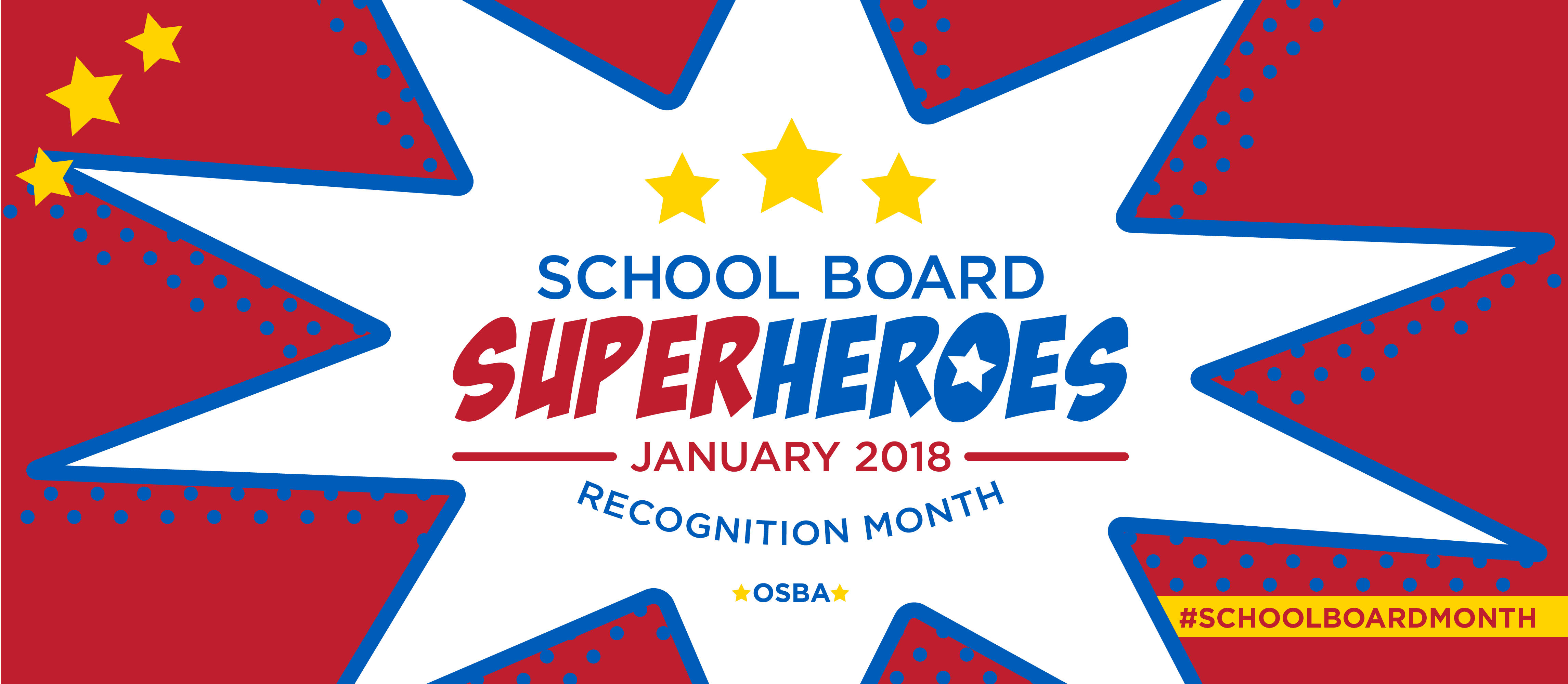 January is School Board Recognition Month in Oregon.
The Oregon School Boards Association has set aside the month of January to honor the unpaid elected volunteers who serve on Oregon's 197 local school boards, our 19 education service district boards, and our 17 community college boards. These dedicated local leaders give their personal time and energy to handling the critical tasks of budgeting and overseeing the management of Oregon's public education structure.
A big thank-you to the FRSD School board members:  Ms. Twinkle Morton, Mrs. Andrea Larson, Mr. Sterling Pew, Mr. Mark Boren and Mrs. Barbara Graham-Adams!  You are all very much appreciated!
In the coming months the Fern Ridge School District will begin the process of bargaining a successor agreement with the Fern Ridge Education Association (FREA), to the one that is currently in place for our certified staff (teachers.)  The current agreement expires June 30, 2018.
The District looks forward to working together with our teaching staff through this process.  The Superintendent and School Board have identified 3 goals to help guide the District.  They are:
The District will participate as a partner with the Fern Ridge Education Association (FREA) in these complex negotiations.
Given the importance of this new labor contract and the overall impact of labor costs to the District's budget, the District will devote the time and resources necessary to secure a labor contract which is responsive to the public's immediate and long-term interest.
The District will negotiate a labor contract which addresses legitimate employee concerns and seeks to continue to maintain good labor relations.
Fern Ridge School District 28J is accepting applications to fill a nearly two year appointment on the school board for position #3.  This appointment is through June 30, 2019.  Registered voters who have lived in the District for at least one year are encouraged to apply.  Applications are available at the District Office, 88834 Territorial Road, Elmira or by clicking  here. Applications are due by Wednesday, October 11th at 3:30 PM.  Applications will be reviewed by the board, discussed in open session on Monday, October 16th, and a selection will be made.  For more information call 541-935-2253 ext. 1203.