Community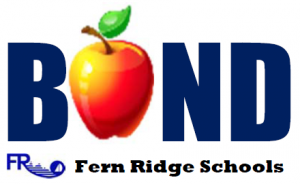 The School Board is seeking community volunteers to serve on the Citizens Oversight Committee (COC).  Committee members will be engaged during the design and construction phases of multiple aspects of the bond projects and make reports and recommendations to the Board.  For more information, click here.  Applications will be accepted until 2:00 PM on Monday, June 30, 2014.
Regardless of the outcome of tomorrow's Bond election, this District owes a debt of gratitude to a host of individuals; a list that is too long to itemize.  From the PAC Committee, to those who wrote informational memos, letters and flyers, or just picked up a phone to inform someone of the details of the Facilities Plan and Bond, you are what makes this District great and we cannot thank you enough.   – Dennis Friedrich, Ed.D., Superintendent
Congratulations to the following Fern Ridge School District 28J Distinguished Service Award Recipients for 2013-2014!!!!  Doris Brown – Educational Excellence – Distinguished Teacher, Cherr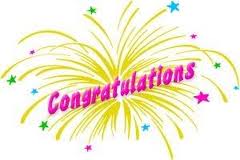 i Creach – Distinguished Classified Employee,              Quanah Bennett – Distinguished Administrator/Confidential Employee, Judy Smith – Distinguished Volunteer, Leah Lowe – Distinguished Future First Citizen, Gannon Jones – Distinguished Emerging Future First Citizen, and Elmira Louie – Distinguished Community Builder.  The awards will be presented at the awards ceremony on Thursday, April 17, 2014 at 7:00 p.m. at Deep Woods.