General Information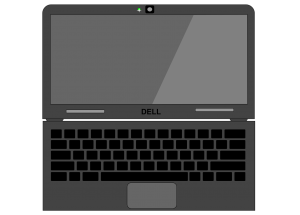 Chromebook check-in continues for grades K-2 from 7:30 am -8:30 am at VES, the next 3 school days.  For all other grades/schools, below is our plan!  If you have questions, please reach out to the building.  Pre-registering and bringing the "form" filled out are helpful, but NOT required!
CHROMEBOOK CHECK-IN SCHEDULE
Please bring the form at this link:  (click here)
If you are a 9th-12th grader using your Chromebook for summer school, you must STILL check-it in, and it will be signed right back out to you.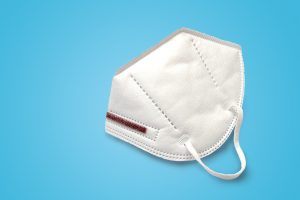 FRSD students and families,
Late Thursday, ODE put out new guidance on the topic of masks in certain situations (such as being outside).  You can read it (HERE).
The FRSD has taken that guidance, along with feedback from  staff, parents and the school board, and will be altering some guidance for the last month of the school year.  Below is that guidance.
AM Arrival Time
Prior:  Staff and students needed masks on any time on campus

New:  NO CHANGES FROM PRIOR REGULATIONS

PM Dismissal Time
Prior:  Staff and students needed masks on any time on campus

New:  NO CHANGES FROM PRIOR REGULATIONS

School Board Meetings
Prior:  Meet in person at D.O., streamed on Facebook, open zoom meeting for anyone to attend, comments received VIA email to be read into the record, no in-person public visitors, all board meeting participants wear masks

New:  Meet in person in EES Library, NOT streamed on Facebook, open zoom meeting for anyone to attend, comments will continue to be received via email to be read into the record, in-person visitors allowed, in person comments allowed at appropriate time on the agenda, all meeting participants and visitors will continue to wear masks, regardless of vaccination status.

Indoor Athletics
Prior:  Everyone, fans, athletes, contest management staff all wore masks—all the time

New:  Athletes that are actively competing, as well as "on-court/mat" officials that have verified vaccination status, can compete/officiate without masks.  Athletes and coaches on the sideline, fans, and other game management personnel must wear masks, regardless of vaccination status. For wrestling, and other sports where wearing a mask could be a hazard or is not feasible, thee are some differences.  If you have questions, speak to the coach who will have the most up to date information.

Outdoor Athletics
Prior:  Everyone, fans, athletes, contest management staff all work masks—all the time.

New:  Students, staff, volunteers, and spectators are not required to wear face coverings at outdoor sports events, regardless of vaccination status. Until additional updates are provided, all previous physical distancing and capacity restrictions still apply.

Athletics at "away" contests
FRSD Students, athletes, coaches, and fans will follow the protocols at the site we are visiting.
Inside School Instruction
NO CHANGES FROM PRIOR REGULATIONS
Outside School Instruction/recess
Prior:  Masks worn by all students and staff, all the time.

New:  There are some times, when wearing a mask outside is "optional" for staff and students.  Those include:  Recess, PE classes, or other instructional classes held outdoors. Social Distancing to avoid being a "close contact" is key.  The definition of a close contact is being within 6' of an infected person for 15 minutes.

Staff when no students are present
Prior:  Masks worn all the time

New:  For staff for whom we have "verified vaccination status," mask wearing is optional when students are not on campus.

Graduation-other end of year ceremonies
New:  Decisions on graduation and other end of year ceremonies will be finalized in the days/weeks to come, based on the county risk level and most current guidelines.
-Wearing a mask is a personal choice.  Students and staff are free to make a choice that depends on their circumstances.  If a parent would like their student to ALWAYS wear a mask at school, even in instances where it is allowable to not, please communicate that to your student.  At the K-5 level, if you have that request please share it with the classroom teacher and building principal.  School staff will do their best to remind your student of this.
-This document was made considering input from our teachers, classified staff, administrators, community and our FRSD school board.
-A "Fully vaccinated individual" means someone who has received both doses of a two-does COVID-19 vaccine, or one dose of a single dose vaccine and at least 14 days have passed since the final dose.
-We have 16 school days left!  Please continue to follow protocols, both in and out of school, to ensure our staff and students can remain with our current in-person learning instructional model.  —LAST UPDATED 5-23-21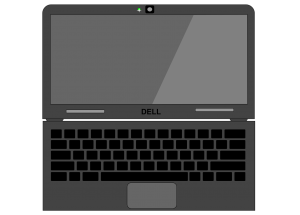 Thank you to the many parents who attended our Chromebook check-in night on Monday.  We were able to get almost 60% of them turned it at this time.  We still have over 100 Chromebooks out at these grade levels that we need to get returned ASAP, before we move on to upper grades (reminder this does NOT include OPTIONS or CDL students–they will turn in later).
Here is the next opportunity to meet with our tech folks, and get your Chromebook turned in for your Kinder-2nd grade student.  The turn-in times will be from 7:30-8:30 at the following schools, on the following days.  If you can bring the student device check-in form (click here)  filled out when you arrive at your check-in time, it will make things go quicker.  The forms will also be available on site.
Elmira Elementary- Library:
Tomorrow: 5/20 7:30-8:30 AM
Friday: 5/21 7:30-8:30 AM
Tuesday: 5/25 7:30-8:30 AM
Veneta Elementary- Cafeteria:
Wednesday: 5/26 7:30-8:30 AM
Thursday: 5/27 7:30-8:30 AM
Friday: 5/28 7:30-8:30 AM
We ask that parents please accompany the Chromebook (if at all possible), and not simply send it inside their student's backpack.  Please bring the charger, and if you have a "hot-spot," please return that as well.
We will have information on turn-in dates for upper grades very soon!  Thank you for your help!
Happy Nurses Day to our own Nurse Teresa and to all of these amazing health professionals who work to keep our students safe and healthy!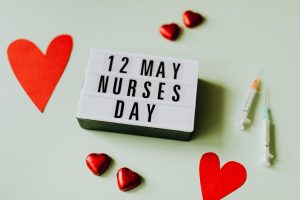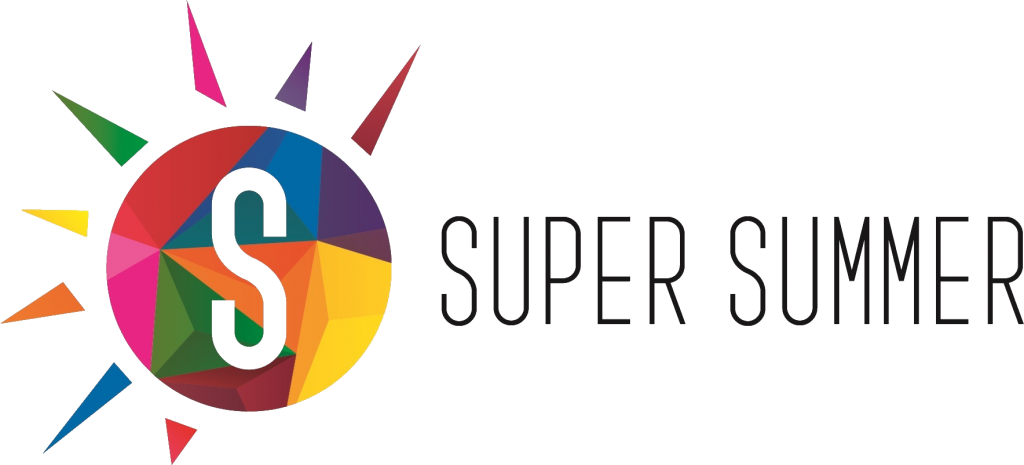 Several of you have asked about any possible summer opportunities for students.  We have been working hard on this for the last month.  We are still a couple weeks away from releasing the final details, but below is a list of some general information.  We are hopeful that by Monday the 17th, we will have something more concrete to share!  Stay tuned for more details on the exciting activities that will be taking place in our "Super Summer programs!"
The space we will have is somewhat limited, however we will try to make it available to as many students as possible.
Schools/teachers will be starting the process by reaching out to specific parents with a focus being on our students with an IEP, 504, or those that have struggled academically, emotionally or with attendance during the 2020-2021 school year.
The program will run for 4 weeks, 4 days a week (Mon-Thurs).  It is currently scheduled for July 12-August 5.
At the elementary level we expect the time-frame to be 9 am-2 pm.  The elementary program will run at Elmira Elementary.
At the middle school & high school we are expecting a 3.5 hour program, running from approximately 9:30 am-1:00 pm.
The high school offerings will be to earn/recover credit.
There is also a KITS program we will be running (for incoming Kinders)–if you are interested, please contact your local Elementary school ASAP.
Stay tuned!
To Our Teachers:
You've learned to create virtual learning communities.
You've found new ways to connect with students.
You've re-defined what the words "pivot" and "unprecedented" mean for education.
You've got PPE down to a science, have sanitized e-v-e-r-y-t-h-i-n-g, and know the square footage of your classroom by heart.
And yet, despite all of the challenges that came our way, the quality and dedication of our educators is unchanged.
You've been here, standing together, and taking care of our students so that each can continue to reach their greatest potential.
Thanks for all you do!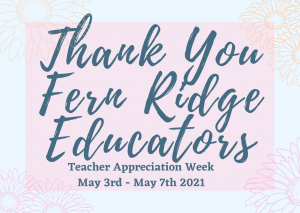 Thank you to the many staff members that put in extra work to make sure our current 5th and 6th graders are getting an "Outdoor School" experience.
Special thanks to Mrs. Leatham and Mrs. Marshall who spearheaded this effort. While it looks different than normal, the first day of 6th grade outdoor school is a success and we look forward to our 5th graders participating next week!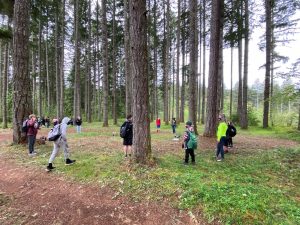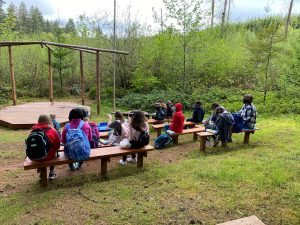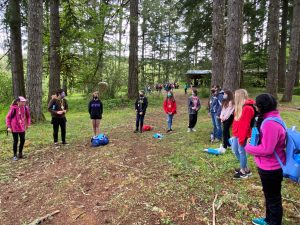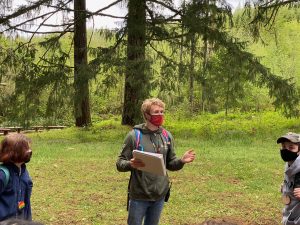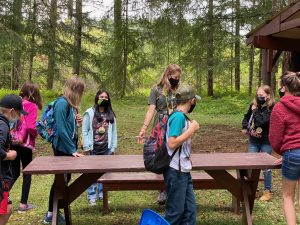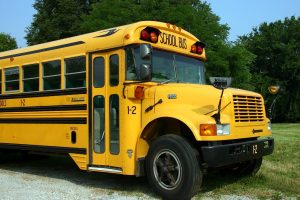 Bus routes have been updated to reflect the new return to learn schedule for Kindergarten, 1st grade and the students in each grade level who were notified.
Click here to access the updated route schedule
If you have any questions about the new schedule please reach out to the bus barn at 541-935-1969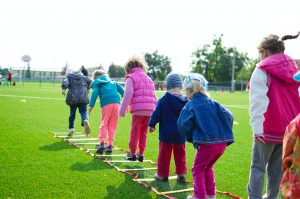 The FRSD Wellness policy can be found at:  http://policy.osba.org/fernridg/E/EFA%20G1.PDF
Every three years  (last done in the Fall of 2019) we do a triennial evaluation report, and post it to the website on the "District and State Reports" page:  http://www.fernridge.k12.or.us/?page_id=5734
Parents that are interested in becoming more involved in the district's wellness policy monitoring and implementation can contact building principals regarding becoming a member of the building ESSA teams.  These teams meet monthly at each building and discuss a wide range of topics, including the District Wellness Policy.